Over the last 18 months we have been watching a steady climb in the popularity of cars from the 1960s. The Pagoda has been enjoying an impressive rise in recent years, which has fuelled interest in all cars from this magical era of Mercedes-Benz.
So why is now the time to own a Mercedes-Benz from the 1960s?
Modern enough to use without fear
Experienced Pagoda owners will tell you that a 1960s Mercedes-Benz can be a reliable partner when properly maintained. Despite being 50 years old, these cars can be used regularly without fear of major mechanical problems. Cars from the 1960s are easier to use and enjoy than their predecessors, meaning these cars are more accessible for the day-to-day enthusiast.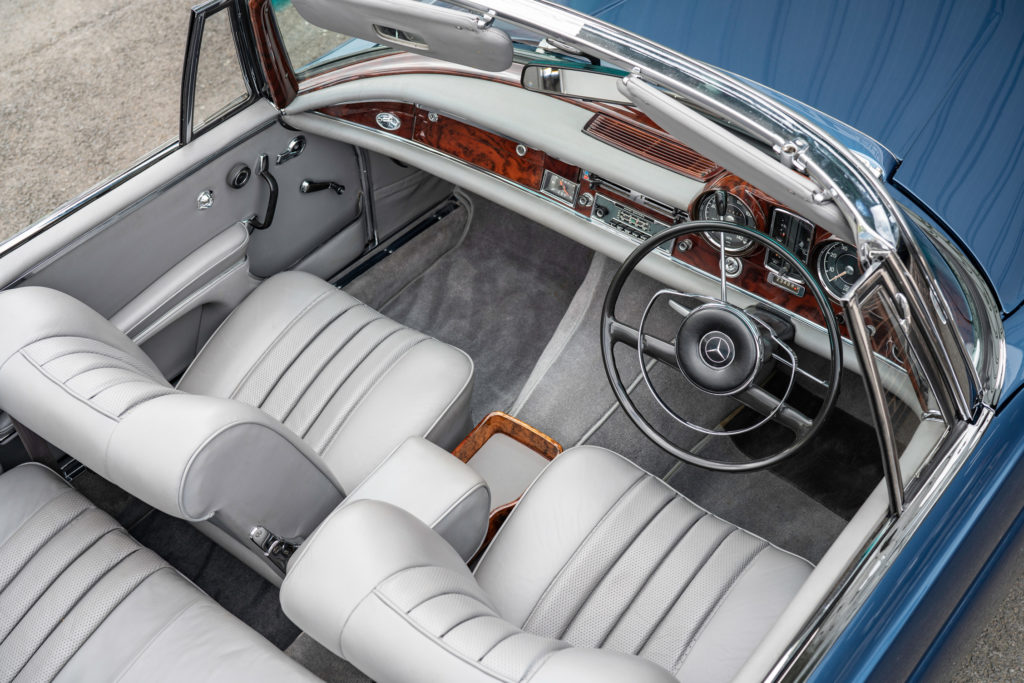 Practical enough to use without difficulty
Cars from the 1960s offer a superb balance of usability, practicality and outright style. These cars come from a time when style was more important than safety, emissions and aerodynamics. What you get with a 1960s cars is the benefit of 50 years of development in engine technology, steering, suspension, ride and handling, without the influence of digital technology and the design restraints that would go on to impact the future of car design. Cars from the 1960s are aesthetically stunning without being mechanically restrictive to drive in modern traffic.
It is a magical era of beautiful cars that are easy to drive and enjoy.
Many people are recognising the benefit of owning classic cars from the 1960s, making this the perfect time to buy yours. If you are looking to buy, sell or restore a 1960s Mercedes-Benz, then do contact Bruce.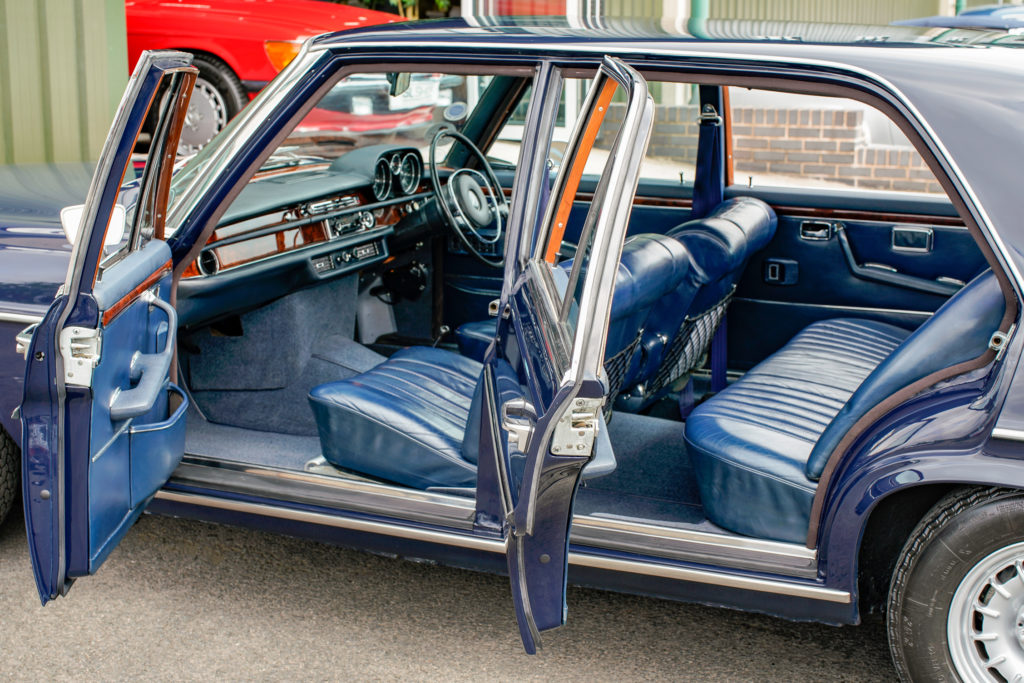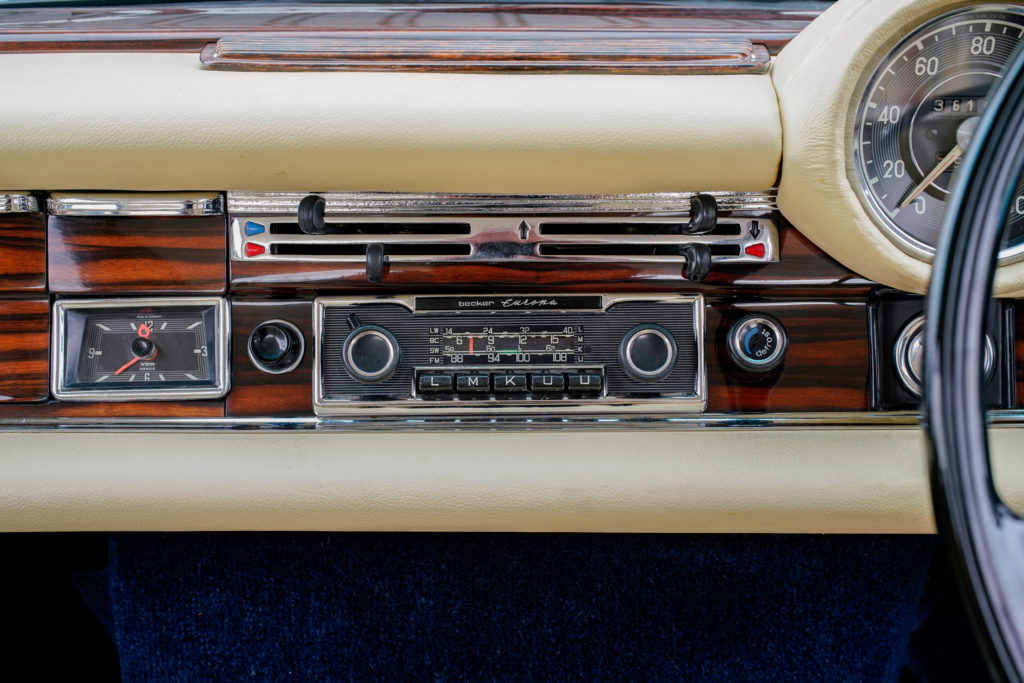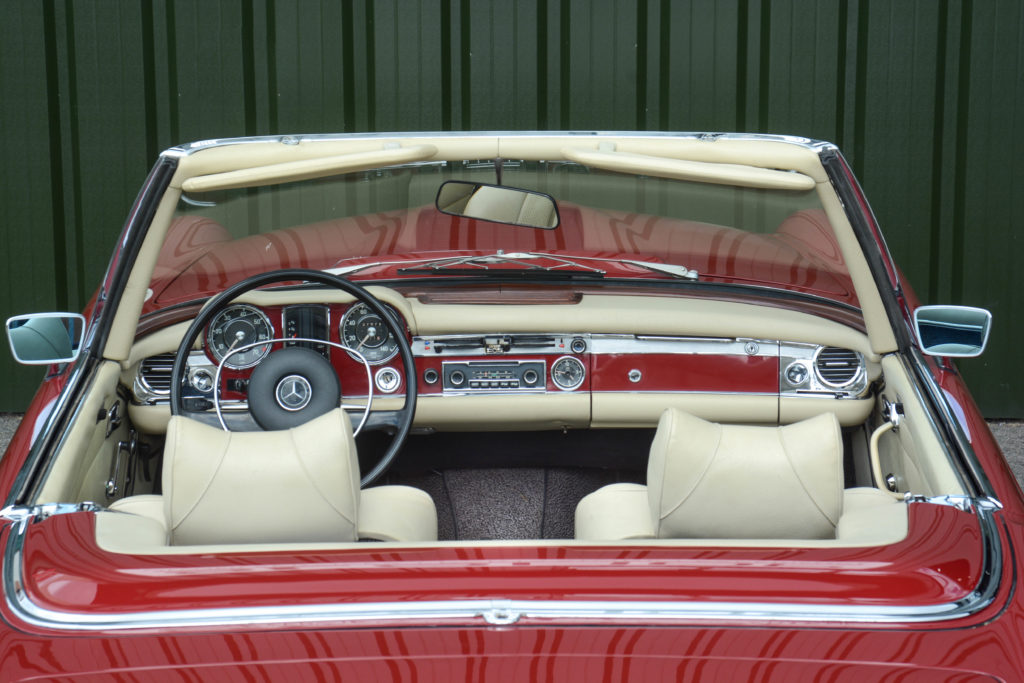 Sold by SLSHOP

Sold by SLSHOP

Sold by SLSHOP

Available

Available

Sold by SLSHOP

Sold by SLSHOP

Sold by SLSHOP

Sold by SLSHOP

Available

Sold by SLSHOP

Sold by SLSHOP

Sold by SLSHOP

Available
Increase the value it brings you
For every SL owner we have met, the key aspect in ownership and running these amazing motorcars is ensuring that this prized possession remains a joy to use whenever, wherever and however; protecting and increasing its value over time.
As the World's largest specialist in classic SL's we have drawn upon our experience with our customers, with hundreds of cars and thousands of hours behind the wheel and under the ramp to develop CARE; a way of engaging a community of owners and protecting the value of their investments as well as enhancing their cars condition, reliability and desirability.
Be the First to Know
We don't mind whether you are in the market for one of our awesome cars or just interested in seeing whats new and whats going on in the market. Pop your details in here to receive updates on all thats "hot" in the showroom.