Showroom
Expertly sourced, premium quality classics
Owner Services
Our facilities, our expertise. Your car
Factory correct restorations
Mercedes-Benz 1971-1989 R107 SL
Unrivalled model expertise combined with obsessive attention to detail. Award winning SL's from worlds leading R107 specialist.
Factory correct restorations
Mercedes-Benz 1963-1971 W113 SL
Authentic restorations for those who understand the significance of the detail. Correct down to the last detail. Hand finished by craftsmen.
SportLine performance enhancements
Merecedes-Benz 1971-1989 R107 SL
R107 SL re-imagined. An SLSHOP SportLine drives and handles unlike any other SL. Cosmetic enhancements whilst maintaining the character and essence of a R107.
Bespoke fully Electric commissions
190 SL, Pagoda (W113) or R107 SL
Zero emission, guilt free classics built to your exacting requirements. Weekend driver or urban commuters that combine the best of both.
Motorsport and Endurance Rally Preparation
190 SL, Pagoda (W113) or R107 SL
Classic racing series compliant builds and upgrades. Or cross continent, road rally commissions and preparations by our own motorsport team.
SLSHOP ClubHouse Blog & Magazine
Discover everything you need to know about Mercedes-Benz SL's with World's largest specialist. An exhaustive source of information for buying, selling and owning a classic Mercedes-Benz SL.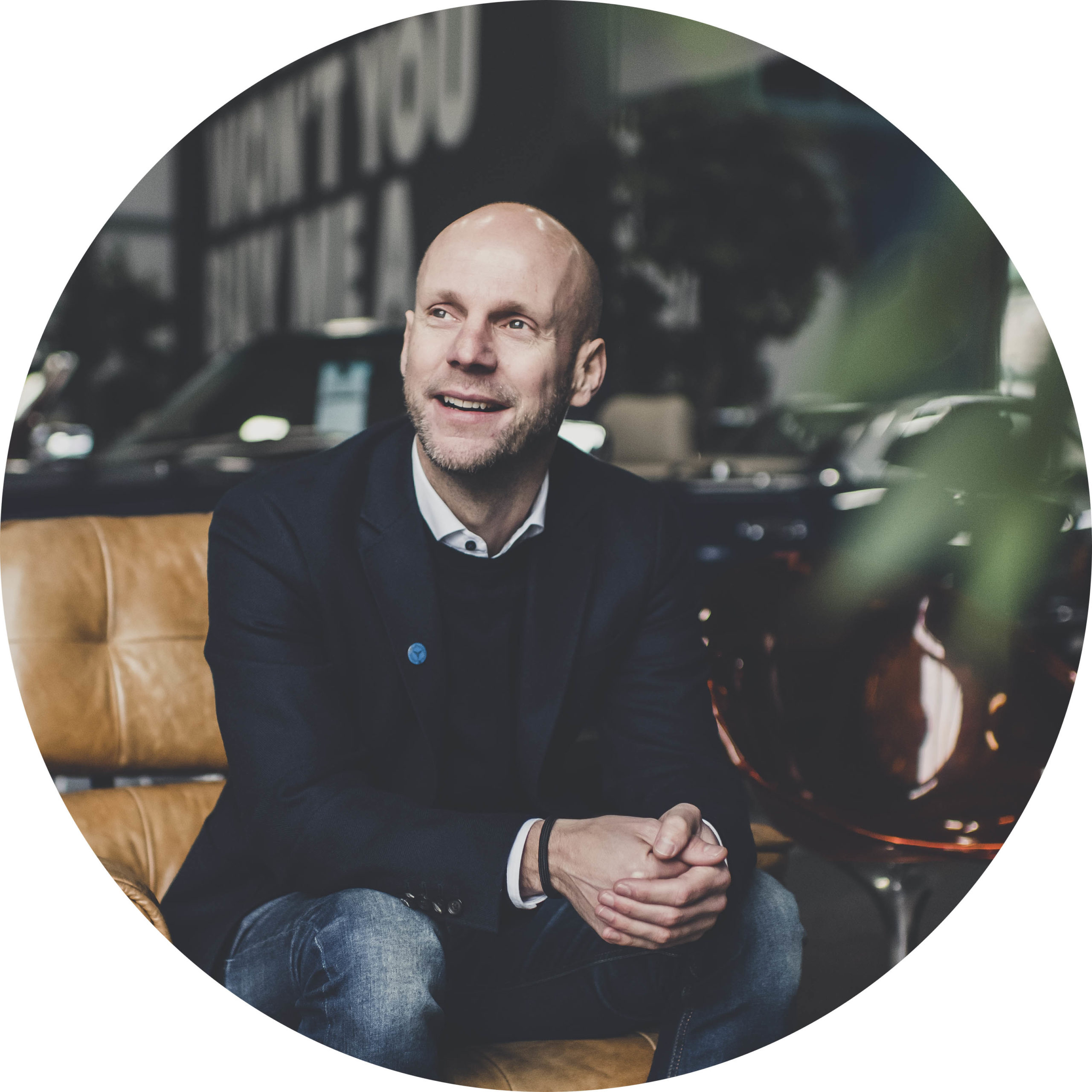 Inspiring enthusiasts to create lasting memories, to protect and enhance their returns through an accessible, passionate and knowledgeable team dedicated to classic Mercedes-Benz SL owners.
The world's leading classic SL destination. Welcome to SLSHOP