Mercedes-Benz motor cars were always in my blood. As a toddler helping my Dad repair Pagodas, 108's and 111's. As a teenager buying and selling classics. As a hobby business whilst on the corporate wheel. In 2006, SLSHOP was born and in recent years we've turned a passion for SLs into a thriving, passionate business with over 15,000 customers who have bought a car, had a car serviced or restored or bought a part from us.
I'm so fortunate to be working with such an amazingly talented group of hard working people, dedicated to all things SL. What happens when you empower a great team to deliver? Well you foster amazing results and attract loyal customers. Customers that become lifelong friends. Customers that turn to us for advice and support and customers that gather around us to form a community.
Our business is dedicated to you. We want you to Drive more, See more & Do more with your SL. Stop dreaming about it, stop putting it off, worry less about it, leave the SUV at home…
Life is short…Put Miles on it!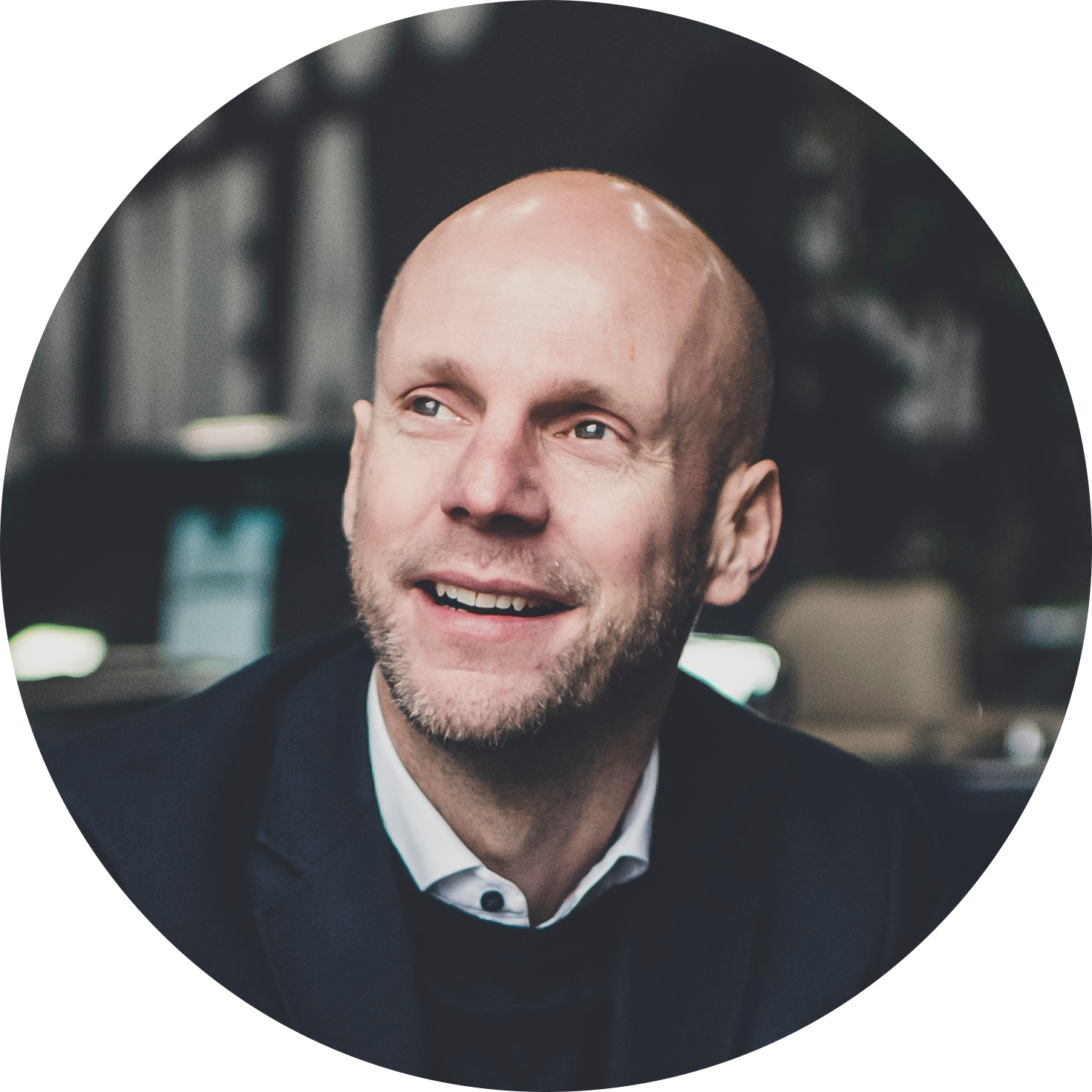 Our supporting services are crucial to keeping the Mercedes-Benz community alive. Our unrivalled events keep owners inspired, our servicing plans keep owners on the road, our Membership plans bring people together and our MarketPlace helps owners independently sell their vehicle. We thought you might be surprised…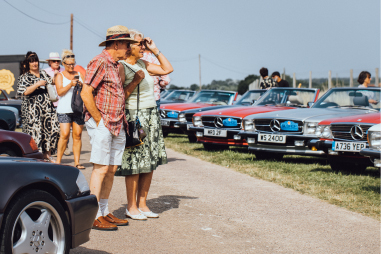 SLSHOP Open Days
A chance to meet the minds behind the SLSHOP machine. SLSHOP Open Days grant you access behind the scenes of the world's largest dedicated SL specialist. Indulge in your passion with other enthusiasts.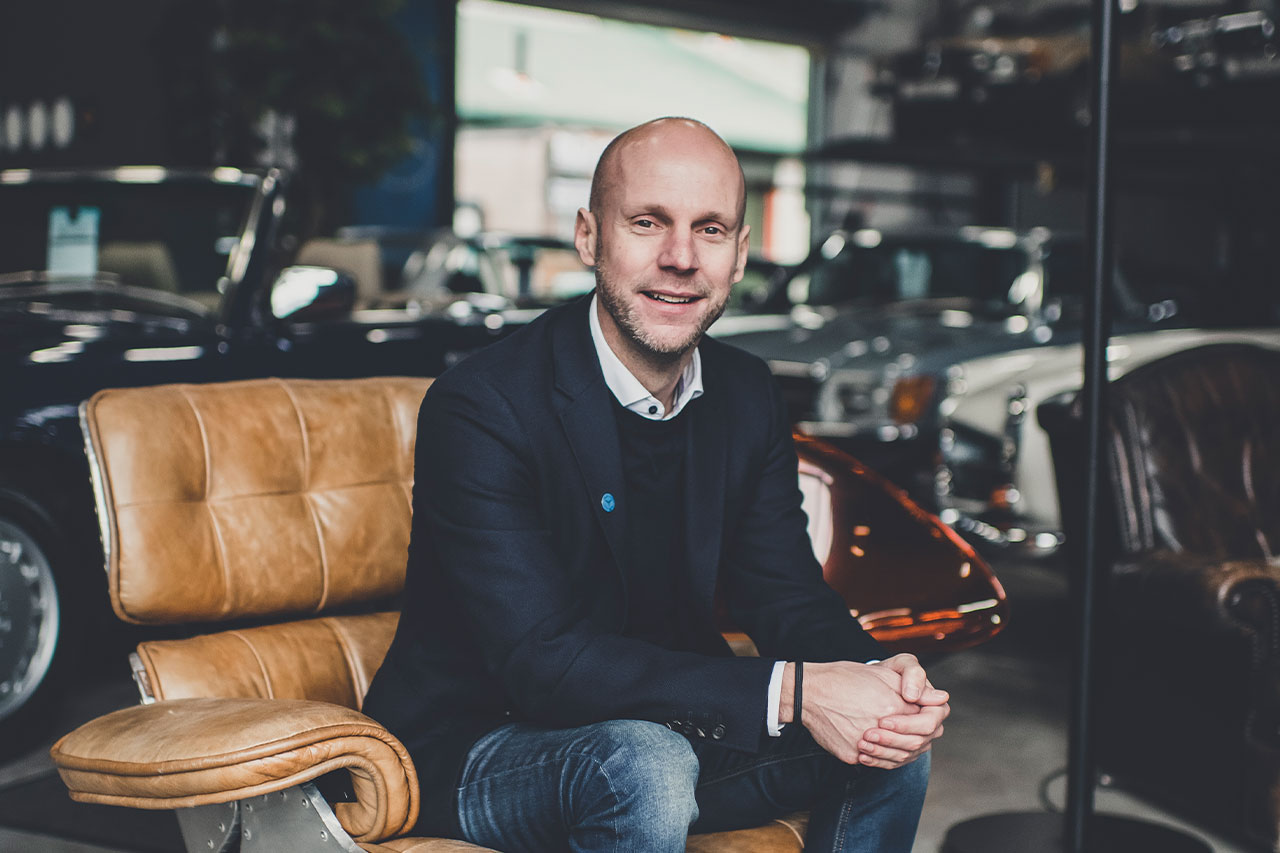 CARE: Certified Servicing
An industry leading servicing and maintenance plan configured specifically to your ownership needs and goals. Invest in your CARE account monthly and let us manage any future maintenance work for you.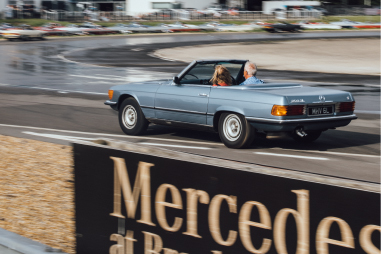 MEMBERSHIP
SLSHOP Membership redefines the meaning of owners club. Join a community that offers real benefits from the experts.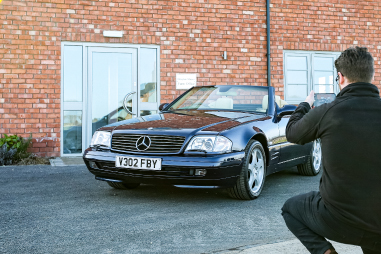 Marketplace
SLSHOP MarketPlace is the world's leading dedicated digital platform to buy and sell a classic or modern classic Mercedes-Benz.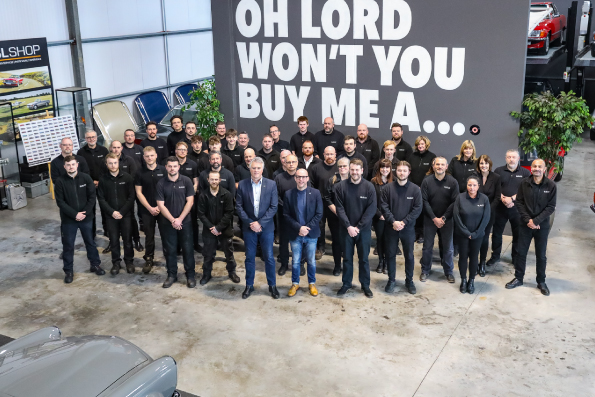 WHO WE ARE
See the faces behind SLSHOP and find out how each individual is conscientiously supporting owners around the world.
We are the world's largest Classic SL Specialist.
50,000
SQFT premises
Our purpose-built facility in Shakespeare's Stratford-upon-Avon featuring Workshops, a Showroom and our Parts Store.
211
Cars on site
The average number of SLs on site at any one time.
56
In our team
Everyone committed to you and your pride and joy.
1,670
Classic Mercedes Sold
Sold from our facility in Stratford-upon-Avon to destinations all around the globe.
71
Restorations completed
Our craftsmen work tirelessly towards perfection.
23,500
Customers in our family
If you have bought a car, a part, or been in the workshop then you are a member of this family.
What makes SLSHOP the World Leading Classic SL Specialist?
Inspiring enthusiasts to create lasting memories, to protect and enhance their returns through an accessible, passionate and knowledgeable team dedicated to classic Mercedes-Benz SL owners.
The world's leading classic SL destination. Welcome to SLSHOP
STAY IN TUNE WITH SLSHOP MOMENTS
As part of SLSHOP's community of enthusiasts, you'll be the first to hear about events and tours, key product offers, exciting stories from owners around the world and of course… our latest additions to the showroom. So, be the first to know and you might just sneak a car on your driveway or take your car's condition to new heights with our exclusive replacement parts.