WELCOME TO SLSHOP MARKETPLACE
Search and Find Your Dream Classic Mercedes-Benz 
Classic Mercedes-Benz for sale on MarketPlace are arranged in 3 categories: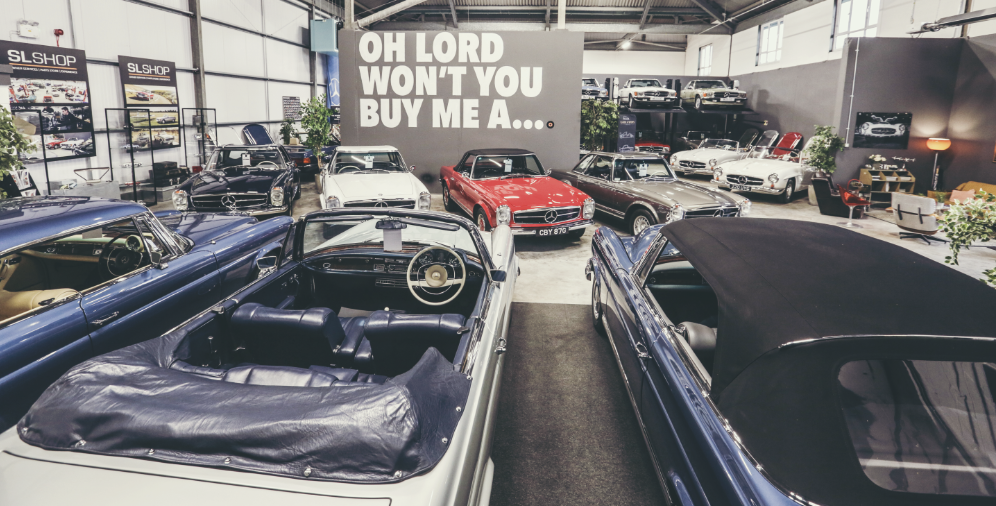 OUR SHOWROOMS
Connecting Classic Mercedes-Benz SLs with Collectors and Discerning Enthusiasts utilising
unrivalled model expertise, in-depth market knowledge and an immense database of vehicles.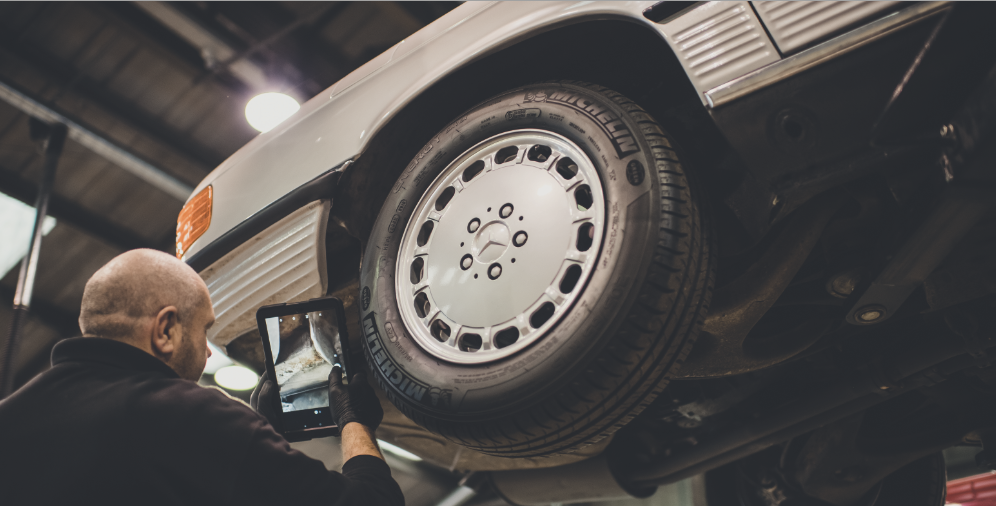 APPRAISED CLASSIFIEDS
Browse cars that have been inspected and Apprasied at the SLSHOP. View and buy with added confidence. Acquire a trusted Classic Merecedes-Benz at "Private Sale" price. Receive free membership to SLHOP.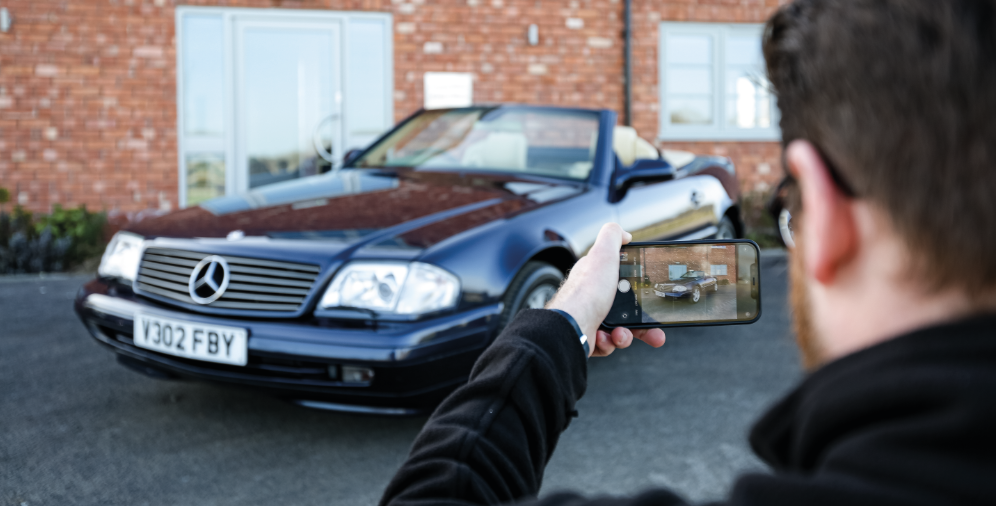 CLASSIFIED LISTINGS
Dive into an array of classic Mercedes-Benz listed for sale on our website.
INSIDE THE AWARD-WINNING SLSHOP
Frequently Asked Questions
How long does it take to sell a classic Mercedes-Benz
Francis Robertson-Marriott
2022-03-24T16:01:53+00:00
Due to the nature of the market, there are periods of the year where sales are quicker than others. We will market your car across our own platform, social media channels and other sites at the agreed value for a minimum of three months. After six months, we may reassess the marketing and price with you. 
Showroom Tour
At SLSHOP, we have up to 60 hand-picked models of classic Mercedes SL for sale at any given time. We're the leading supplier of the R107 and W113 SL and one of the top classic Mercedes dealers UK. As such, we choose only the finest examples to add to our showroom.
All our cars are carefully selected on their merits. It takes something special to wear the SLSHOP badge of honour. That makes us the perfect place to get a Mercedes car valuation.
Bruce works tirelessly to match cars to customers. Can't see one you like? Interestingly, some cars get sold before they reach the showroom. Contact Bruce to discuss your requirements. Or you can join us for a digital stroll through the showroom of Mercedes SL for sale here.
STAY IN TUNE WITH SLSHOP MOMENTS
As part of SLSHOP's community of enthusiasts, you'll be the first to hear about events and tours, key product offers, exciting stories from owners around the world and of course… our latest additions to the showroom. So, be the first to know and you might just sneak a car on your driveway or take your car's condition to new heights with our exclusive replacement parts.