SLSHOP regularly recruits across all three departments; with roles from our Workshops, Sales Department and Parts Store detailed below. Peruse our current roles or send us your CV and covering letter with an outline of what you could contribute and why you'd like to join SLSHOP.
LIFE AT THE WORLD'S LEADING CLASSIC MERCEDES SL SPECIALIST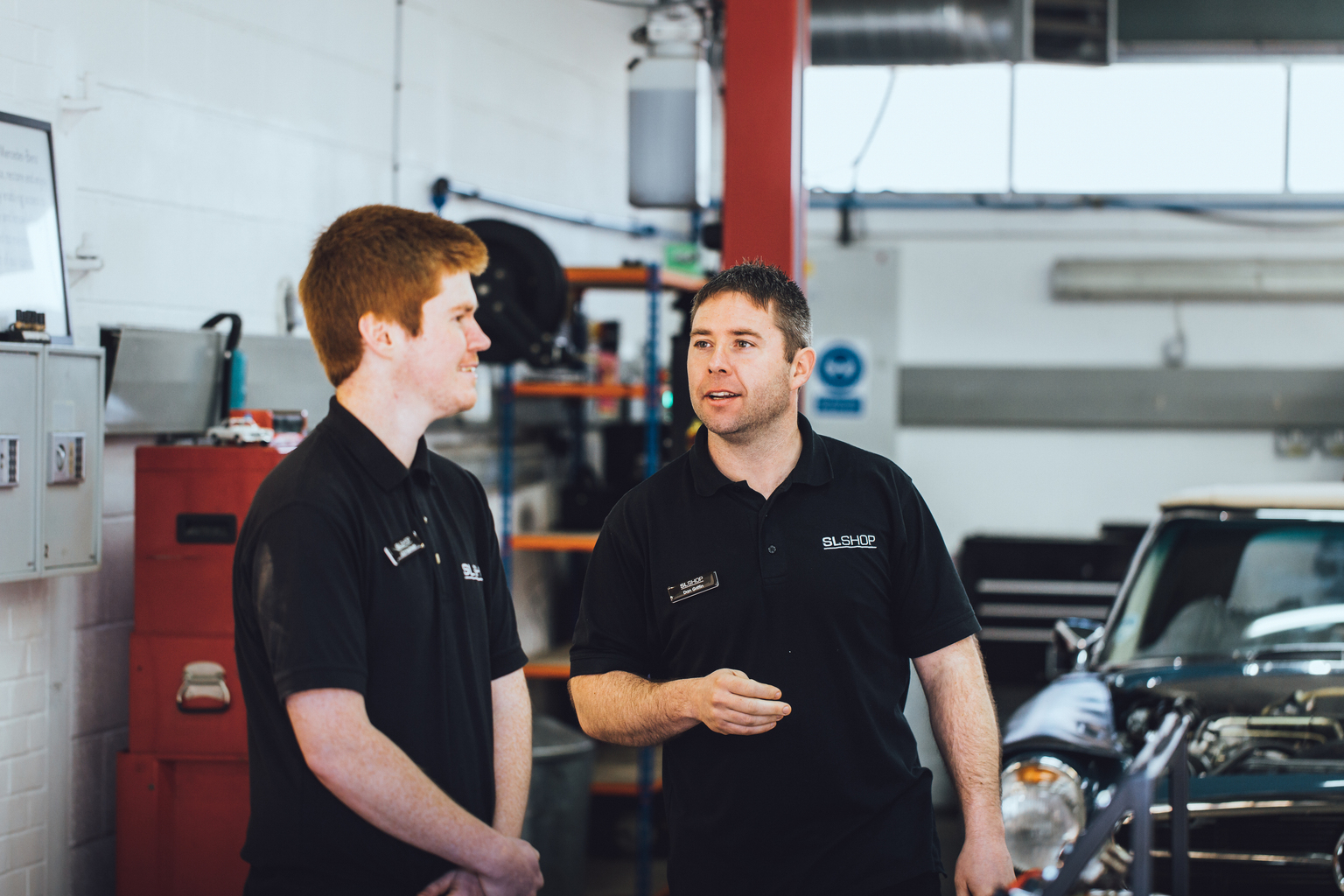 ''I see myself as a storyteller documenting and preserving the life of these beautiful classic vehicles. Without our efforts, we could potentially lose the most important milestones of the automotive industry's journey to present day.
To anyone who is considering a career in classic cars, expect every day to be different and to have to spend time outside of work reading about the history of each vehicle. There's so much to discover and you'll never know it all. But I take pride in being one of few emerging experts in the country.''
Eliot, Heritage Craftsman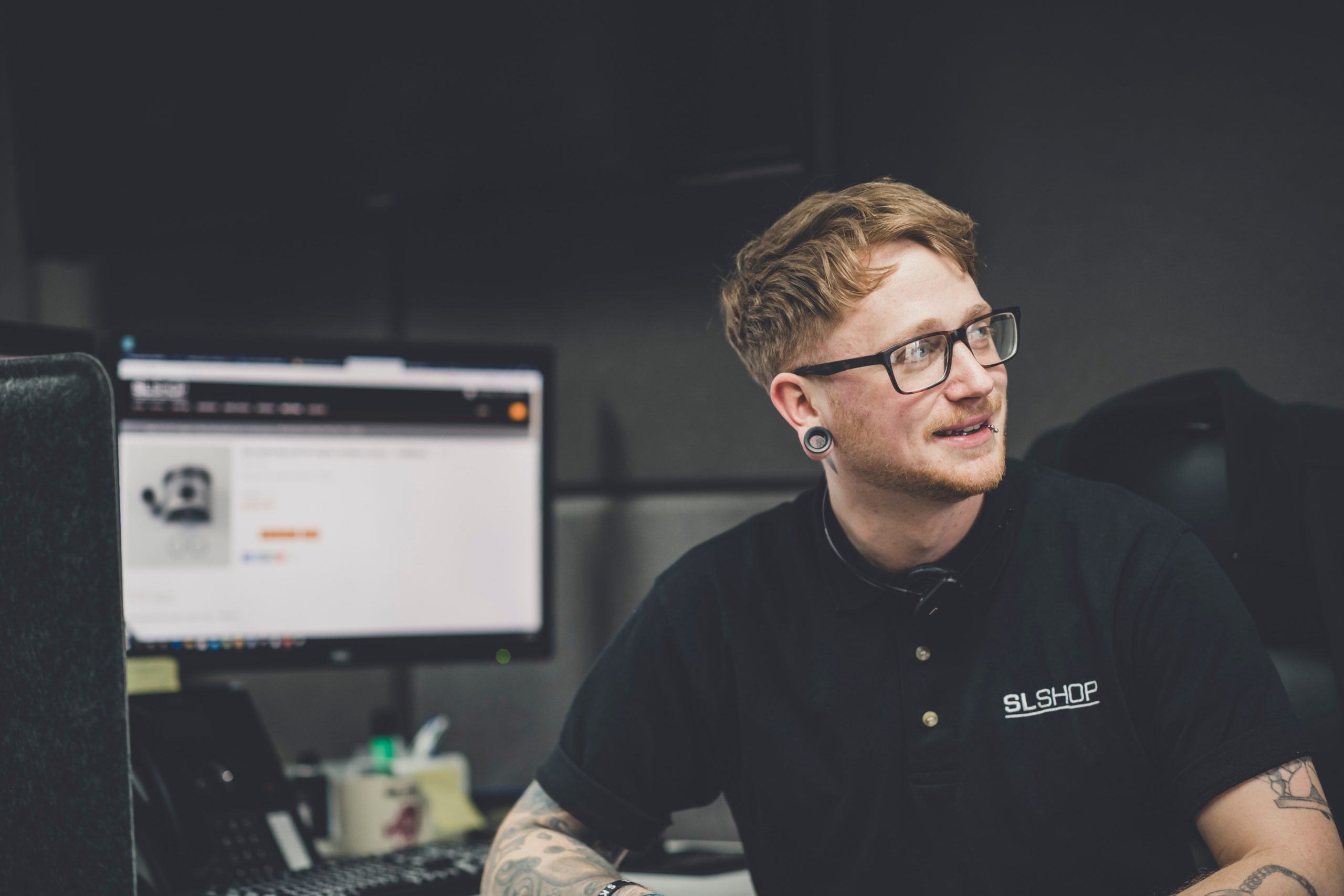 "''Working at the SLSHOP is like being part of a family. Everyone is here to work together to achieve a common goal and have a great time together doing it. Everyone is supported and promoted to do what they enjoy and according to their personal strengths.
I started answering the phones to customers in SLSHOP Parts, after many role changes, support, and growth I am now the E-commerce and IT manager. I have learnt invaluable skills and having a career better than I could ever have imagined when I first answered a call at the SLSHOP.
Being mad about cars helps as you are constantly surrounded by cars, parts, and car fanatics. Getting to live and breathe these classic cars from history feels like an honour.''
Nathan, E-commerce Manager
ENSURING HAPPINESS AT WORK
SLSHOP have an exciting opportunity for an experienced Administrator to join our enthusiastic team. We are seeking someone who is high organised with great attention to detail. Excellent communication skills and can-do attitude required, with the ability to work well [...]
WE LOOK FORWARD TO MEETING YOU
"As the Chief Happiness Officer for SLSHOP, it is my responsibility to ensure you are fulfilled at work. As a niche business with a global reach, your prosperity on a day to day basis has an impact around the world, which is why we invest in your professional development and offer you a range of unique benefits to keep you energised and happy."
Stephanie Evans, Chief Happiness Officer