It's all too easy to get carried away with the stresses of life, and it's all too easy to think classic motoring has to be mountain passes, ocean skies and carefully planned itineraries.
Classic car ownership should bring you joy in the smallest things. You should own a classic car that gives you the same smile whether the journey is long and epic or small and essential.
Recent months have taught us to cherish the things we value. Popping out for a morning coffee with someone special becomes an even more beautiful experience in the right car…. Worthy of the memory with no mountain passes or ocean skies in sight!
For this reason, our showroom is busy with enquiries and cars are finding new homes at quite a rate. Often our customers have been longing for an SL for many years… and recent events have inspired them to take the plunge and begin the adventure.
At SLSHOP, we love nothing more than finding the right car for you to make the memories. If you are looking for a particular vehicle, contact Bruce directly.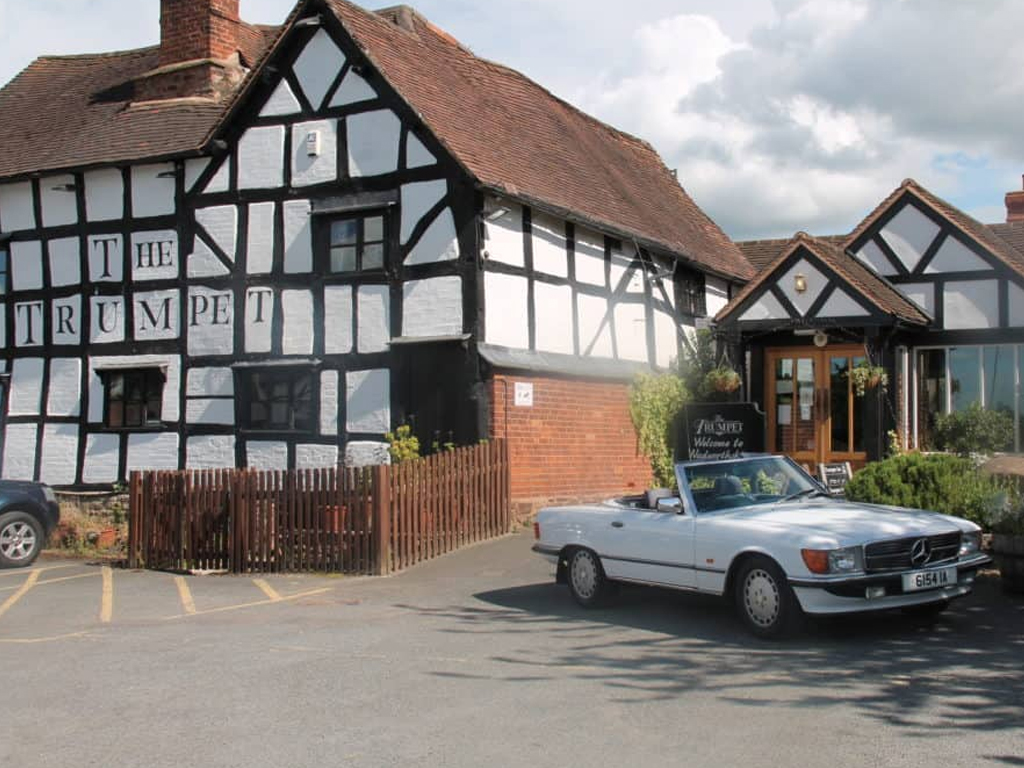 Increase the value it brings you
For every SL owner we have met, the key aspect in ownership and running these amazing motorcars is ensuring that this prized possession remains a joy to use whenever, wherever and however; protecting and increasing its value over time.
As the World's largest specialist in classic SL's we have drawn upon our experience with our customers, with hundreds of cars and thousands of hours behind the wheel and under the ramp to develop CARE; a way of engaging a community of owners and protecting the value of their investments as well as enhancing their cars condition, reliability and desirability.
Be the First to Know
We don't mind whether you are in the market for one of our awesome cars or just interested in seeing whats new and whats going on in the market. Pop your details in here to receive updates on all thats "hot" in the showroom.