The SL Shop explains how they rectify the problem of a rusty bulkhead on an R 107 SL, a well known achilles heel of an otherwise flawless classic car. Find out more
The SL Shop explains how they rectify the problem of a rusty bulkhead on an R 107 SL, a well known achilles heel of an otherwise flawless classic car. Find out more
THE ULTIMATE CERTIFIED SERVICING INVESTMENT PLAN
Your ownership journey matters to us, which is why we have created a simple certified servicing investment plan, tailored to your individual needs and aspirations.
Start investing today and our dedicated CARE team will work with you to increase the value and enjoyment you receive from your vehicle.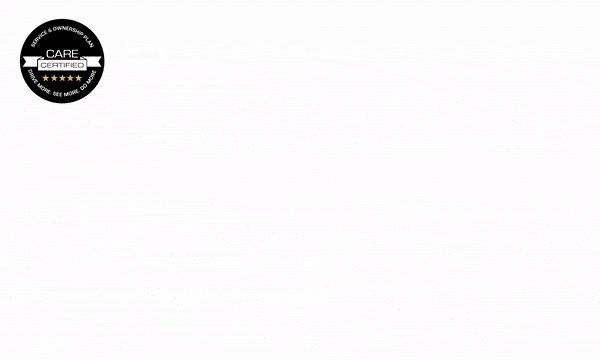 Be the First to Know
We don't mind whether you are in the market for one of our awesome cars or just interested in seeing whats new and whats going on in the market. Pop your details in here to receive updates on all thats "hot" in the showroom.
[mc4wp_form id="1053"]