SUPERCHARGED MEMBERS BENEFITS
We're redefining the old-school car clubs to welcome owners and their vehicles from all walks of life.
Unlike other car collectives, SLSHOP Members have the full support of our 60 members of staff. You have access to our knowledge, resources, and facilities to supercharge your SL ownership experience.
No matter what condition your Mercedes is in, what model it is or what age you are, SLSHOP Membership is for you.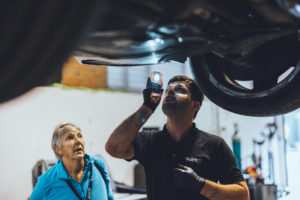 SLHOP VEHICLE HEALTH-CHECK LITE
Have your car inspected by our experts at our world-class facilities. Gain credentials that outline the calibre of your car.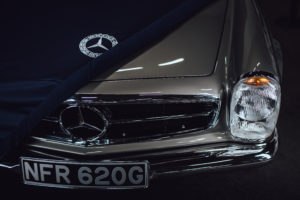 8% OFF ALL SLSHOP SERVICE PARTS
Expertly selected discounted parts for your SL, available at the click of a button and with confidence that each component is certified by our Workshops.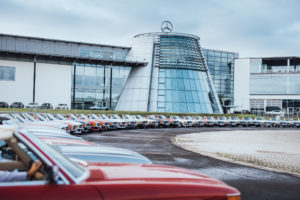 Lead the pack at our Track Days, Petrolhead Pilgrimages & Mind and Machine events. This is SLSHOP Mindfulness.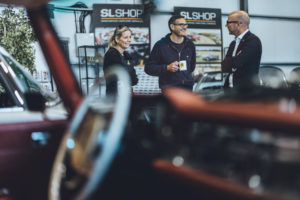 VALUATION CERTIFICATE & CONSULTATION
Spend time with our model experts, establish the market value of your SL and gain a valuation certificate you can provide to insurers.
Usually £180.00
#CLASSICMINDS. IT'S A MINDSET NOT A CLUB.

If you share our mindset, you can join today with no strings attached.
Simply click 'Join the Movement' and fill out the form to start your Membership.

One fixed payment of £8.00 made made monthly.
Cancel any time for peace of mind.*
*T&Cs apply.

Book Your Vehicle Health Check-Lite
Join today and book your free Vehicle Health-Check Lite at a time and date convenient to you.
Own an R107 SL?
New members get a complimentary R107 Colours of an Icon Poster showcasing all of the colours the model was produced in. Alternatively, you can order an A2 framed version for half price.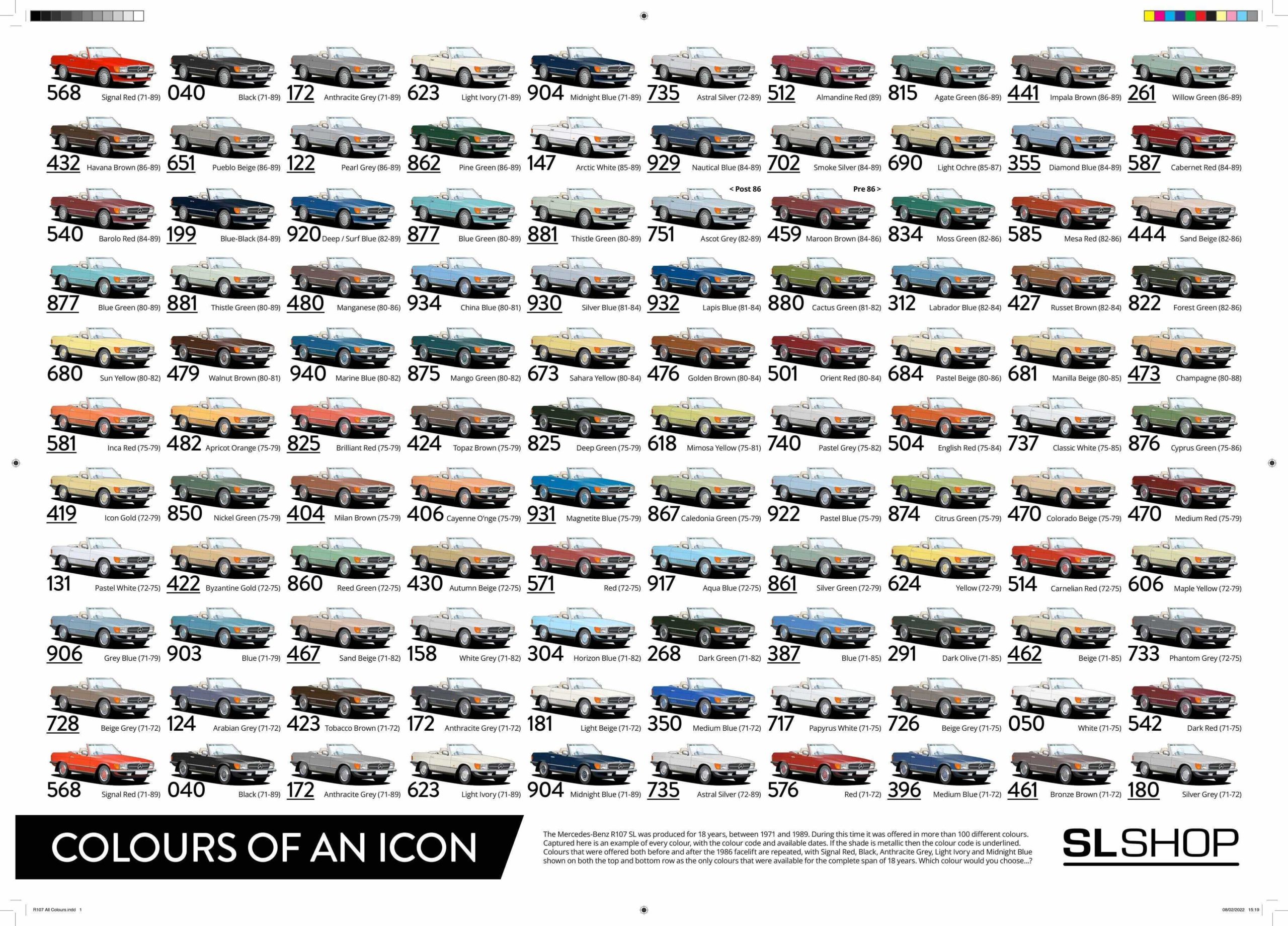 MEMBERS EVENTS CALENDAR COMING SOON
Each Membership experience is a unique event tailored to the #classicminds ethos. Members are invited to make the most of their Mercedes-Benz, connect with other owners and create memories as a collective. Whether you're spending an evening with other Members at SLSHOP or gliding through The Cotswolds, each experience is connected by the spirit to Drive More, Do More and See More.
When do I receive my Colours of an Icon Poster?
Francis Robertson-Marriott
2022-07-14T16:15:25+01:00
When you sign up for SLSHOP Membership, we will automatically send out your poster. You can also order the A2 version once your membership has been set up on our system. Please allow 24 hours for this process to take place.