Join a movement with real benefits. 
We're redefining the old-school car clubs to welcome petrolheads from all walks of life.
SLSHOP Membership is a space where the unity of mind and machine is activated and enabled to prosper. Where a feeling of belonging spawns' connections between like-minded individuals who revel in their passion for enjoying, sharing and preserving their SL.
SLSHOP Membership is a new era of classic Mercedes-Benz owner's community backed by the world's largest specialist.
Support From the World's Largest Specialist
Members are entitled to an array of unique benefits designed to improve your ownership experience. You'll feel inspired and confident to Drive More, Do More and See More.
With #classicminds, you're guaranteed to purge your modern soul and enjoy the sound of your SL, relish the curves of the finest roads, and absorb the surrounding landscape.
Connect with Like-Minded Petrolheads
SLSHOP Membership brings great minds together for atmospheric experiences like no other. This is a chance to make the most of your Mercedes-Benz.
#CLASSICMINDS. IT'S A MINDSET NOT A CLUB.
SUPERCHARGED MEMBERS BENEFITS 
Unlike other car collectives, SLSHOP Members have the full support of our 60 members of staff. You have access to our knowledge, resources, and facilities to supercharge your SL ownership experience.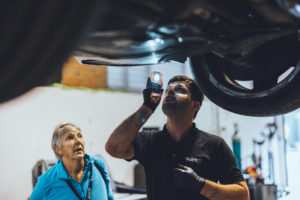 SLHOP VEHICLE HEALTH-CHECK LITE
Have your car inspected by our experts at our world-class facilities. Gain credentials that outline the calibre of your car.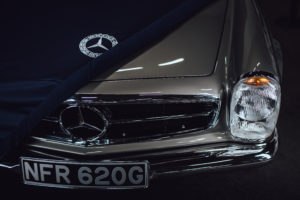 8% OFF ALL SLSHOP SERVICE PARTS
Expertly selected discounted parts for your SL, available at the click of a button and with confidence that each component is certified by our Workshops.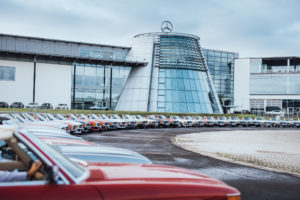 Lead the pack at our Track Days, Petrolhead Pilgrimages & Mind and Machine events. This is SLSHOP Mindfulness.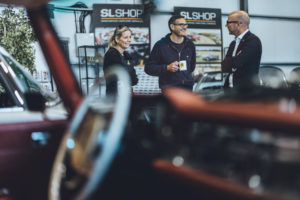 VALUATION CERTIFICATE & CONSULTATION
Spend time with our model experts, establish the market value of your SL and gain a valuation certificate you can provide to insurers.
JOIN OUR FAMILY FOR ONLY £8.00 PER MONTH

If you share our mindset, you can join today with no strings attached.
Simply click 'Join the Movement' and fill out the form to start your Membership.

One fixed payment of £8.00 made made monthly.
Cancel any time for peace of mind.*
*T&Cs apply.

Book Your Vehicle Health Check-Lite
Join today and book your free Vehicle Health-Check Lite at a time and date convenient to you.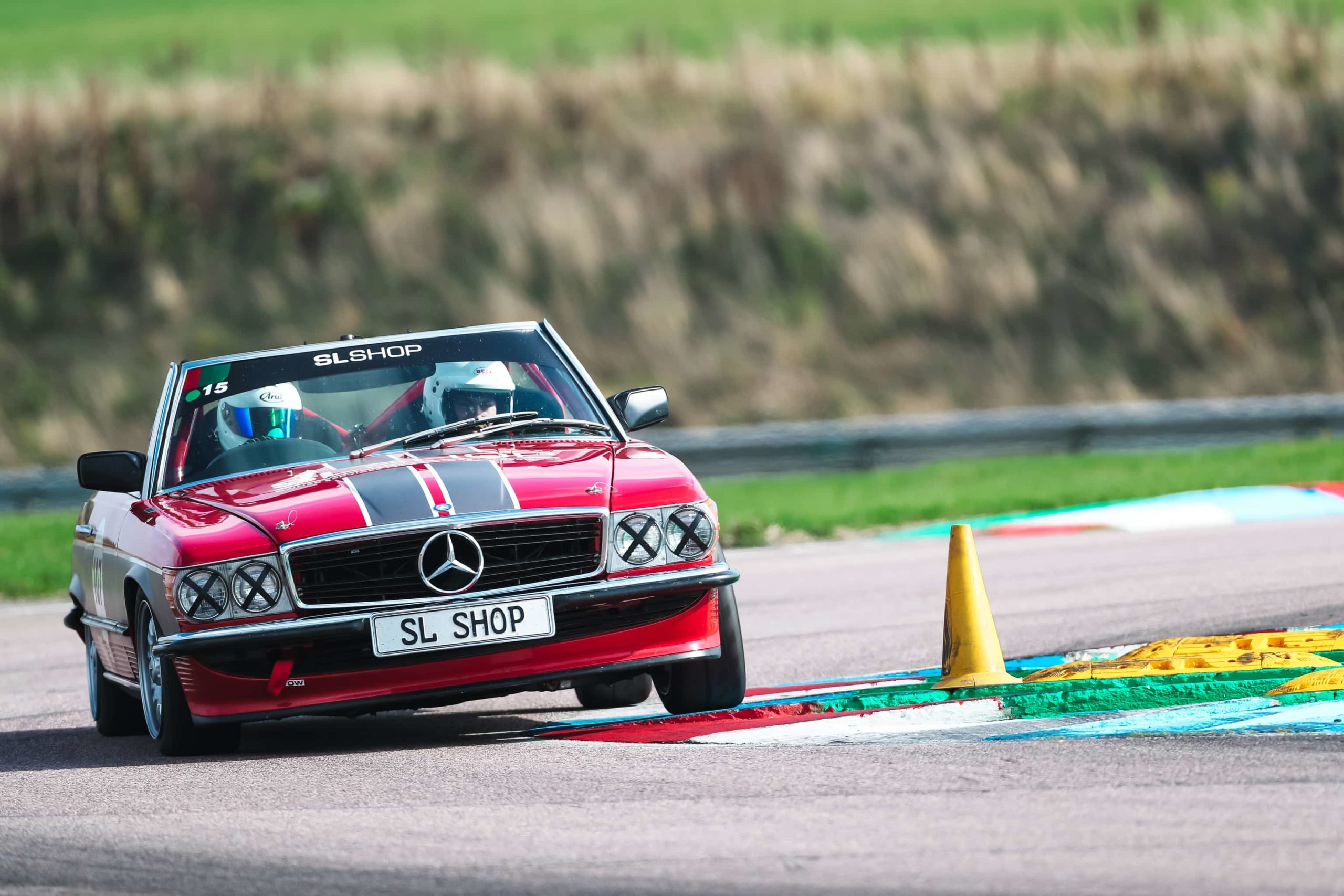 Drive Event: Track Day
Oulton Park Circuit
Join us for a car meet at Oulton Park. Members are welcome to enjoy passenger rides in our race car or just enjoy socialising with other members. This is our last track day of the year and a great way to enjoy an Autumnal drive with your fellow community members.
28/10/2022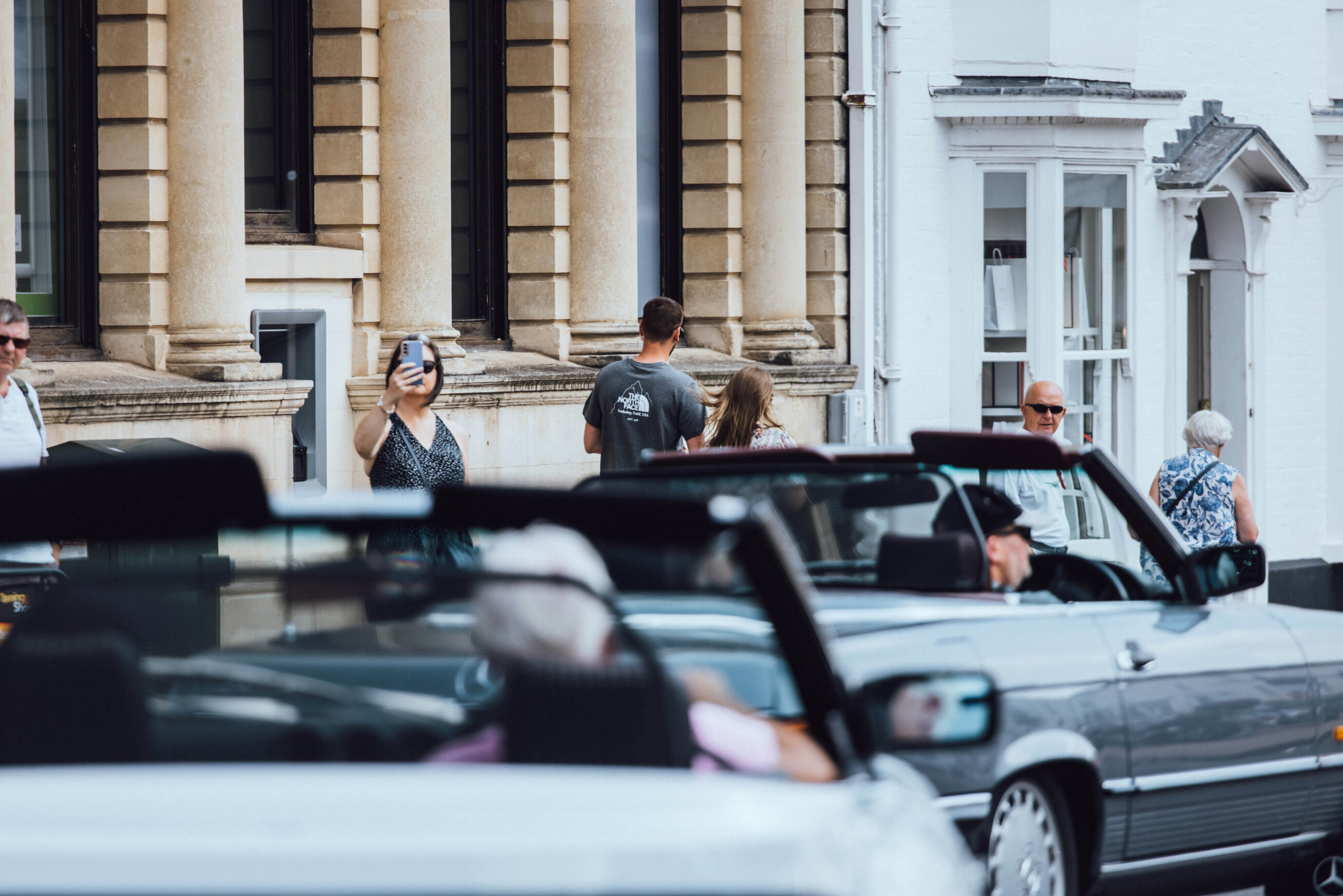 Mechanicals and Munitions
Petrolhead Pilgrimage to The Depot, Weedon
We will converge on The Depot in Weedon. An old Napoleonic munitions centre, this is historic settings with a twist… A car meet destination for the petrolheads who want to Drive More, Do More and See More. Meet us there or drive with us in convoy.
25/06/2022
Each Membership experience is a unique event tailored to the #classicminds ethos. Members are invited to make the most of their Mercedes-Benz, connect with other owners and create memories as a collective. Whether you're spending an evening with other Members at SLSHOP or gliding through The Cotswolds, each experience is connected by the spirit to Drive More, Do More and See More.
Can I cancel my Membership any time?
Francis Robertson-Marriott
2022-04-08T11:55:05+01:00
Membership plans require a minimum contract of 12 months. If you have not had Vehicle Health Check-Lite, you can cancel any time during the first 12 months.
How do I cancel my Membership?
Francis Robertson-Marriott
2022-04-08T11:47:09+01:00
To cancel your plan, you need to call our Membership team to do so.