Restoring a Mercedes-Benz R107 SL
This Signal Red Mercedes-Benz 300SL came to us with a simple brief… make it better than new.
Over the following months this car was carefully deconstructed and the body sent away for blasting. Once returned, a lifetime of small imperfections were repaired ready for a fresh coat of that iconic Signal Red. Inside the process was the same, remove everything, restore what can be restored and replace what needs to be replaced. Arguably the biggest task was underneath the car. With a completely fresh shell to work with, the underside needed to be immaculate. Removing the original factory underseal revealed all manner of tasks for our fabrication department to carefully work through.
The finished item was quite simply R107 perfection – inside, outside and underneath. A fully restored car, in immaculate and 'as new' condition.
'Signal Red' (or colour code 568H) replaced 'Red' (519) in the late 1960s and remained an option within Mercedes-Benz colour brochures well into the 1990s. All cars have those iconic colours associated with them, for one reason or another, and for the R107 SL Signal Red is one of the most popular hues to have. Whether combined with a cream or black interior, there can be no mistaking the incredible way this colour works with the clean lines of a 1980s SL.
Most iconic classics have one single colour that's synonymous with car, the first colour that springs to mind when picturing a specific classic. Close your eyes and think of an Aston Martin DB5. Is it silver? How about a Triumph Stag. Was it yellow? Or a Jaguar E Type. Was it green? How about a Mercedes-Benz R107? Maybe Dallas is to blame, maybe not, but for many people, an R 107 SL simply has to be Signal Red.
Although this car didn't present as badly as some we've seen, in many ways it didn't matter. Whether a part or panel was mildly corroded or on the verge of disintegration, it was going to be addressed. The comprehensive approach that was taken with this restoration is what sets this car apart from the crowd. Nothing less than perfection was always the target we had in mind, right down to the bits you'll never see. That's the very definition of attention to detail.
The Mercedes-Benz R107 SL
Mercedes-Benz introduced the R107 in 1971, replacing the highly successful W113. The R107 remained in production for an impressive 18 years, testament to the build quality, the development and the styling. For a car to remain commercially competitive and culturally relevant for almost two decades is a feat that hasn't been surpassed since. The R107 is a symbol of quality, and has been for generations. It is an icon within the automotive world, a capable tourer and a classic car that's joy to drive and own.
Car Shown:
Model: 1987 Mercedes-Benz 300SL
Exterior: Signal Red (568)
Interior: Beige Leather (275)
Roof: Black Fabric Soft Top (9001)
The root of SLSHOP Perfection: The famous Nautic Blue R107
The restoration of D44BPJ was the most comprehensive we had ever performed until that point. Not only was this Bruce's personal car, but this was to be our show car, our flagship, our storefront that we would lay out to at prestigious classic car shows. It had to be good, no, better than good, it had to be exceptional, it had to be… perfect.
D44BPJ did more for The SL Shop than fly a flag. It proved to the world, to our customers, to our staff, to our critics, that we had the knowledge, the resources and the team to undertake world-leading restorations, to build the very best cars that money can buy. That car went on to win numerous awards and feature in many different glossy magazines.
Bruce's 500SL was just the beginning. Since this build, our workshops have been constantly busy with commissioned work of a similar quality, covering a wide variety of models – not just the R107. Our customers know that we can produce the results, they know that when the brief is to 'build the very best car that you possibly can'… We will.
When it comes to a restoration of this calibre, only the best is good enough, because only perfection will do.
With over 11 years of specialising in nothing but SL W113 & R107 models, we've grown the most comprehensive parts inventory available on the market.  From intricate mechanical components to body parts and chrome, you can be sure that if a part is available, it's available at SL Shop.  You can browse our full catalogue online or alternatively, if you can't see what you're after, our team of specialist parts advisors are waiting to assist. Here are some of our most popular products this season:
Replacement Sun Visors
As you sit in an SL 107, one of the first things you'll notice is a broken or sun damaged sun visor staring you in the face. Luckily we stock sun visors in a wide range of colours for both Left and Right hand drive cars.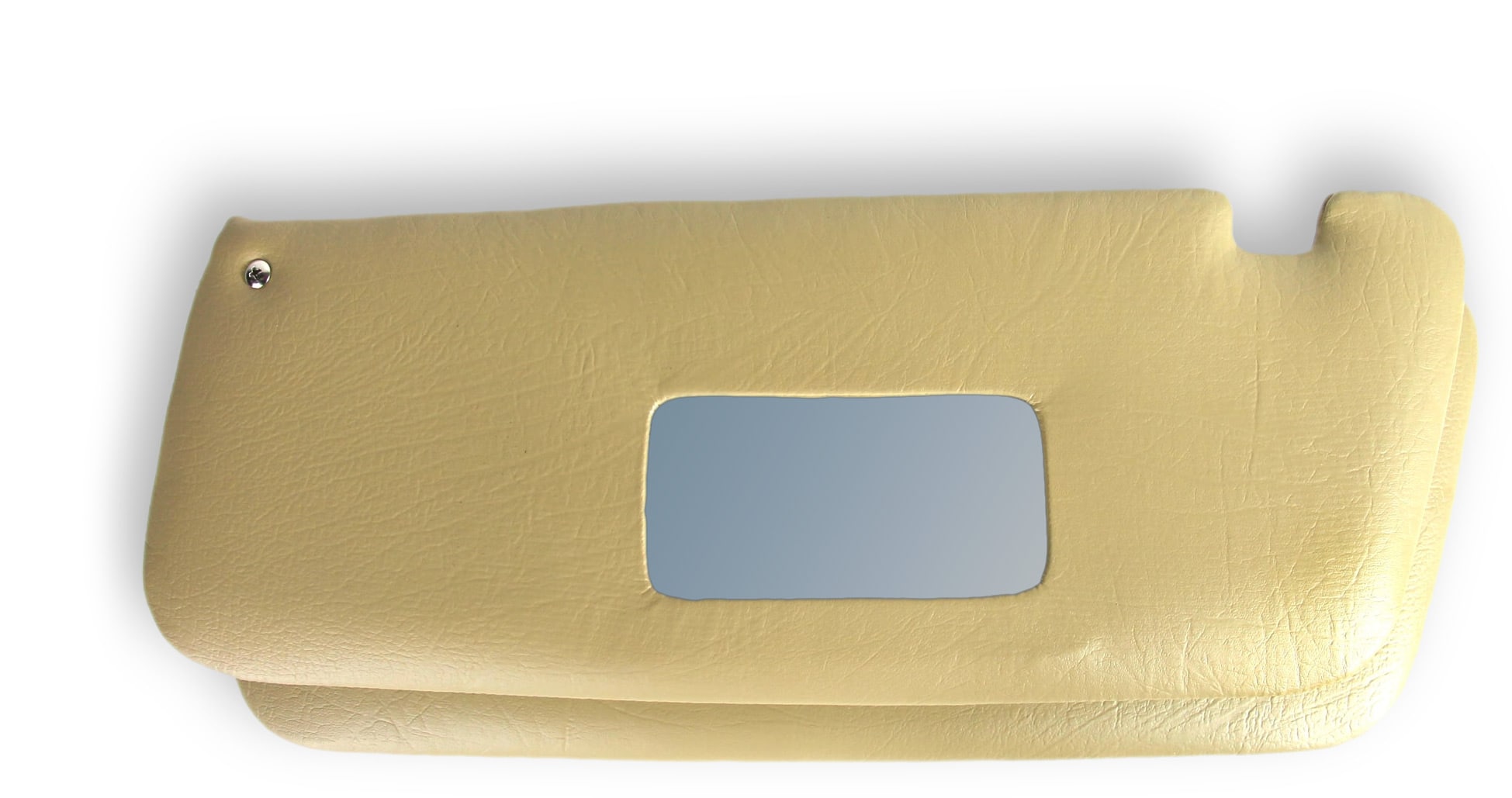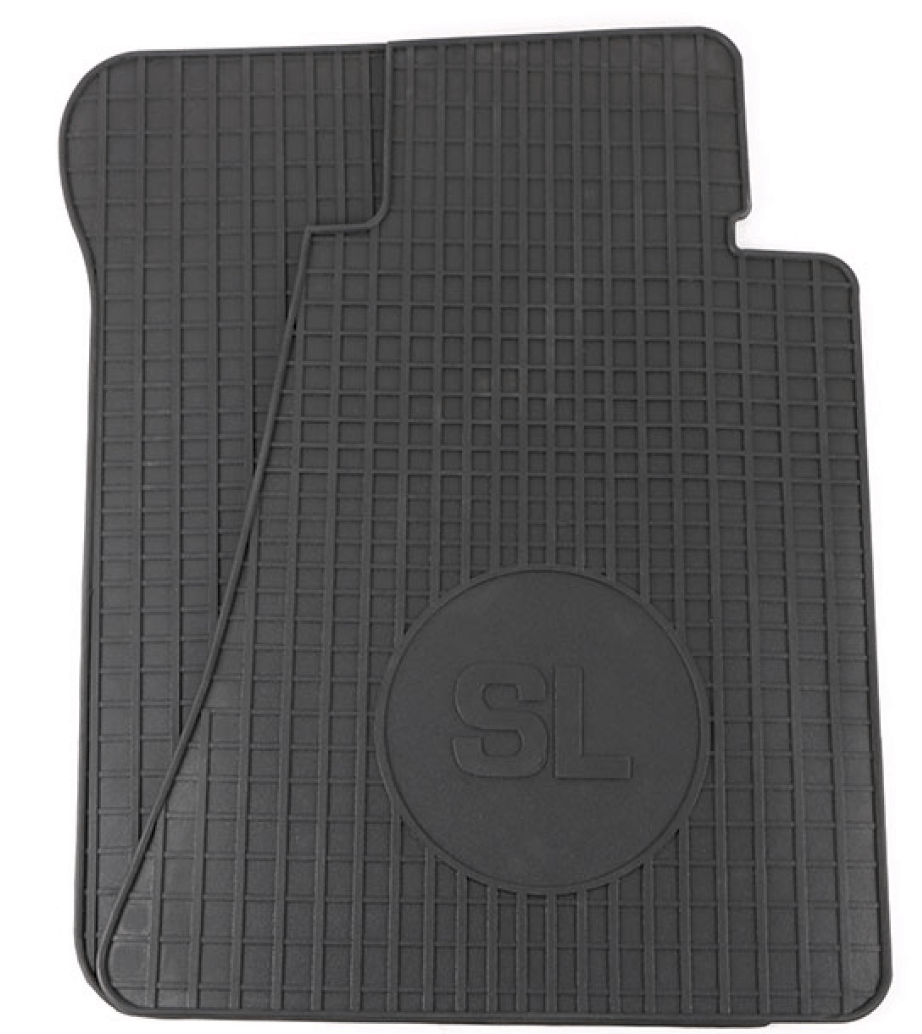 Handbrake Shroud Cover
The bane of many SL owner's pride is a cracked and faded handbrake shroud. SL Shop has bought together a supple design change and modern materials to ensure these replacements will last the lifetime of your car.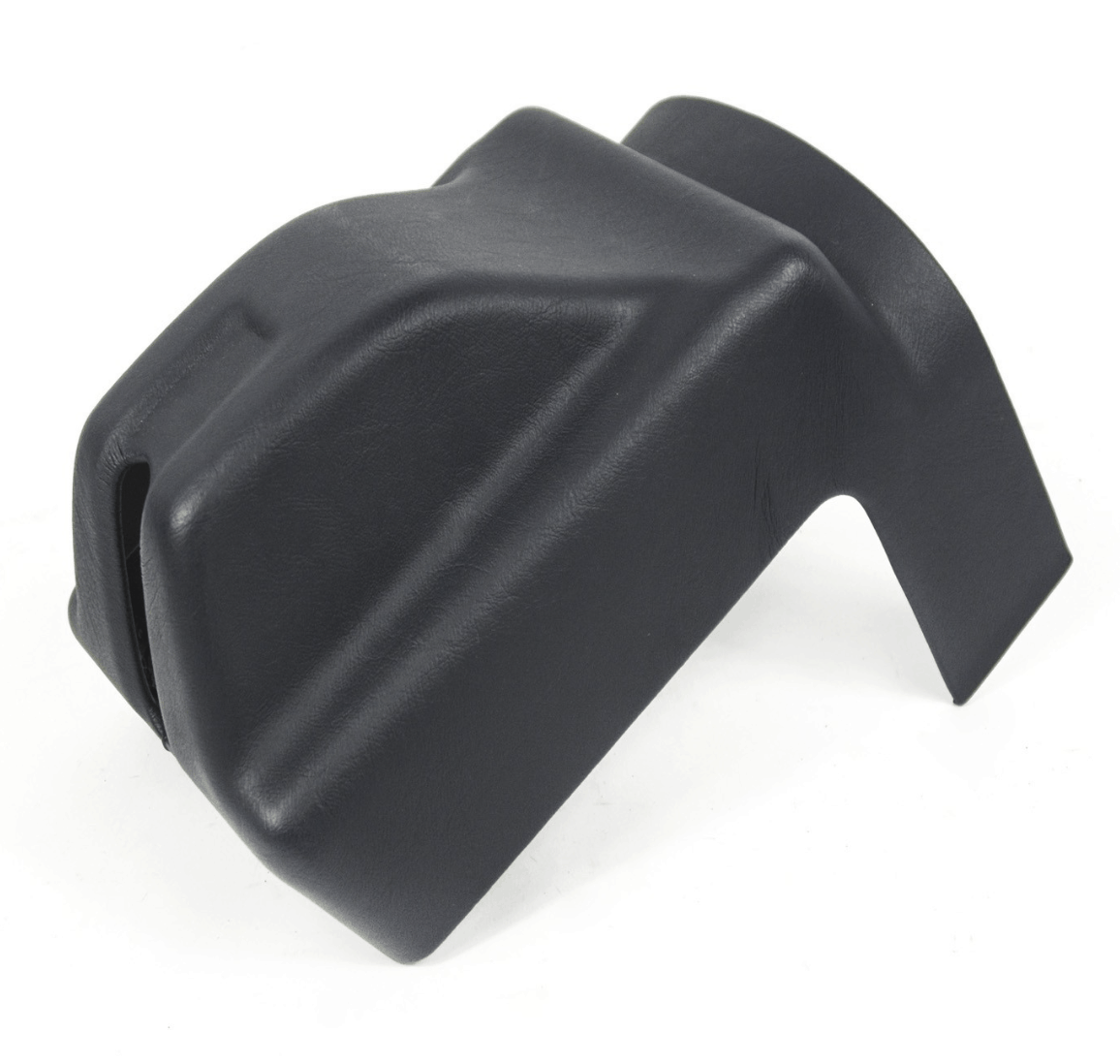 Durable Rubber Floor Mats
Customers asked for rubber mats and so we gave you rubber mats. 8 long months of development mean these hard wearing mats not only fit perfectly, but they will keep your velour carpet looking factory fresh.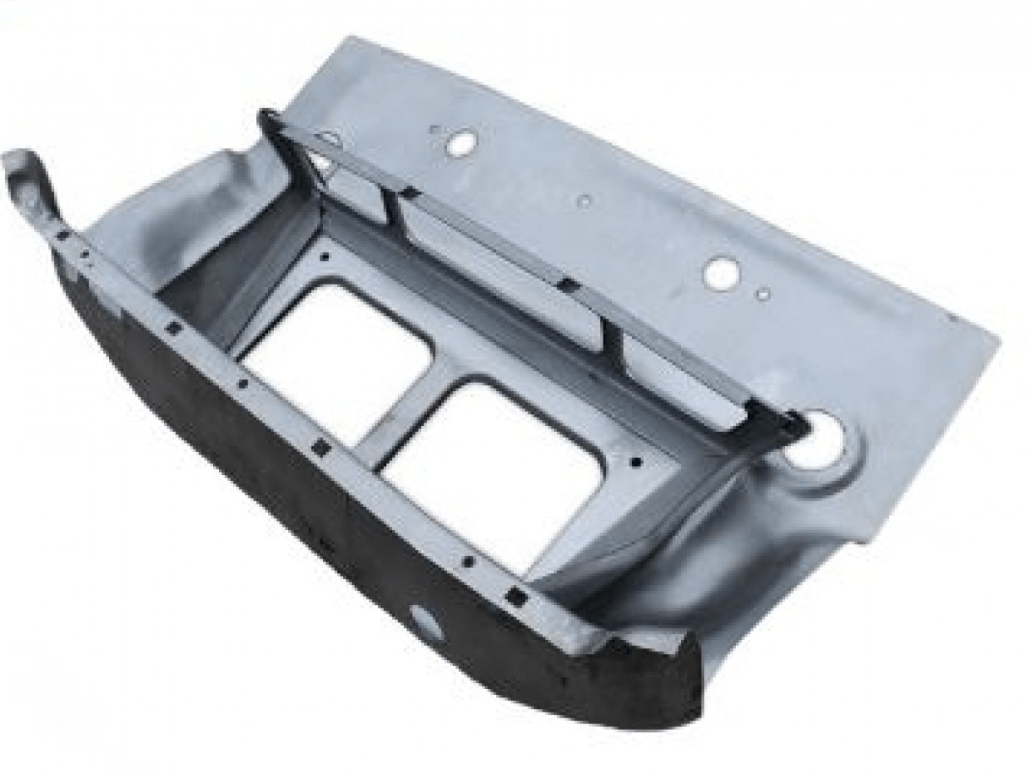 Bulkhead Repair Panel
You won't be surprised to hear this is our best selling body panel.  The SL 107 bulkhead is prone to corrosion so it's good practice to keep your eye on it.  If you've found it needing repair, then we've the perfect solution right here.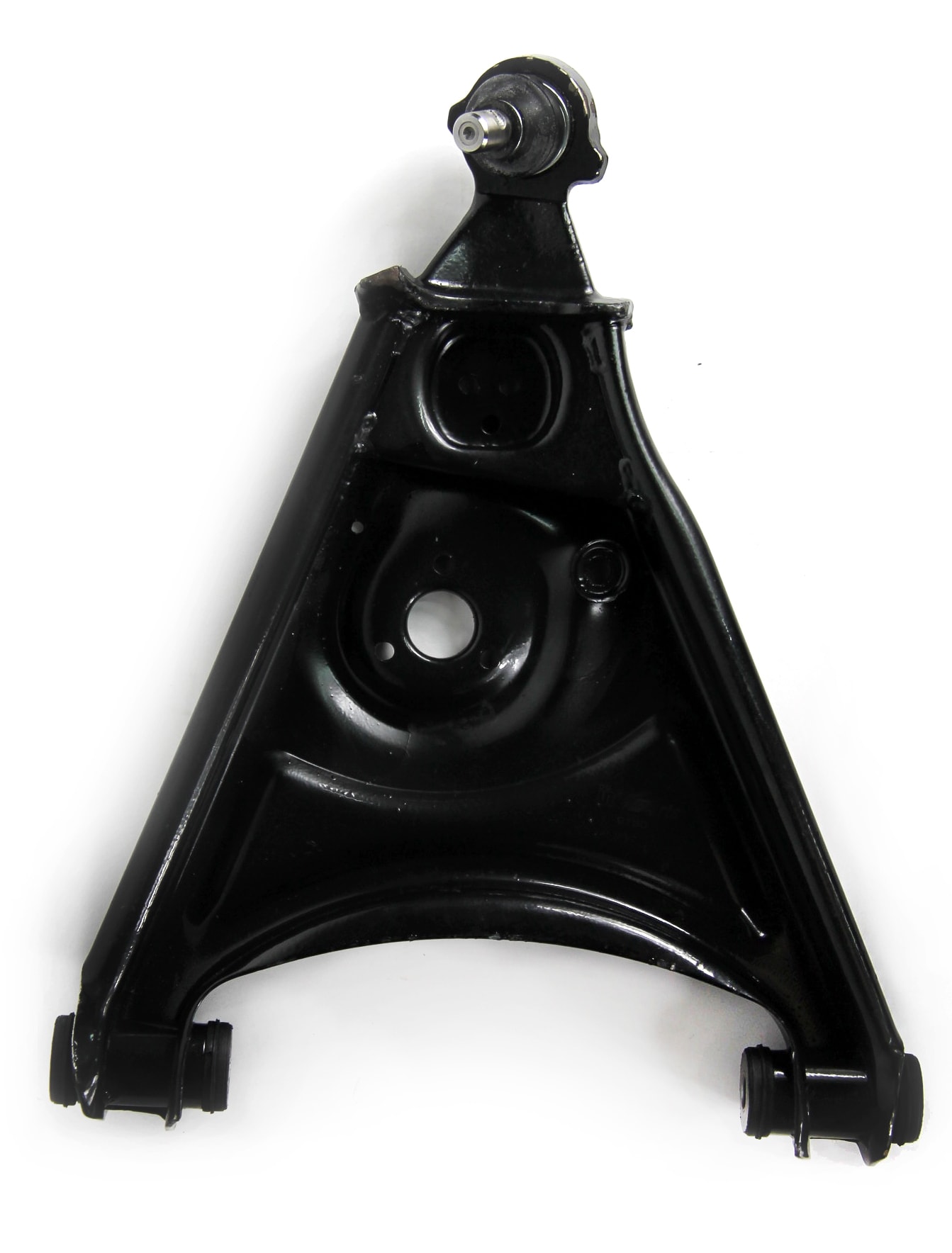 SL 107 Lower Suspension Arm
An area of the car which deserves more attention than it often gets. A vital part of the vehicle's suspension which was for many years an obsolete part, now available at SL Shop and proving very popular.
Heater Blower Motor Unit
A common fault on SL 107's is a seized ventilation motor. Our exclusive replacement unit has been engineered to reduce water ingress, lengthening the life of the motor, and is proven to match the airflow of a genuine unit to within a tolerance of 3%.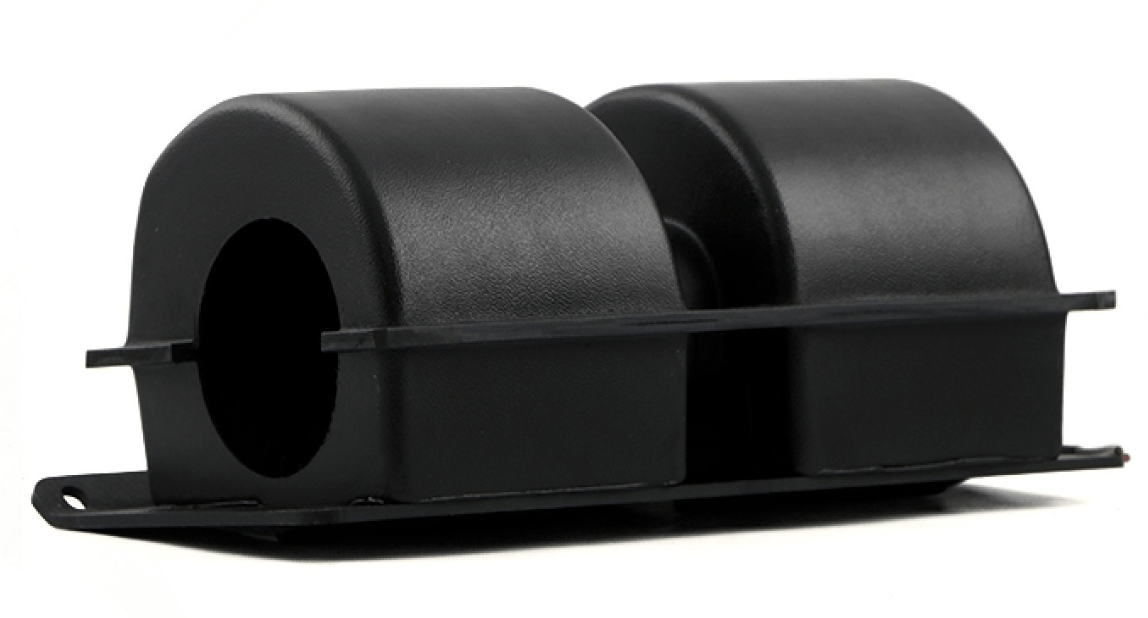 SL Shop Branded Filters
It's easy to overlook quality when it comes to basic service items such as air and oil filters, not at SL Shop. Our exclusive range of own-brand filters are designed to exceed the specification of their German counterparts.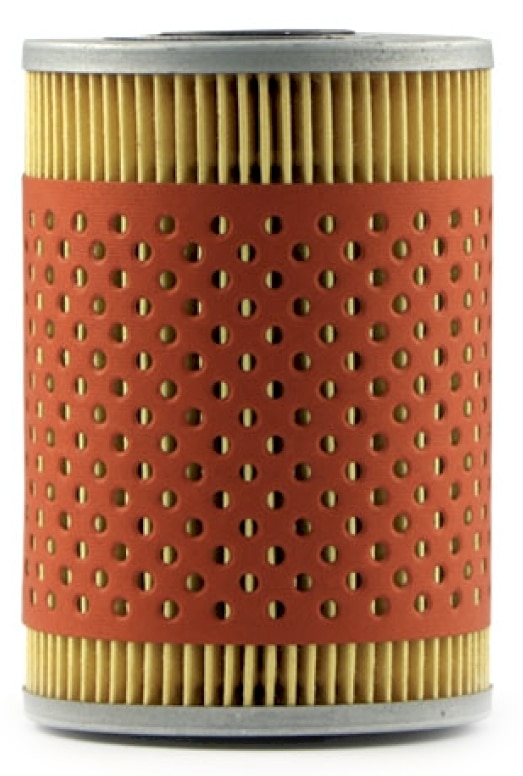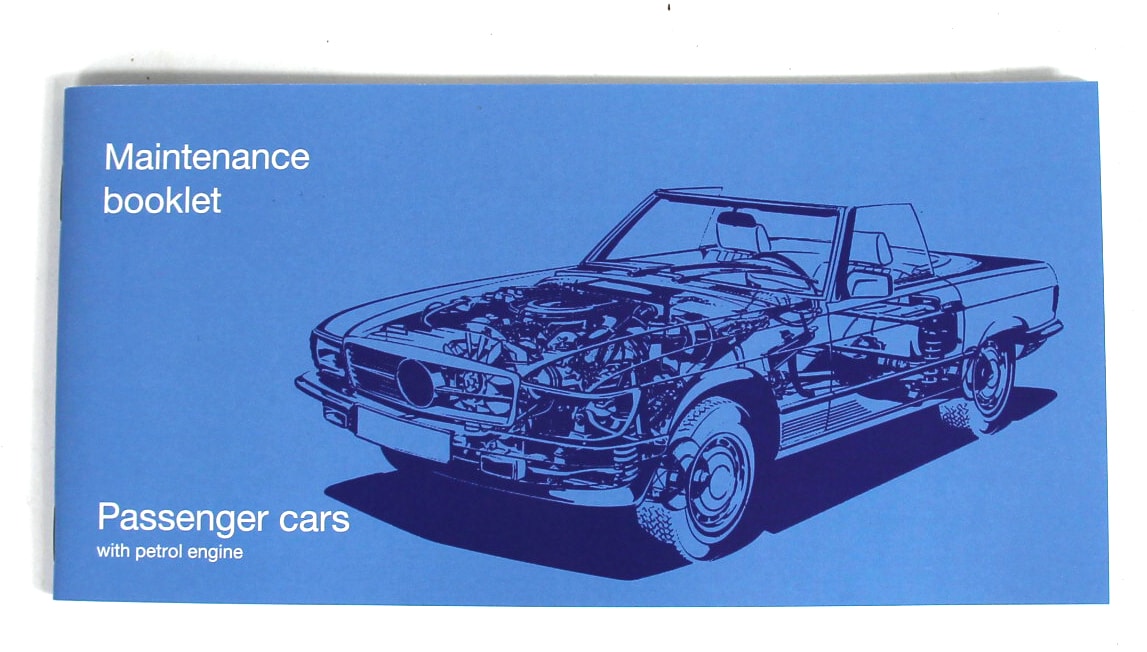 Classic Petrol Mercedes Maintenance Booklet
As cars get older it's likely that the service book will become full, or get misplaced. SL Shop's replacement boasts all the same content as your factory original, allowing you to keep your service history in check.
Workshop Life
Keep your Classic Mercedes – Benz running like the day it left the factory.
Sign up here for our "workshop life" updates as well as hints and tips.

SLSHOP Additional Services
We offer a range of additional services: Car Storage, Hardtop Storage, Rust Protection, Detailing, MOT and Transport.
THE ULTIMATE CERTIFIED SERVICING INVESTMENT PLAN
Your ownership journey matters to us, which is why we have created a simple certified servicing investment plan, tailored to your individual needs and aspirations.
Start investing today and our dedicated CARE team will work with you to increase the value and enjoyment you receive from your vehicle.