CARE Inspired Places to Visit
Our heart of England location is perfect for a day out. A stone's throw from SLSHOP is Shakespeare's Stratford-upon-Avon, a haven of attractions to suit all tastes. Alternatively, why not time your visit to coincide with one of the below events? There's something for everyone, so make the most of your time with SLSHOP while we take care of your SL.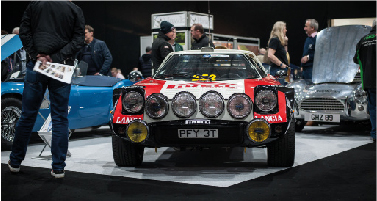 CAFFEINE & MACHINE
Premium petrolhead destination for enjoyment of fine food, coffee and things with horsepower.
21 mins | CV37 7NS.
THE MORGAN FACTORY
Visit the home of Morgan, enjoy a factory tour or take in the scenery of the beautiful Malvern Hills.
53 mins | WR14 2LL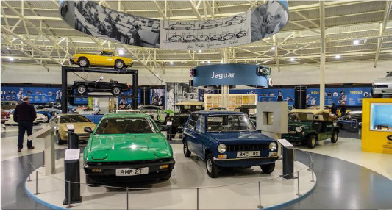 BRITISH MOTOR MUSEUM
See the worlds largest collection of historic British cars. Various classic events through the year.
27 mins | CV35 0BJ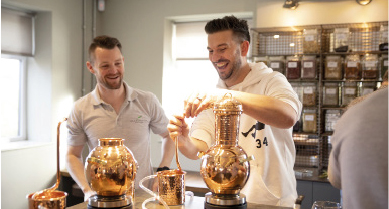 GO TO GIN SCHOOL
Learn the craft of gin making from our local experts at the Shakespeare Distillery.
3 mins | CV37 9RQ
ENJOY THE THEATRE
Why not take advantage of our location by taking in a play at the world famous Royal Shakespeare Theatre?
20 mins | CV37 6BB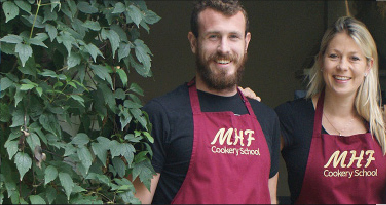 TAKE A COOKERY LESSON
Learn a new dish or two with home-cooked specialists at Mousley House Farm.
27 mins | CV35 7JG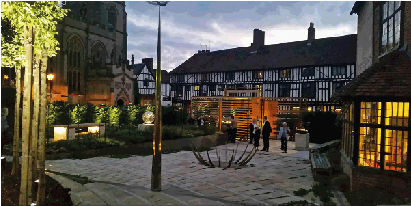 HOTEL INDIGO
A boutique hotel surrounded by a wealth of culture. 1 night stay for CARE Concierge members.
12 mins | CV37 6HA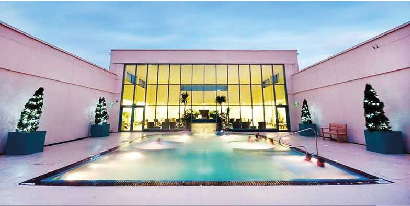 MALVERN SPA
An enjoyable drive across the shires will lead you to a tranquil destination. Treat yourself!
53 mins | WR14 1GD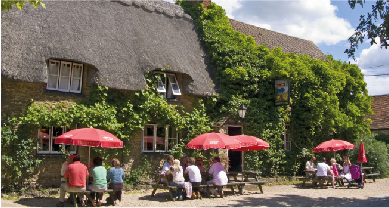 THE BLUE BOAR
Fine food and drink and an excellent place to base yourself for your overnight SLSHOP stay.
7 mins | B49 6NR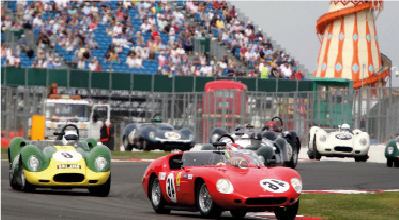 SILVERSTONE CLASSIC
A packed weekend of historic motor racing with activities to entertain all the family. Late July.
53 mins | NN12 8TN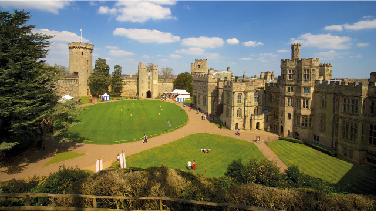 WARWICK CASTLE
One thousand years of history all in the grounds of one fantastic castle. Events year round.
11 mins | CV34 4QU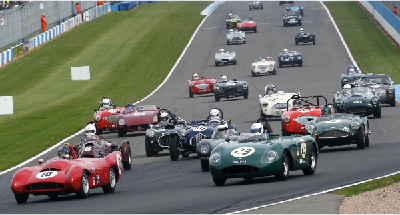 DONINGTON HISTORIC
Classic racing across the decades, from GP cars to Touring Cars and everything in between. Early May.
69 mins | DE74 2RP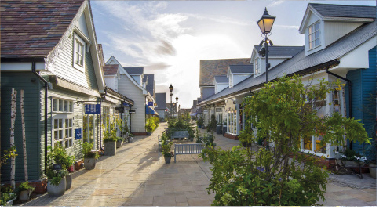 BICESTER VILLAGE
A luxury shopping experience offering 160 boutique stores from leading brands and names.
52 mins | OX26 6WD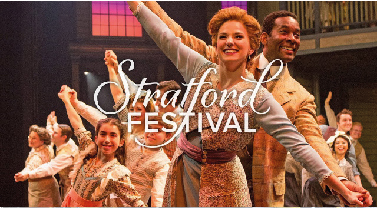 STRATFORD FESTIVALS
Free events and activities hosted on the riverside in Stratford-upon-Avon. Early Summer family fun.
5 mins | CV37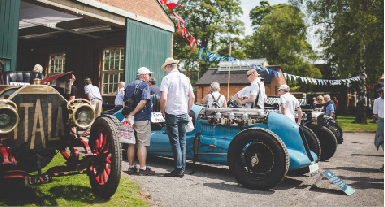 BICESTER HERITAGE
Automotive destination and the self proclaimed future of motorings varied past.
74 mins | OX26 5HA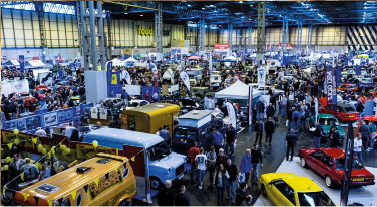 NEC CLASSIC CAR SHOW
The largest classic car show in the UK. 2 free tickets for Care Concierge members. November.
35 mins | B40 1NT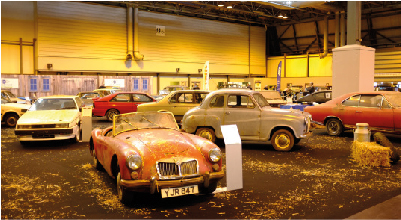 NEC RESTORATION SHOW
A season starter, source of inspiration and first large show of the year. Late March.
35 mins | B40 1NT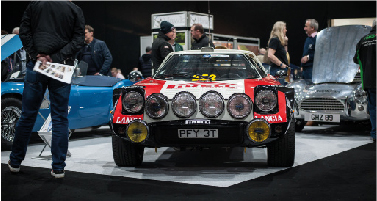 RACE RETRO
Competition focused event in February, featuring Silverstone Auctions road and race car sales.
26 mins | CV8 2LH