Welcome to SLSHOP MarketPlace Classified
Browse Classified Listings on SLSHOP MarketPlace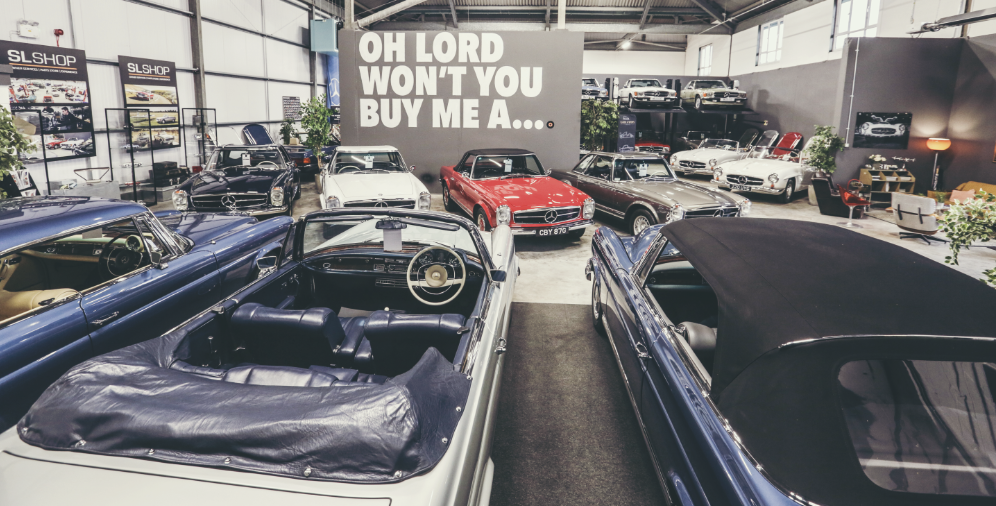 OUR SHOWROOMS
Connecting Classic Mercedes-Benz SLs with Collectors and Discerning Enthusiasts utilising unrivalled model expertise, in-depth market knowledge and an immense database of vehicles.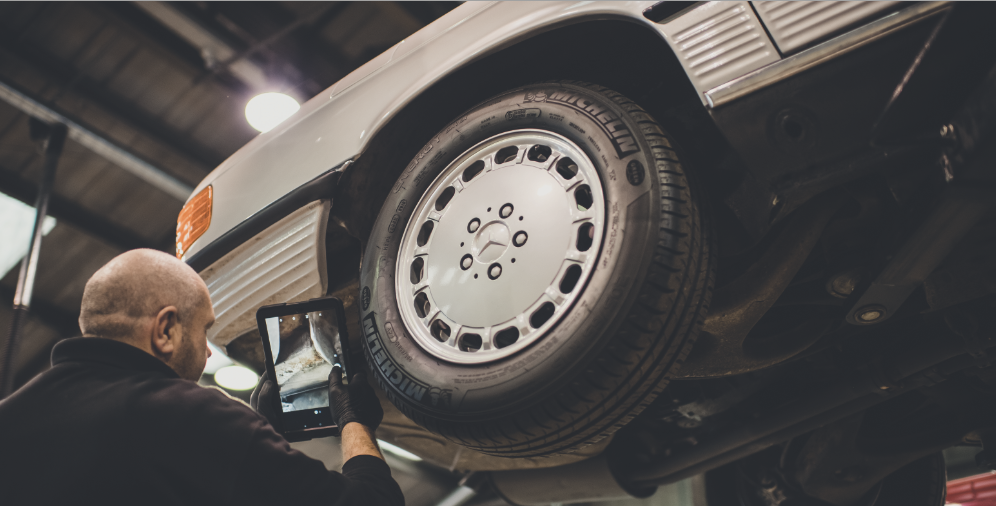 APPRAISED CLASSIFIEDS
Browse cars that have been inspected and Apprasied at the SLSHOP. View and buy with added confidence. Acquire a trusted Classic Merecedes-Benz at "Private Sale" price. Receive free membership to SLHOP.
INSIDE THE AWARD-WINNING SLSHOP
Frequently Asked Questions
DON'T MISS OUT ON NEW MARKETPLACE STOCK