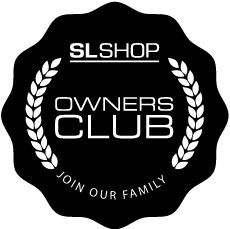 Join a club that offers real benefits from real experts.
Be part of the family, the biggest SL family in the world and increase the joy and value your SL can provide.
This is more than a club, this about a feeling of belonging, of coming home and a connection with like-minded people who share a passion in SLs and a team that knows your car inside and out.
Join our family for just £8 per month and receive these 8 amazing benefits worth o
ver £500.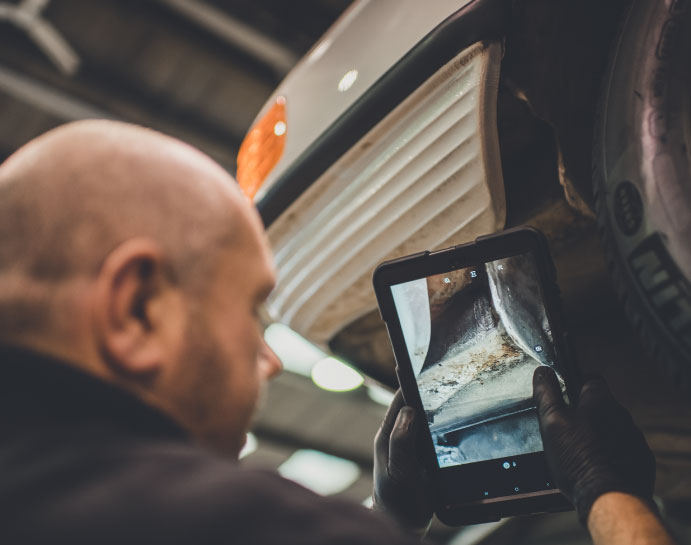 FREE Health Check RRP £213
Have your car inspected by our experts in our world class facilities. Test driven and inspected by one of our craftsmen, you'll obtain a status report for your car.
Reassurance and get to know your car
Roof Check and Adjustment 
If you've never had your 107 /113 roof mechanism checked and adjusted, chances are at some point you'll be unable to operate your roof correctly, cause damage to the hood or worst of all, not be able to open close or remove your hard top.
Free preventative maintenance
Ensure your hardtop always comes off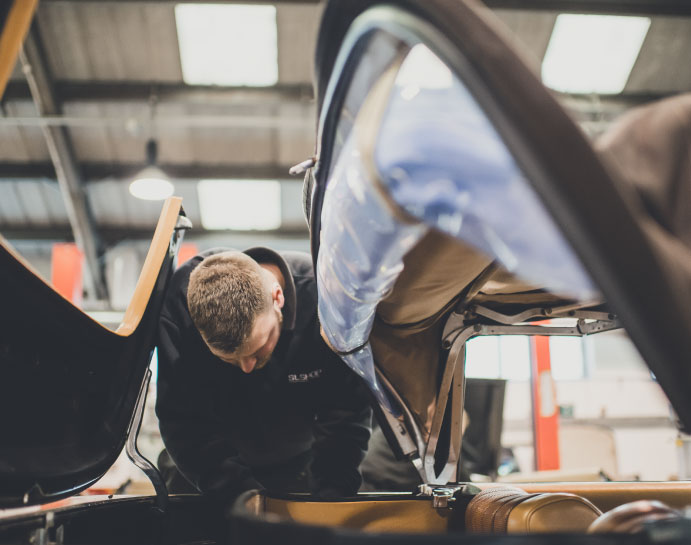 Owners Consultation Session
Enjoy a warm welcome and SLSHOP hospitality, spending time with our model experts. Chat through your car, your plans and aspirations. Pick up tips and ideas to help you make the most of owning your classic SL.
Get to know your car and the market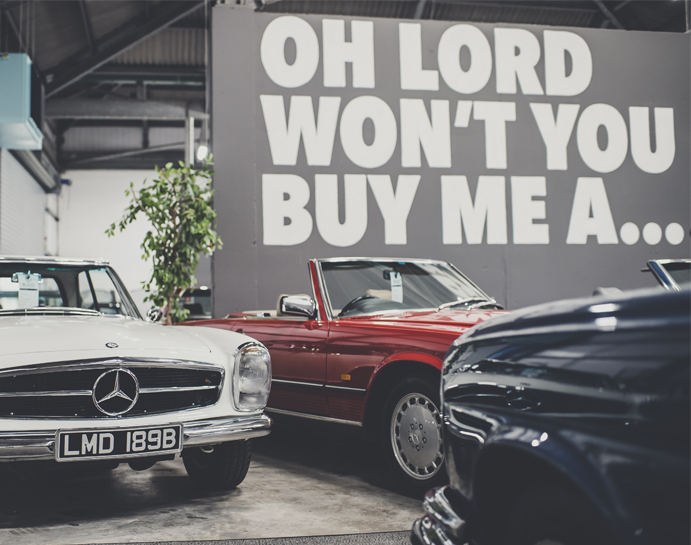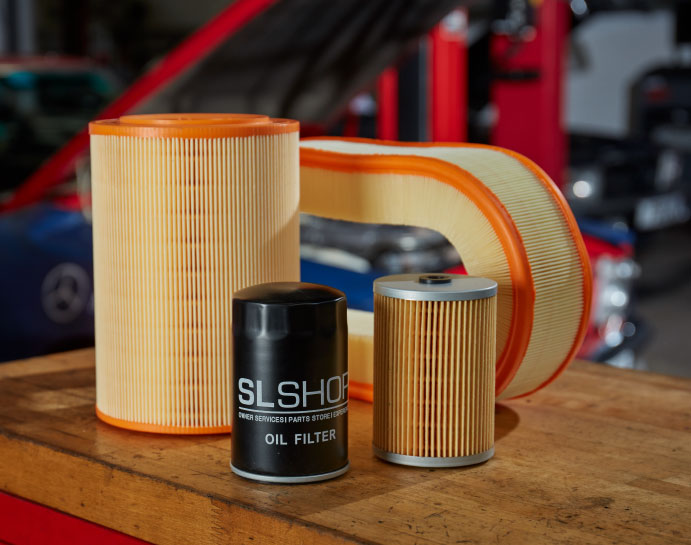 8% off all SLSHOP Service Parts
Expertly selected parts for your SL are available to buy through our web shop with an exclusive 8% discount. Ensure dependability and reliability of your SL by using only parts tried and tested in our world class workshops. Guaranteed and manufactured to exacting standards. 
Essential for the longevity of your SL
Exclusive Access to Trips and Tours
We are famous for our trips, tours, classic track days and facility open days. Club Members are entitled to exclusive access to these events which are always a hit with SL owners and their families up and down the country.
Only available to Club Members
Enjoy great days out with loved ones
Meet like-minded enthusiasts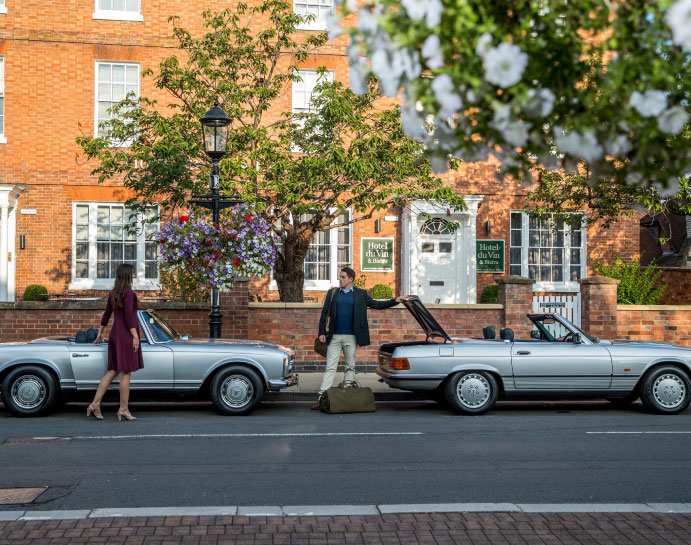 Journal Community Hub & Magazine Subscription
Get in on the action. Share photos and stories with like-minded enthusiasts. Compare experiences and swap tips via a closed community. Be first to receive preview copies of our annual publication with a higher circulation than many rival magazines. Packed with advice and information for SL enthusiasts. Exclusive stories from customers, journalists, historians and model experts.
Only open to Club Members 
A community of like-minded individuals
Feel part of it / Have your car featured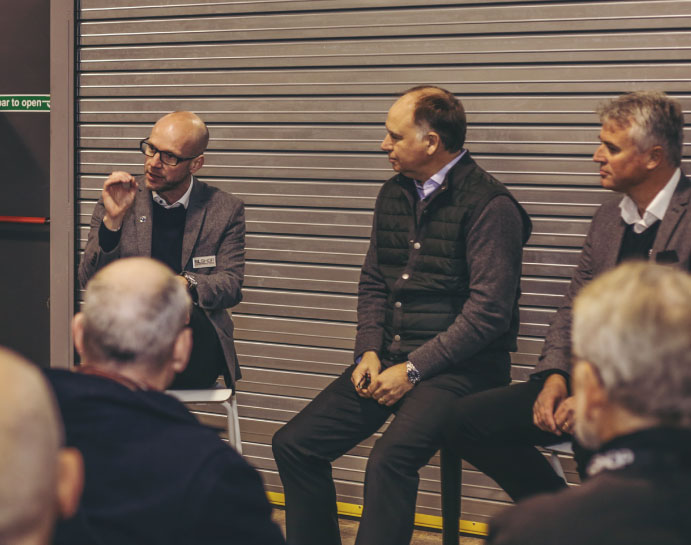 Want to know more about the club and the benefits? Dive in here…