CLASSIFIED PACKAGE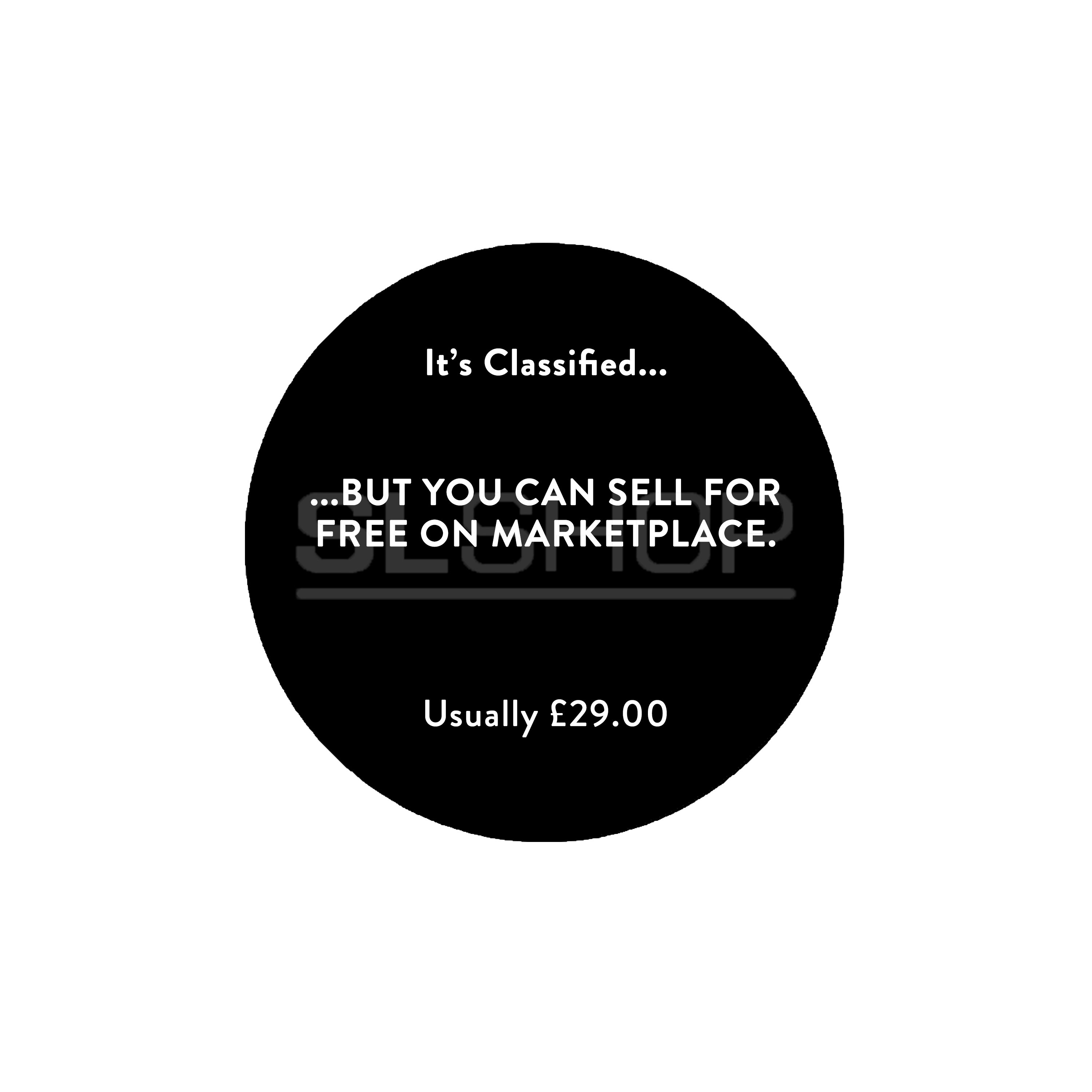 Sell to real enthusiasts quickly and efficiently.
The Classified package is perfect for owners who want to take control of a quick sale and maximise their returns.
List your car FOR FREE and gain instant exposure to our international audience of Mercedes enthusiasts.
"

I listed a car on the SL Shops new Classified service and it sold to the first caller within a couple of hours. Amazing!

"

Stephen Mullally
Four reasons to sell your car with SLSHOP.
20,000 +
Social media followers
A community of true enthusiasts who own or aspire to own a Mercedes-Benz.
100+
Buyer countries
We've sold an array of over 1000 different Mercedes-Benz models to all corners of the globe.
1000+
Mercedes-Benz Sold
Over 1,000 vehicles sold to collectors and enthusiasts based on all continents.
24,000+
email subscribers
A highly engaged audience of enthusiasts who share a passion for classic and modern classic Mercedes-Benz.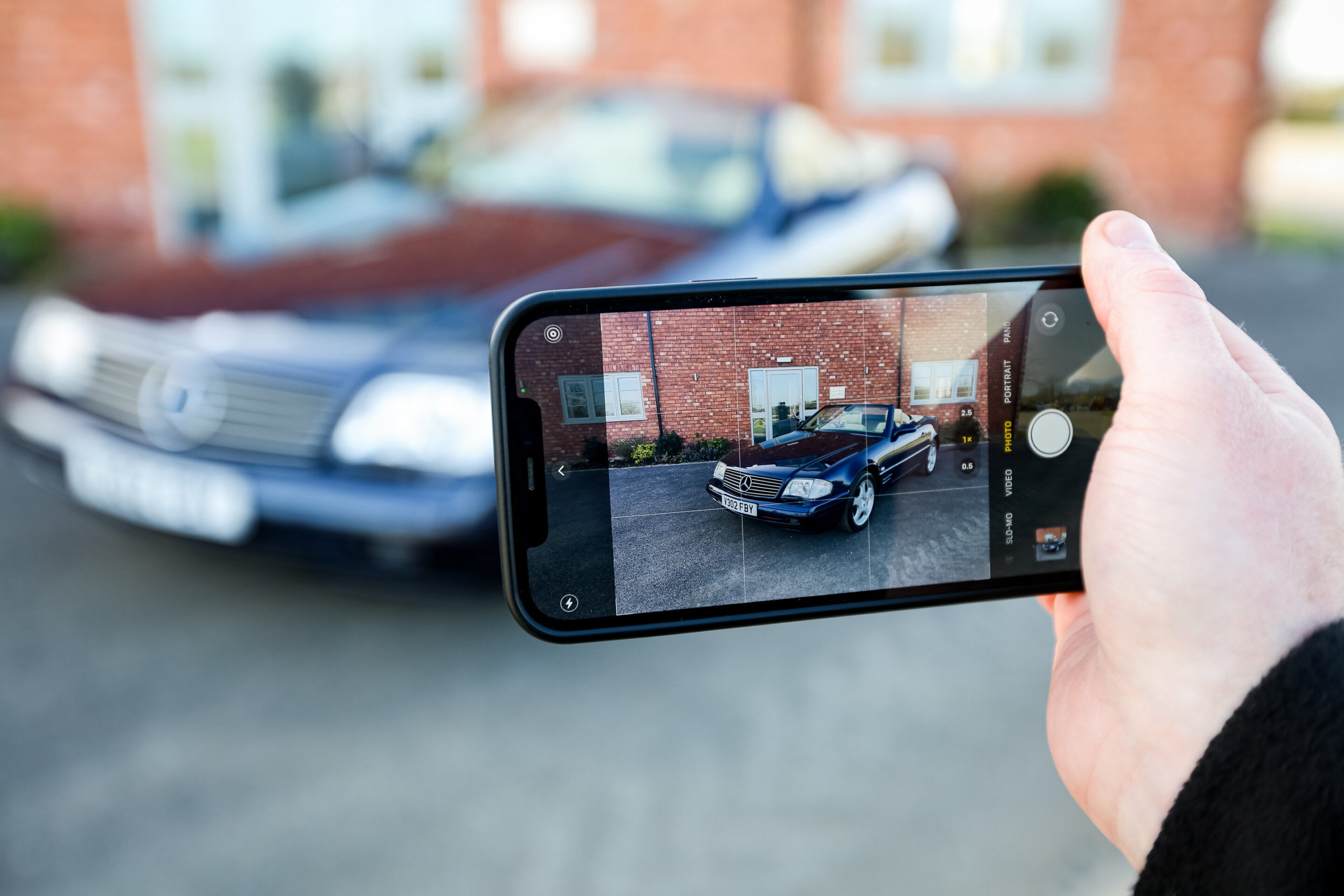 Photograph your car and prepare a detailed description with as much information as possible.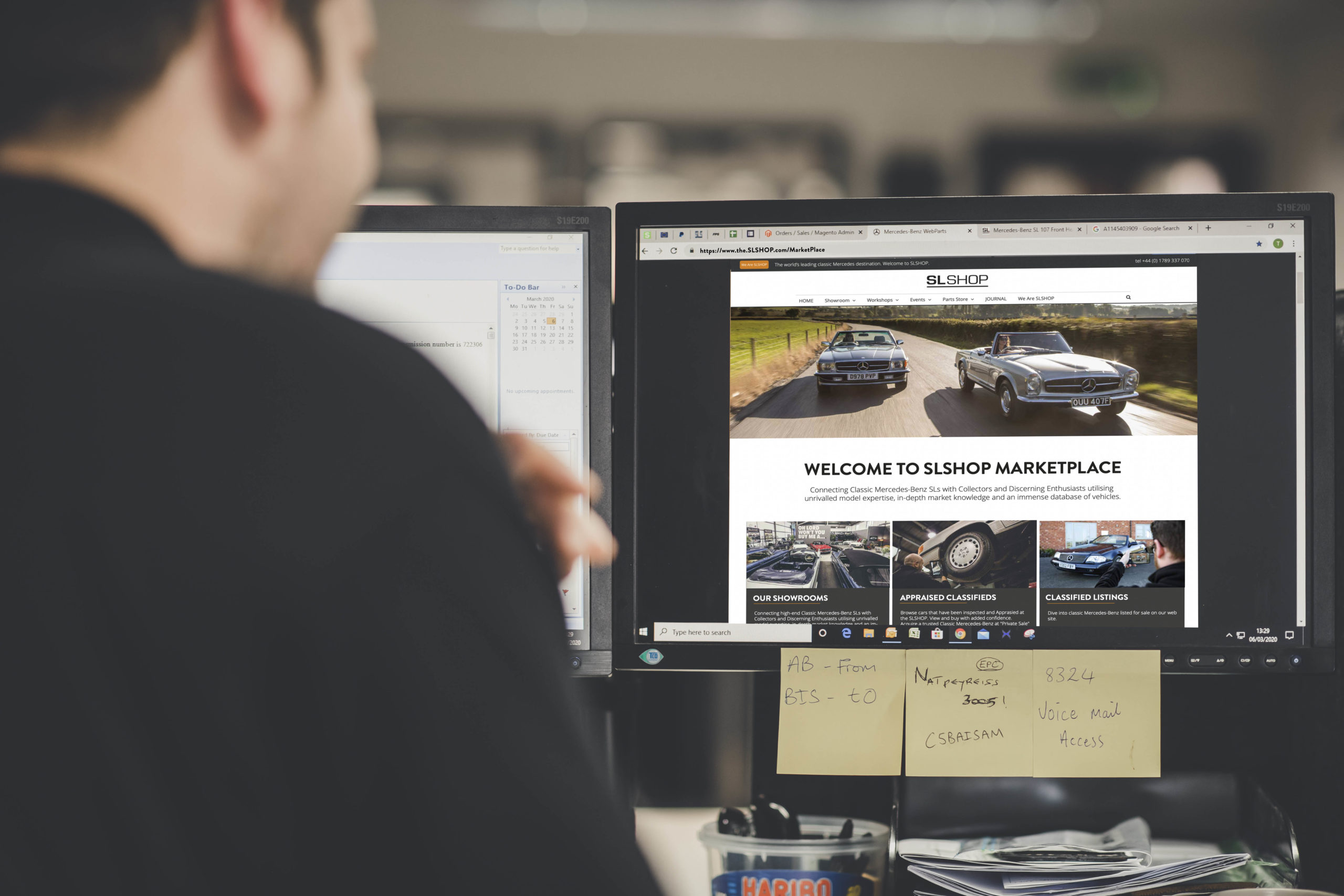 Upload your vehicle's details, photos and description to your new MarketPlace account. Choose yo schedule your listing go-live date or publish immediately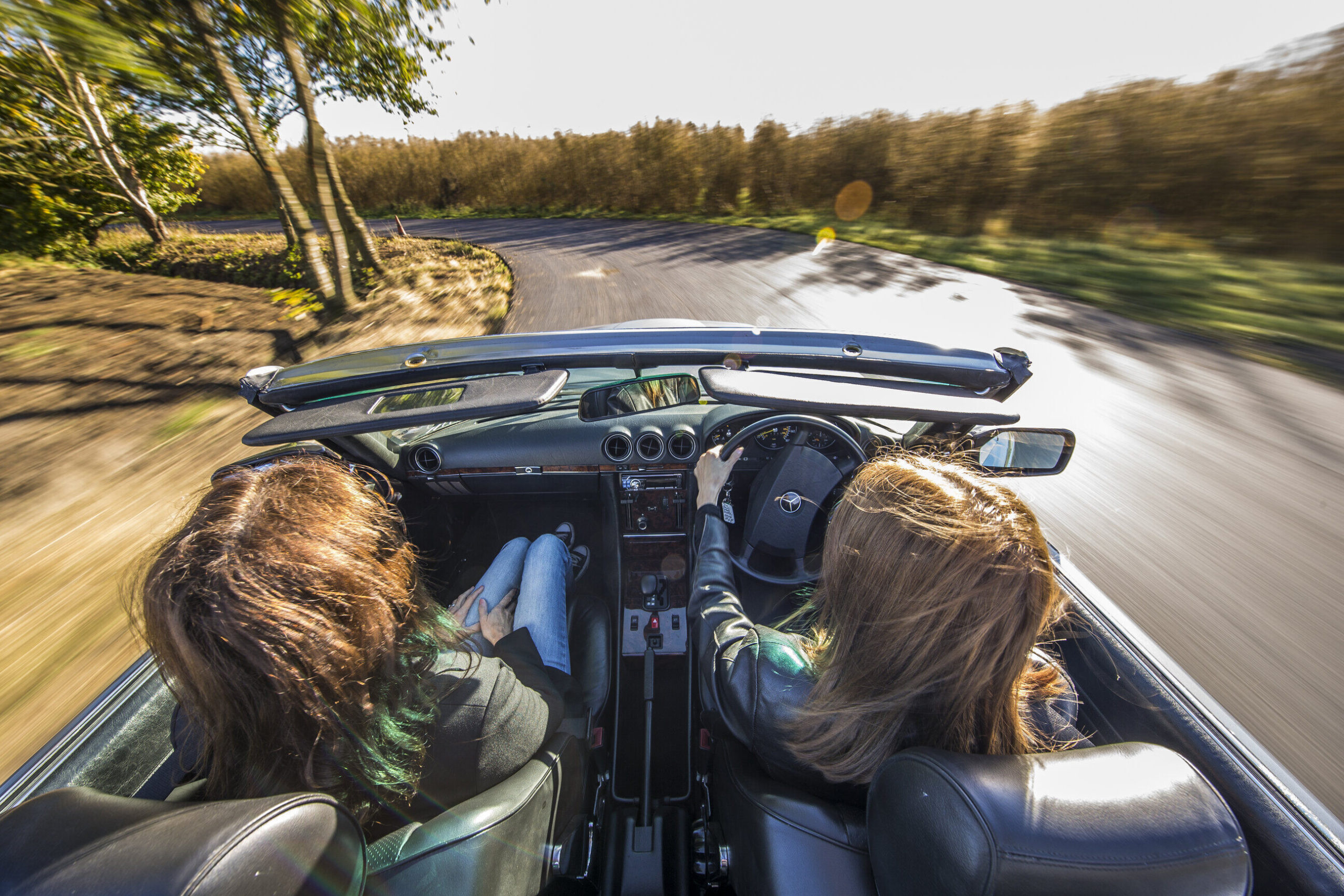 You arrange viewings and test drives and wait for your best offer to arrive.
Take advantage of our supporting guides to help you maximise your vehicle's digital presence. Our How-to guides will show you how to capture your vehicle professionally in a written and visual format.
STAY IN TUNE WITH SLSHOP MOMENTS
As part of SLSHOP's community of enthusiasts, you'll be the first to hear about events and tours, key product offers, exciting stories from owners around the world and of course… our latest additions to the showroom. So, be the first to know and you might just sneak a car on your driveway or take your car's condition to new heights with our exclusive replacement parts.
Frequently Asked Questions