DRIVE EVENT
SLSHOP WALES TOUR
Monday 18th July to Friday 22nd July, 2022
SLSHOP Wales tour takes you through beautiful Snowdonia, one of the most iconic National Parks in the UK. It stretches over 827 square miles, with rocky mountains, deep blue lakes, and thick forests. Ideal for the SLSHOP Wales tour! And at the heart of it is the peak of Snowdon, the highest mountain in Wales.
Our Wales tour is a chance to stretch your SL further. Also, you'll experience the finest roads, views and accommodation in this beautiful part of the country. It's an opportunity to relax with friends at a leisurely pace. By day, we'll be touring and sightseeing. Evenings include dinner either as a group or with your own party. We set an informal atmosphere with only a loose schedule. This lets you take the tour at your own pace and in your own time. Then, we'll come together in the evenings for a debrief over drinks.
On the tour, guests will be joined by SLSHOP's founder and Managing Director, Sam Bailey, as well as Sales Director, Bruce Greetham. Throughout the tour, they'll be your guide, opening your eyes to Wales' unseen sights. Also, you'll receive your own bookshelf-worthy Wales Tour book. In the future, it will serve as a reminder of this unique experience.
18.07.2022 | Day One: Arrive For The Drive
Arrive at SLSHOP any time from 2pm. At this time, one of our experts will check that your car is ready for the SLSHOP Wales tour. Then, check into The Arden Hotel and relax until dinner at 7.30pm.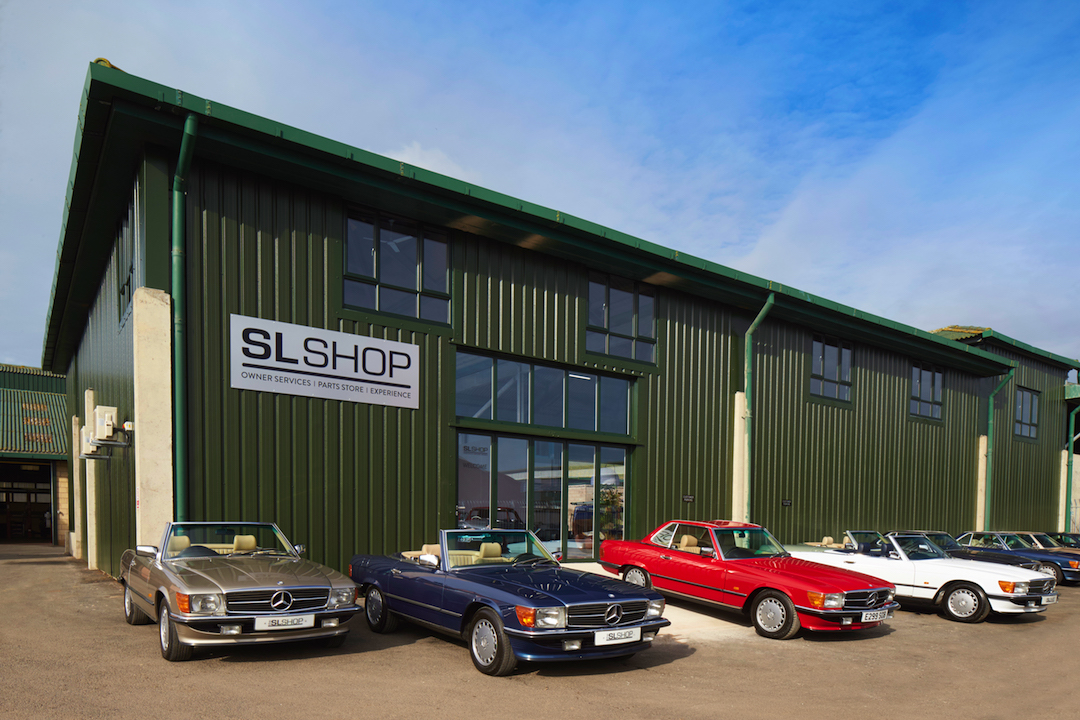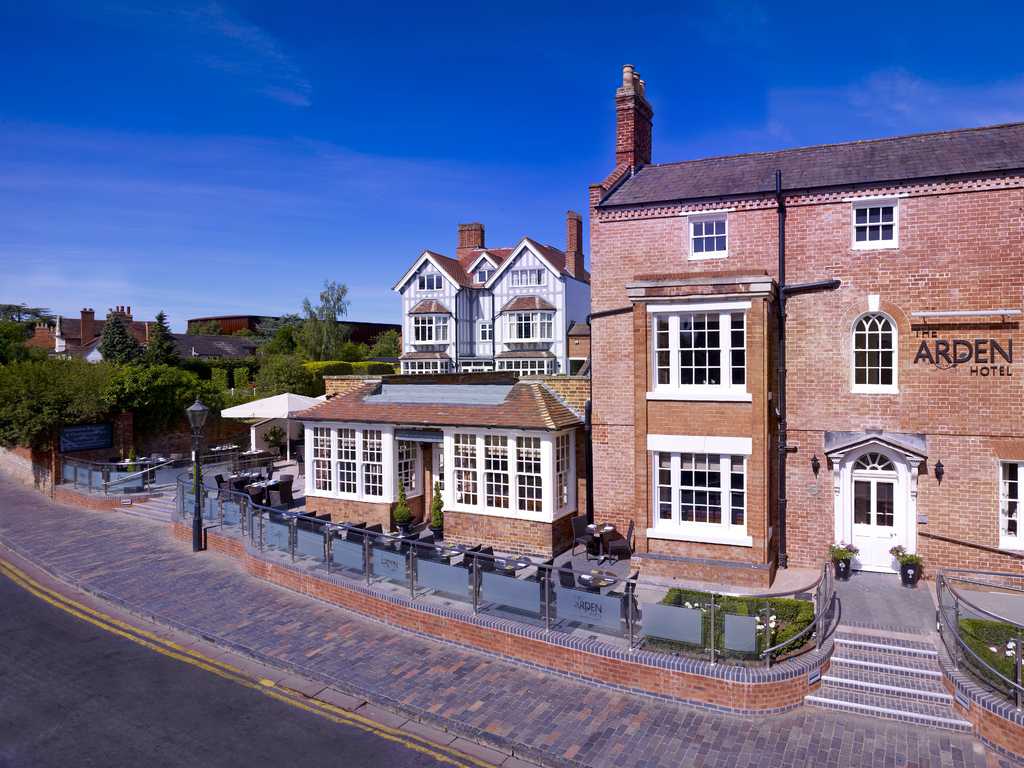 19.07.2022 | Day Two: The Road to Wales
Leaving from Stratford-upon-Avon, we head West to Wales via Leominster. Then we'll wind our way to the Elan Valley and then Devil's Bridge. At the end of the day, we'll spend the night at Plas Nanteos Mansion.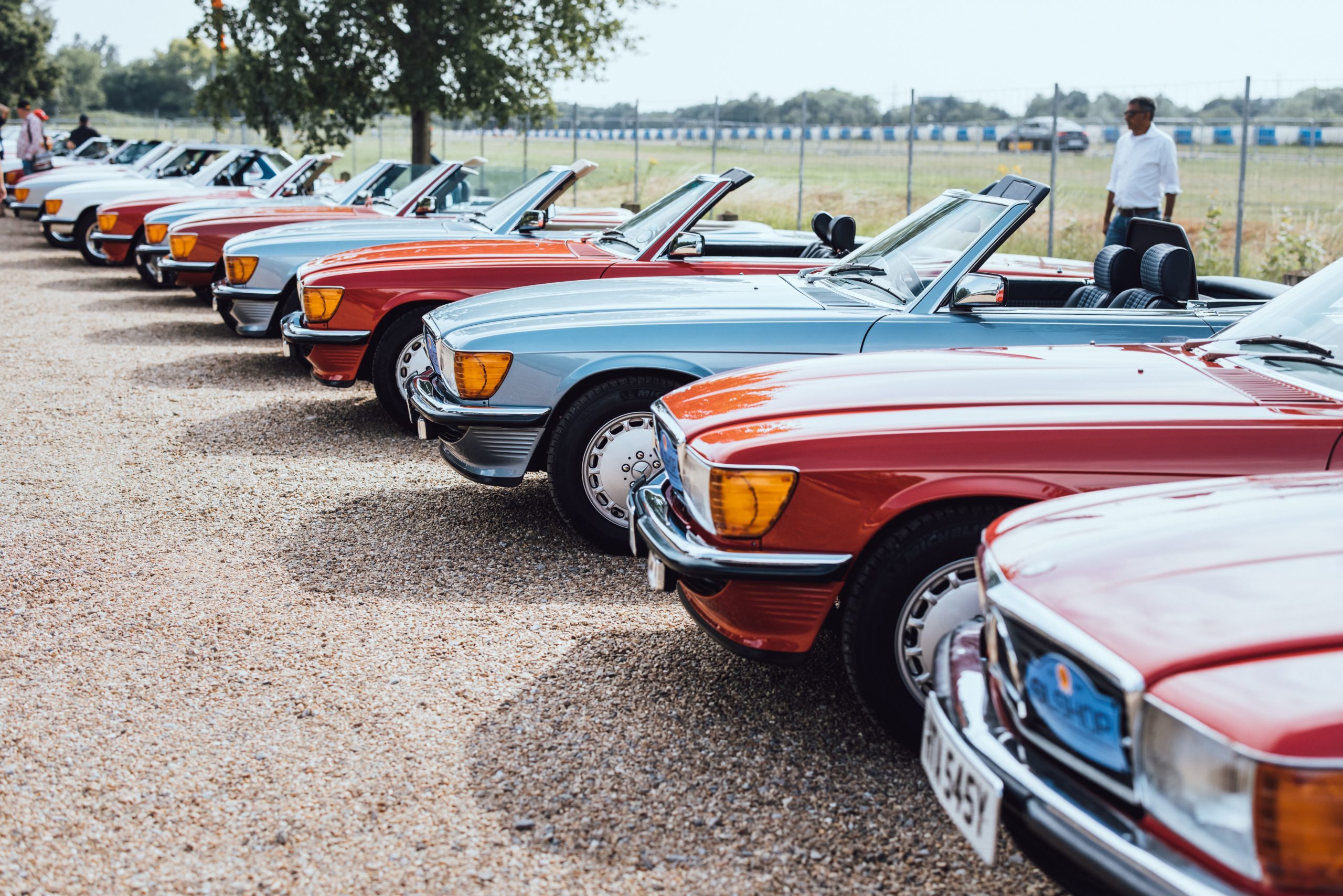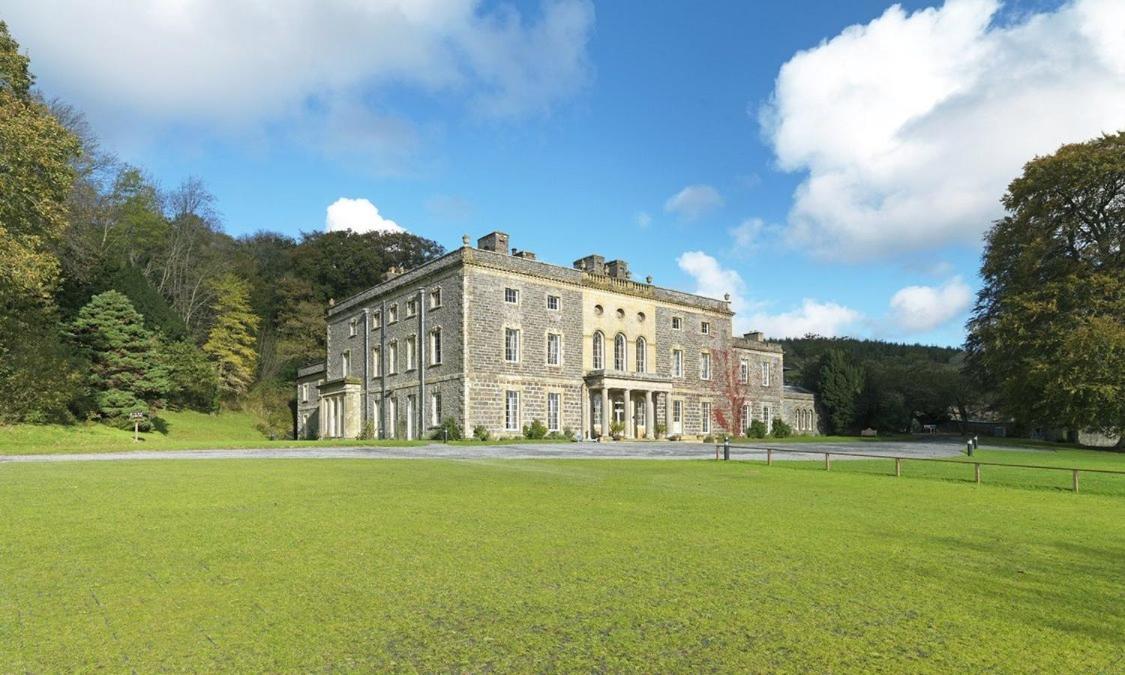 20.07.2022 | Day Three: Mountains Beckon
From there, we forge a path East, North and then West, and take in forest, reservoirs and the wonderful Lake Vyrnwy. So begins a two-night stay at Château Rhianfa.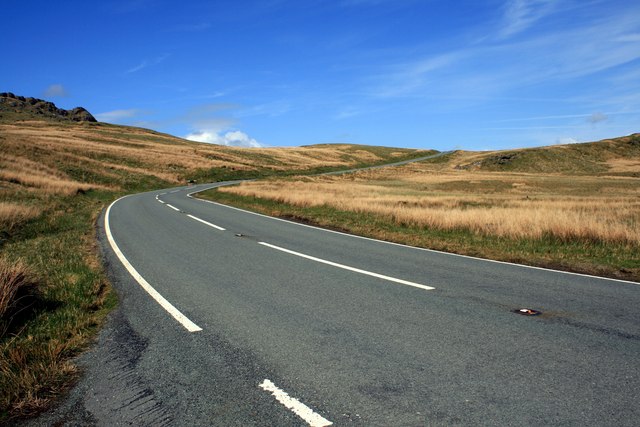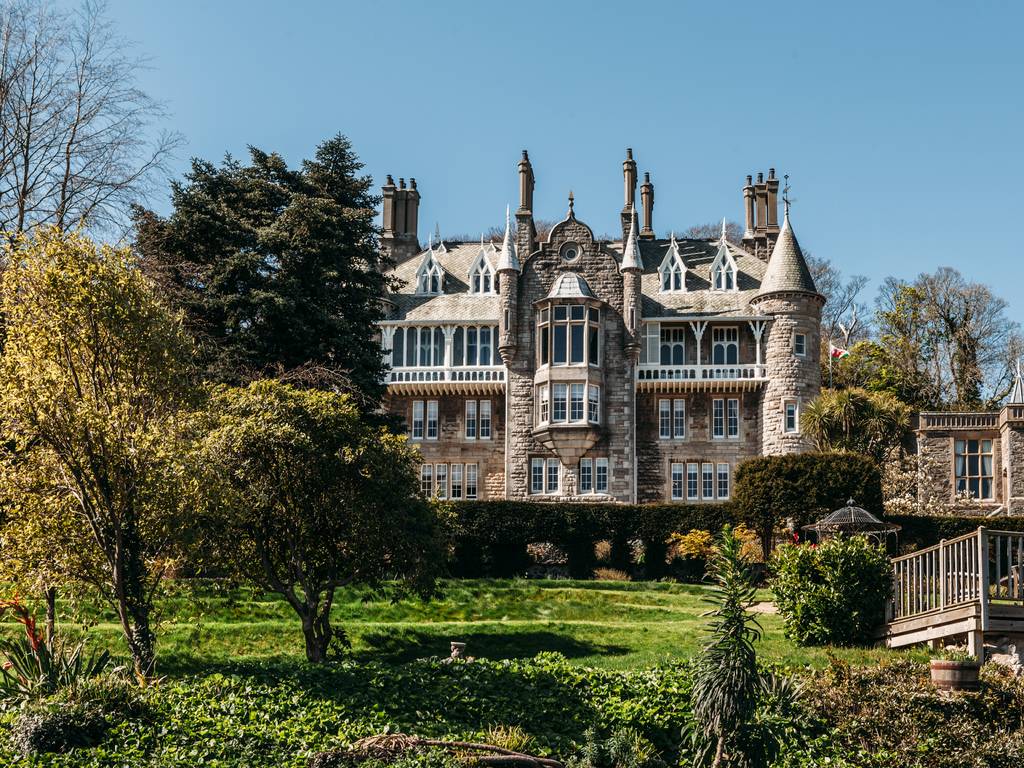 21.07.2022 | Day Four: Island Time
After two days of distance driving, day three is a chance to relax and unwind. Take a tour of Anglesey or head towards Snowdon via the stunning railway. Ultimately, it's an unscripted day of enjoyment.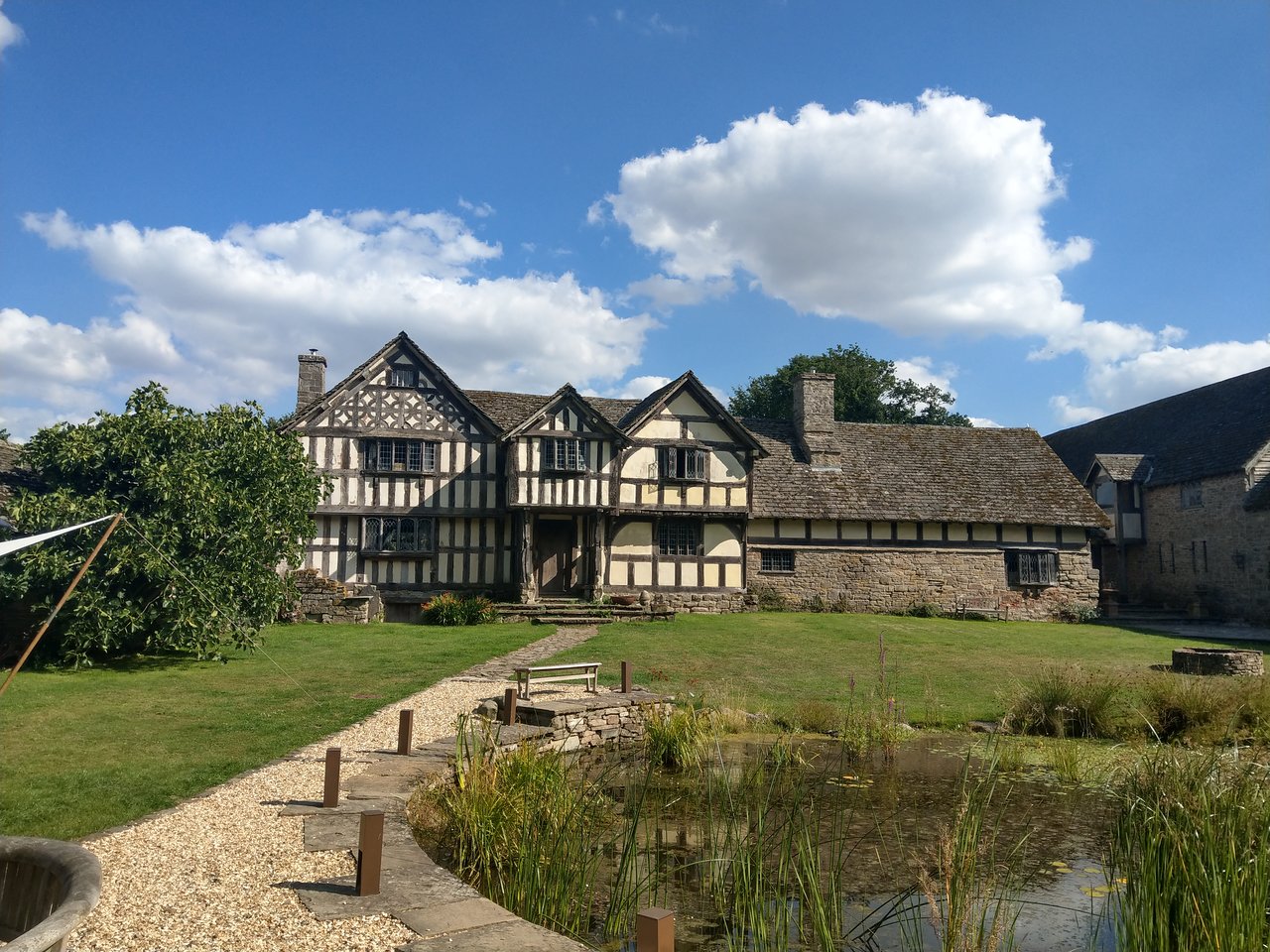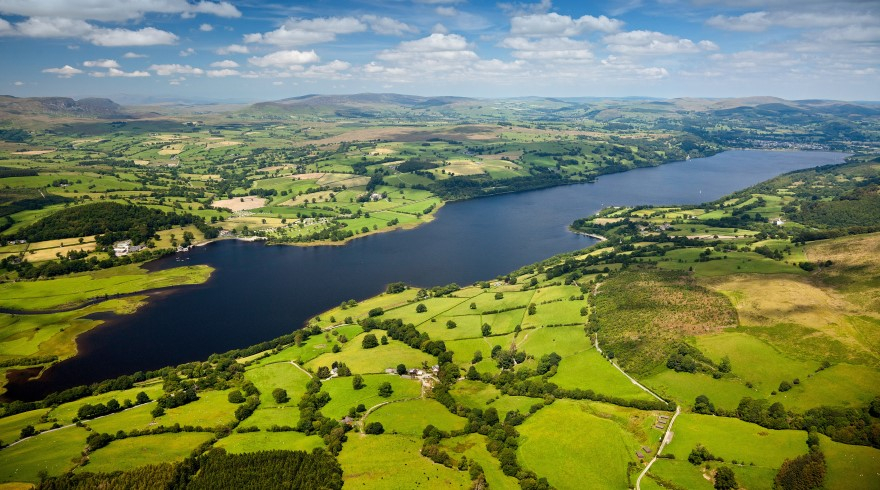 22.07.2022 | Day Five: Homeward Bound
Our final day of the SLSHOP Wales tour goes from Anglesey to Bala. You'll ride some of the most fantastic roads in the United Kingdom, including the Llanberis Pass. We'll lunch in Bala and then say goodbye.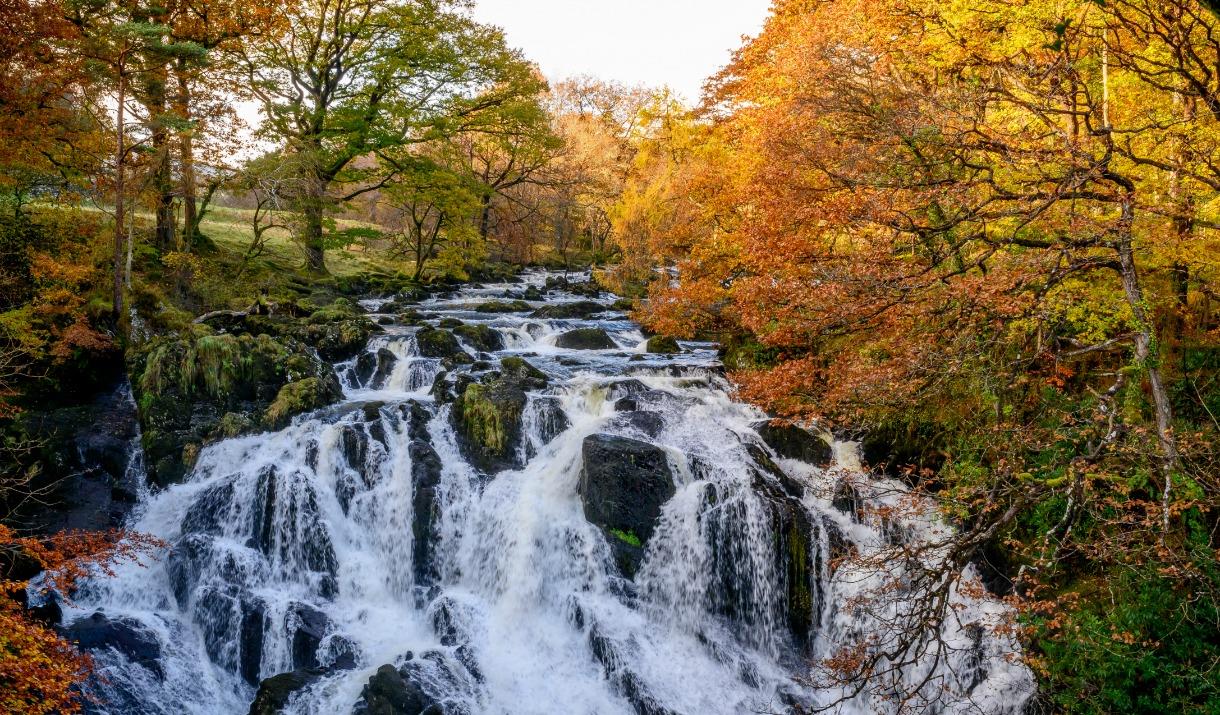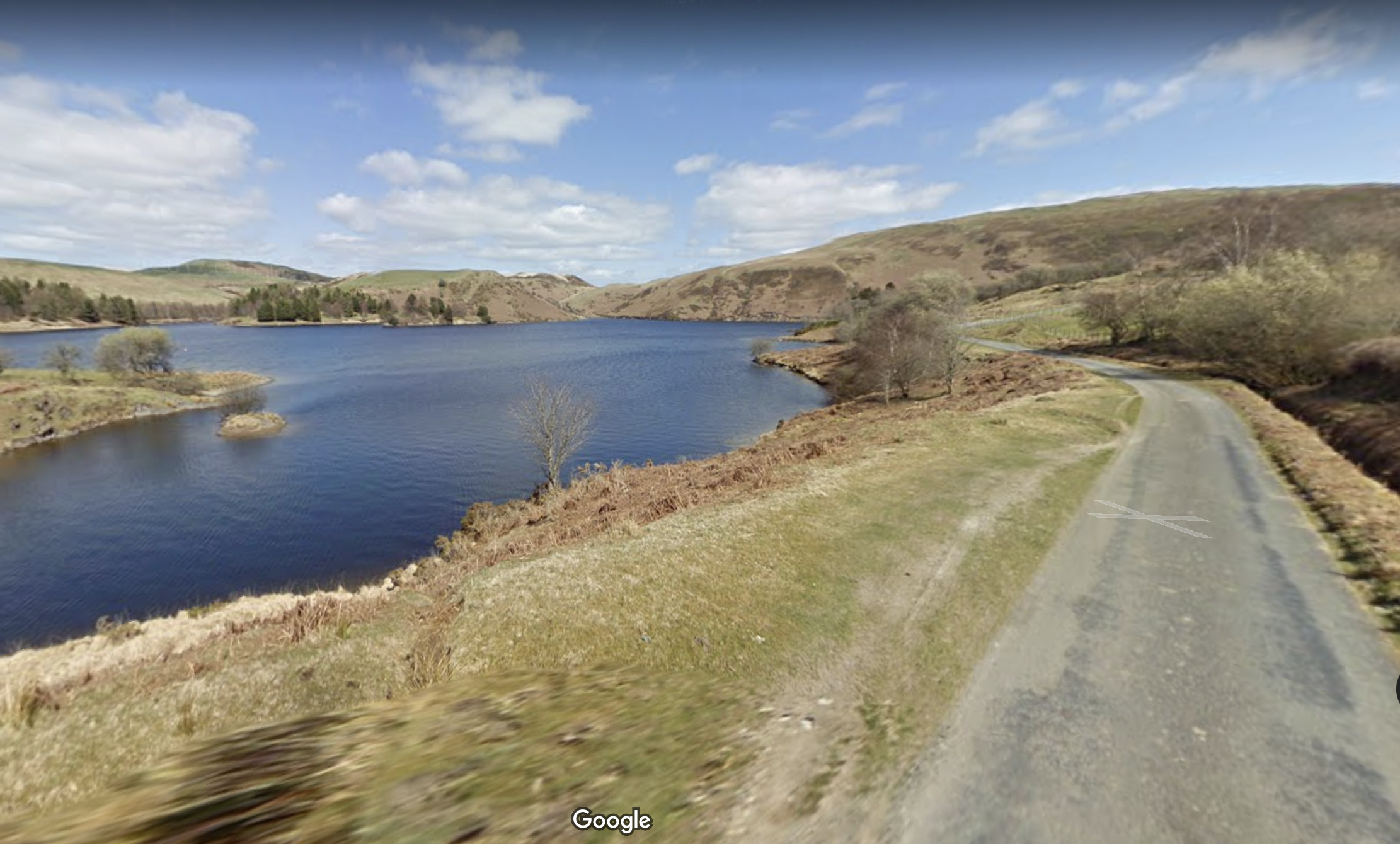 The total cost of the tour is £1960.00 per couple and this includes accommodation, breakfast and dinner.
We begin on the 18th July 2022, returning on the 22nd July, 2022.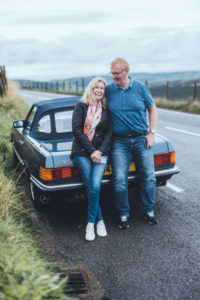 "A brilliant few days on some great roads. It was a pleasure meeting a great bunch of people. Thank you Sam, Bruce and the team as there must have been many hours of unseen work in preparation."
Tony and Laura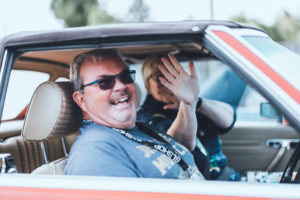 "Thanks to Sam, Bruce and all the SLSHOP team who organised an incredible tour.  It was such fun.  We thoroughly enjoyed meeting everyone.  'Til we meet again."
Nigel and Claire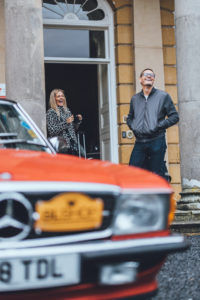 "Back in Gods own Country after a great trip with some great banter. Thanks Sam & Bruce and the rest of the SLSHOP Team."
Russell and Kerry
Discover Why SLSHOP Experiences Are Unique:
Don't Miss Out
Find out about our next events by signing up below. Whether you're based in the UK or abroad, there could be something taking place near you. From weekend drives to week long tours, there's something for everyone.