SLHOP COTSWOLDS TOUR
Tuesday 17th May to Friday 20th May, 2022
The Cotswolds is one of England's most iconic spots. It features quaint towns and villages made up of medieval thatched houses . Also, pubs made of limestone. As if that's not interesting enough, the meandering streams and rolling hills intersect across six English counties. The beautiful landscape covers 2,038km2. Here, the grass is famed for its unique green palette and plump sheep that roam the expansive fields. Indeed, those who roam with SLSHOP are transported to a Tolkien-esque world.
Our SLSHOP Cotswolds tour is a leisurely exploration of this beautiful region. Now, you can enjoy your SL at a reserved but steady pace. Our team are local to the region, with excellent knowledge of the history and sights worth visiting. Before we begin, we'll supply a carefully curated guide so you have the freedom to explore on your own or in groups. A loose schedule makes the trip all about you, your passenger and car. At the end of each day, we'll converge to share our stories and photos over dinner and drinks.
On the tour, guests will be joined by SLSHOP's founder and Managing Director, Sam Bailey, as well as Sales Director, Bruce Greetham. Throughout the tour, they'll be your guides, opening your eyes to The Cotswolds' unseen sights. Also, you'll receive your own bookshelf-worthy Cotswolds Tour book. In future, it will serve as a reminder of this truly unique experience.
17.05.2022 | Day One: Arrive For The Drive
Arrive at SLSHOP any time from 2pm. At this time, one of our experts will check that your car is ready for the journey. Then, check into The Crowne Plaza Hotel and relax until we dine together at 7.30pm.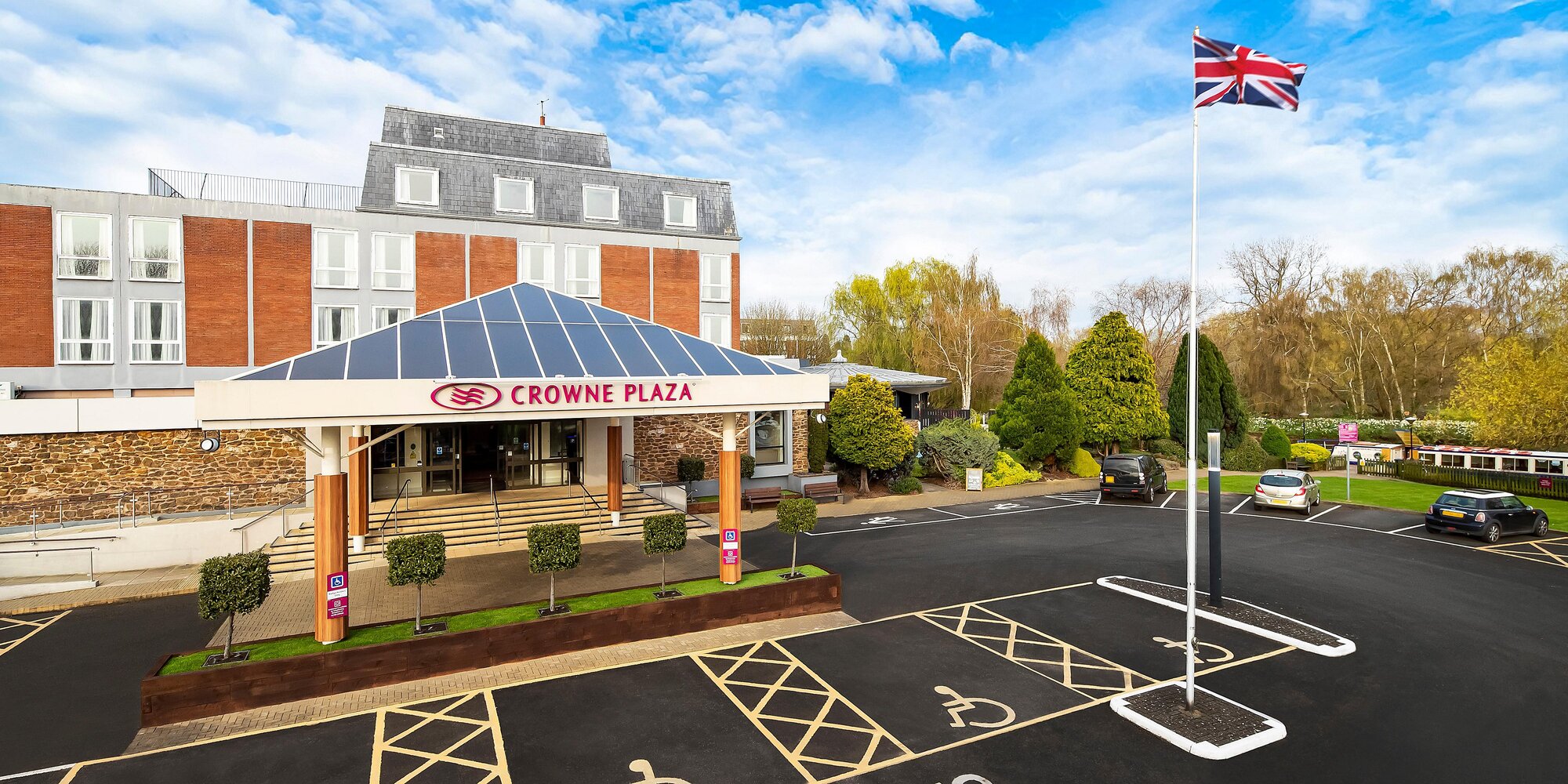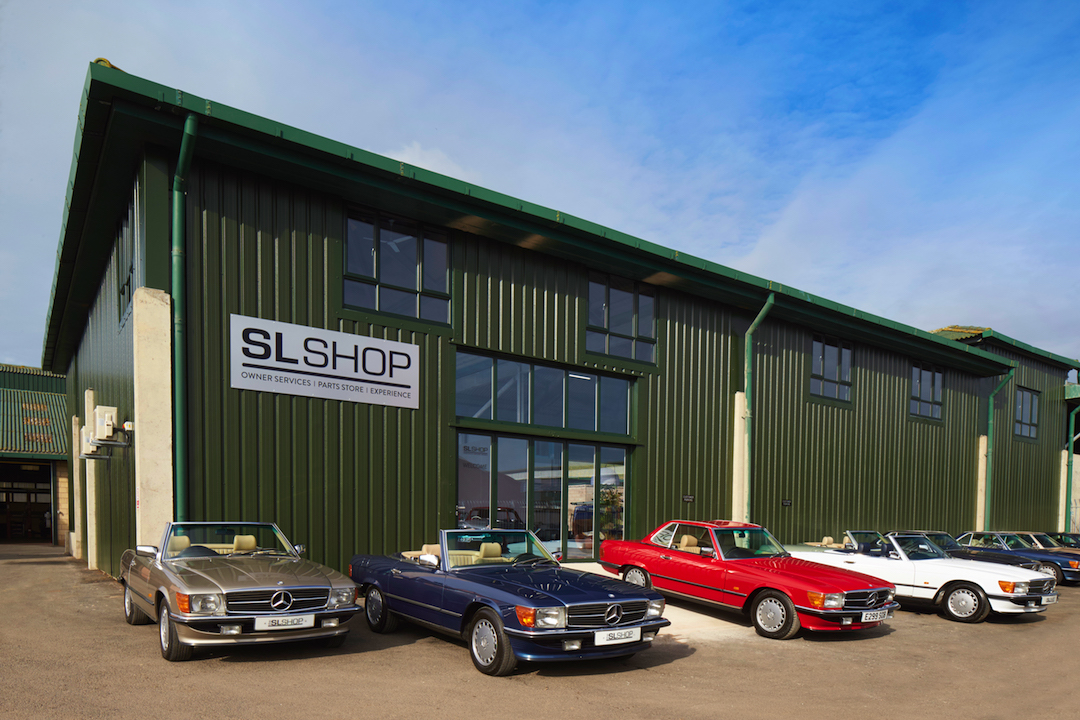 18.05.2022 | Day Two: The Winding Road
After breakfast, we'll meet in our reserved car parking spaces for a quick briefing. Today, the route will take us south, winding through the Cotswolds. Along the way, we'll pass Wellesbourne Airfield for coffee and head up to the lookout at Burton Dassett. Our journey continues through the likes of Bourton on The Water before reaching our accommodation for the night – Homewood Hotel and Spa, Bath.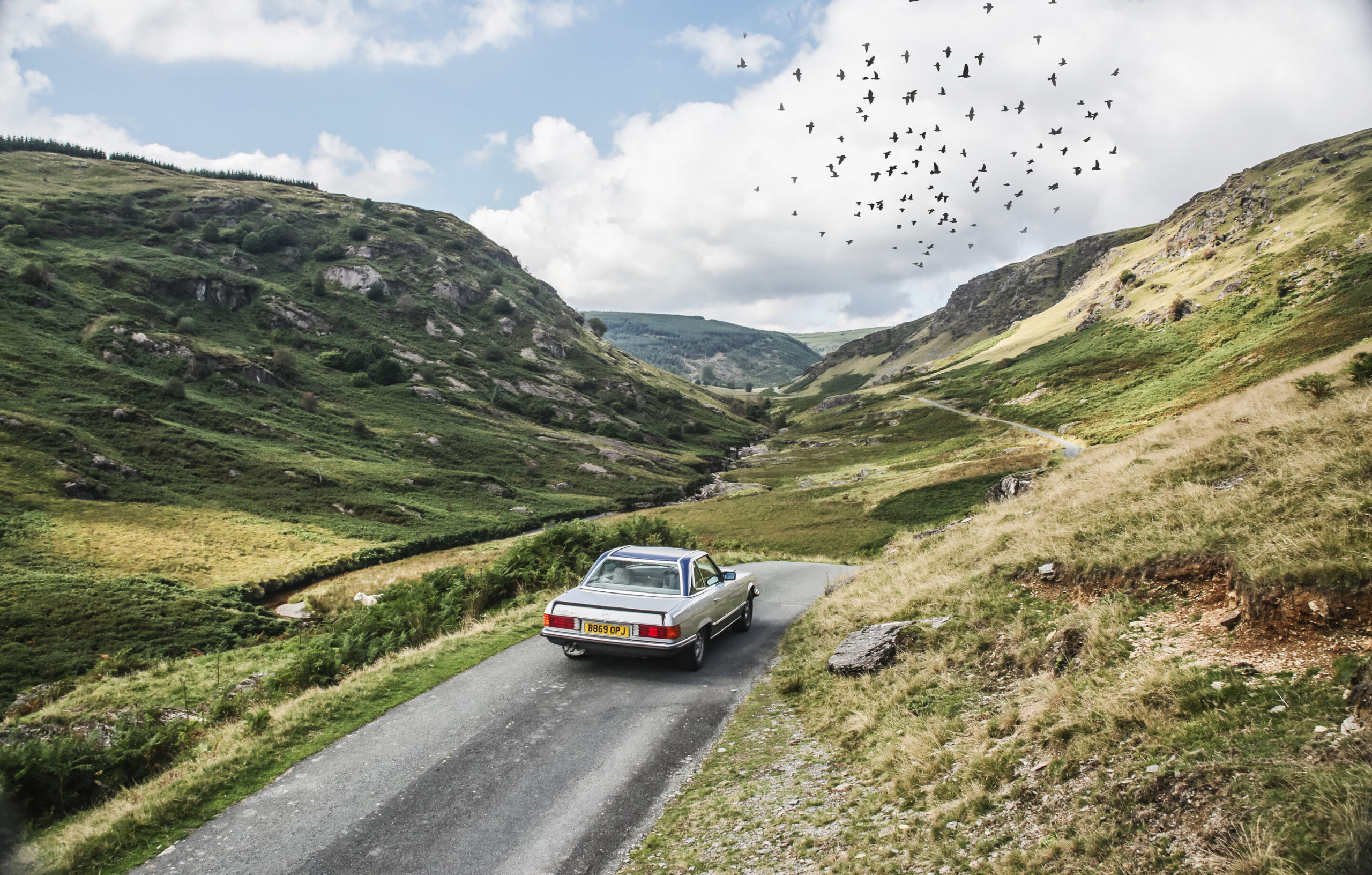 19.05.2022 | Day Three: Immersed in Beauty
From Homewood Hotel and Spa, take advantage of your Cotswolds Tour guide book. It's been carefully created by SLSHOP to cater to different interests. You'll have a variety of ways to spend their second day on the road.
For your last night, we return to Homewood Hotel and Spa where we'll convene for one final dinner together and share our stories from the trip so far. On this night, guests will have the opportunity to present photos and their most inspirational moments from the trip. We guarantee laughter throughout the evening.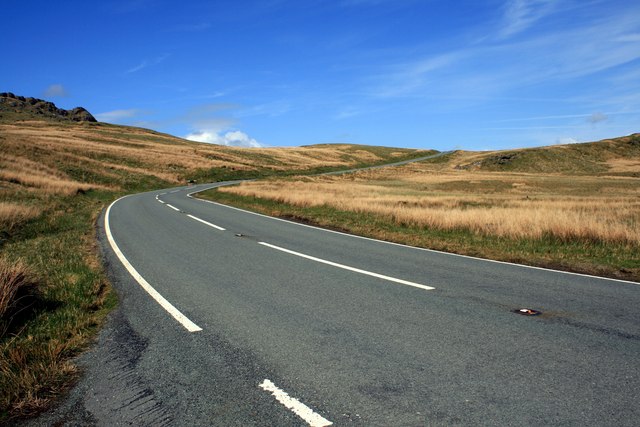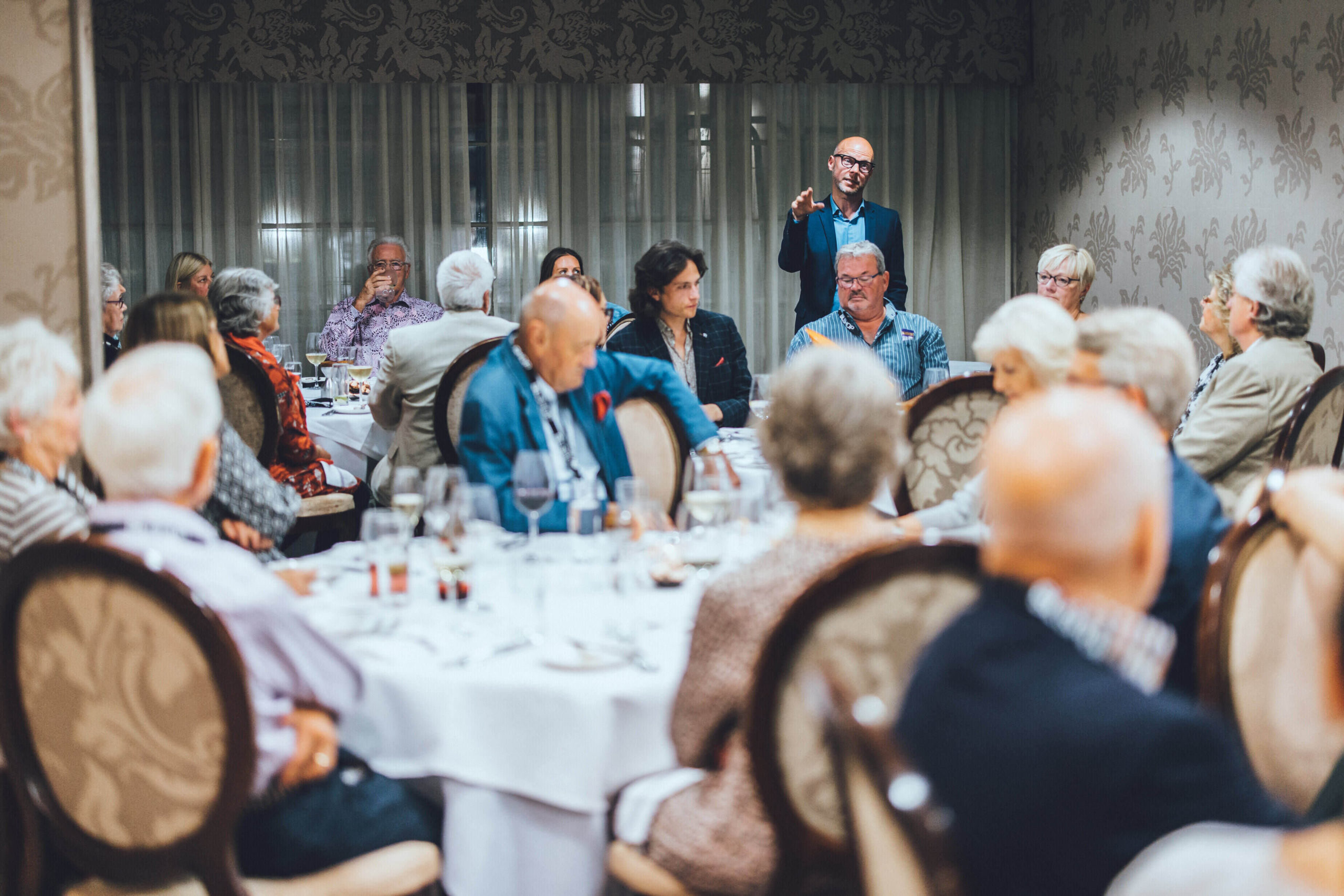 20.05.2022 | Day Four: The Detour Home
On the final day of the SLSHOP Cotswolds tour, depart at your leisure. Feel free to drive back home in convoy, through the rolling hills. Relish the quintessentially British villages. We hope by this point you've found inspiration to enjoy your car, escaping the pressures of the modern world by focusing on the drive, conversation and the sights. 
The total cost of the tour is £1560.00 per couple and this includes accommodation, breakfast and dinner.
We commence on the 17th May 2022, returning on 20th May, 2022.
As passionate petrolheads, we're always bringing together enthusiasts for different events. Follow the links below to get a flavour of our previous events.
Don't Miss Out
Find out about our next events by signing up below. Whether you're based in the UK or abroad, there could be something taking place near you. From weekend drives to week long tours, there's something for everyone.