#SLSHOP60 PAGODA EVENING & SPRING DRIVING TOUR
Thursday 11th – 13th May
As the driving season emerges from the back of our minds, we'll be capturing the spirit of Stuttgart 1963 when the 230SL Pagoda was launched to a Europe that had just had to endure a long harsh winter. As we have experienced similarly dramatic weather this Winter and as the leading Mercedes W113 Pagoda specialist, we will be hosting owners and enthusiasts for a Pagoda-focused evening.
Taking place in May, we'll host existing and aspiring owners, as well as enthusiasts and journalists at our head office. The evening will be relaxed and informal, with drinks and canapés. Our sales director will be in conversation with influential journalists, discussing the history of the vehicle, its unique qualities and its current market value.
Those that want to stay the night in Stratford-upon-Avon can do so, joining us for a drive into the Cotswolds and with a night at Homewood Bath Hotel & Spa the next night. The convoy will then disperse from Homewood, with drivers free to venture along whichever road they choose.
Overview:
11th May: Pagodas & Canapés Evening with Accommodation at Local Hotel
12th May: Cotswolds Drive and Stay at Homewood Hotel & Bath Spa
13th May: Option to congregate in the Cotwolds further or drive home
OUR PARTNERS: HOMEWOOD BATH HOTEL & SPA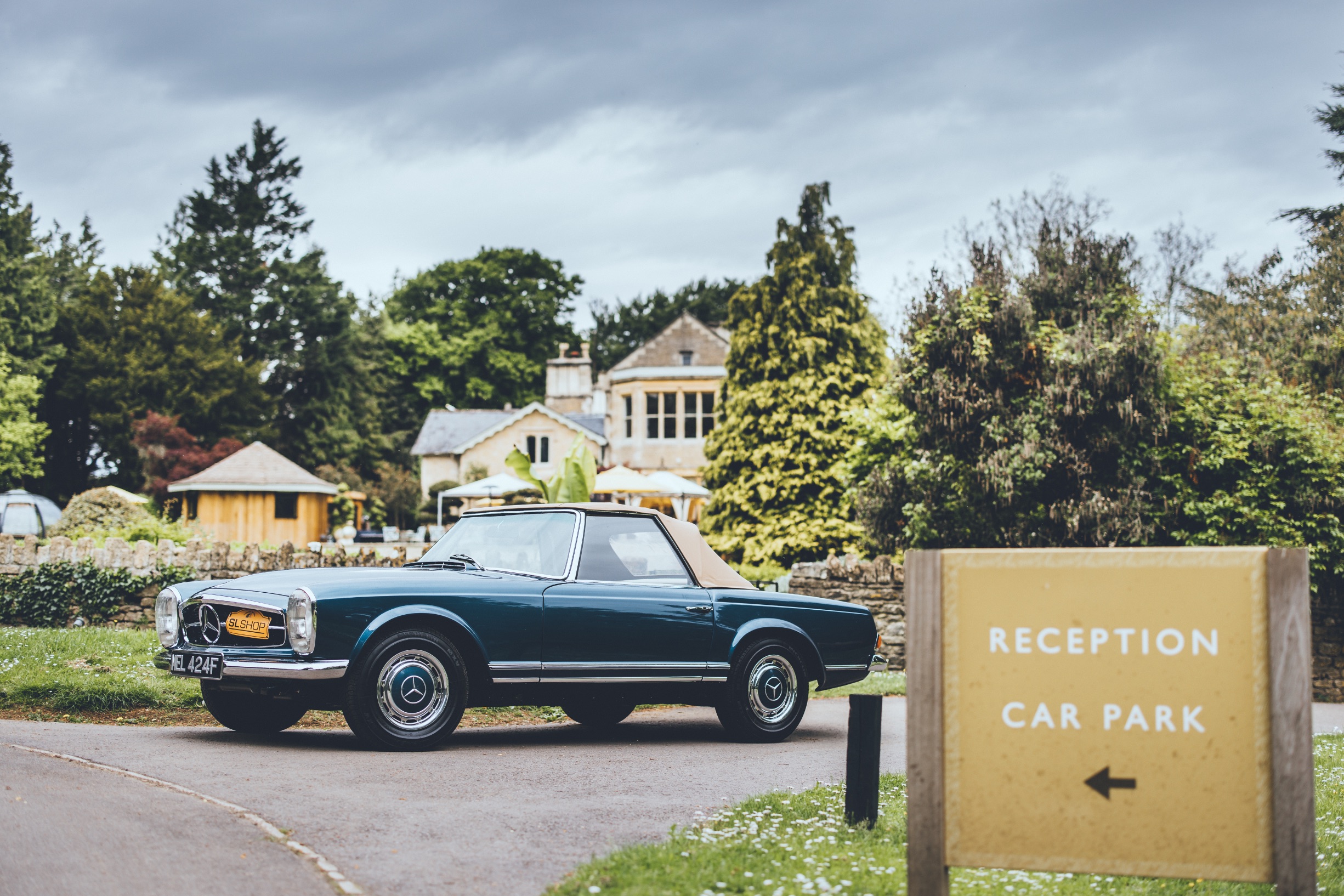 OUR PARTNERS: THE CROWNE PLAZA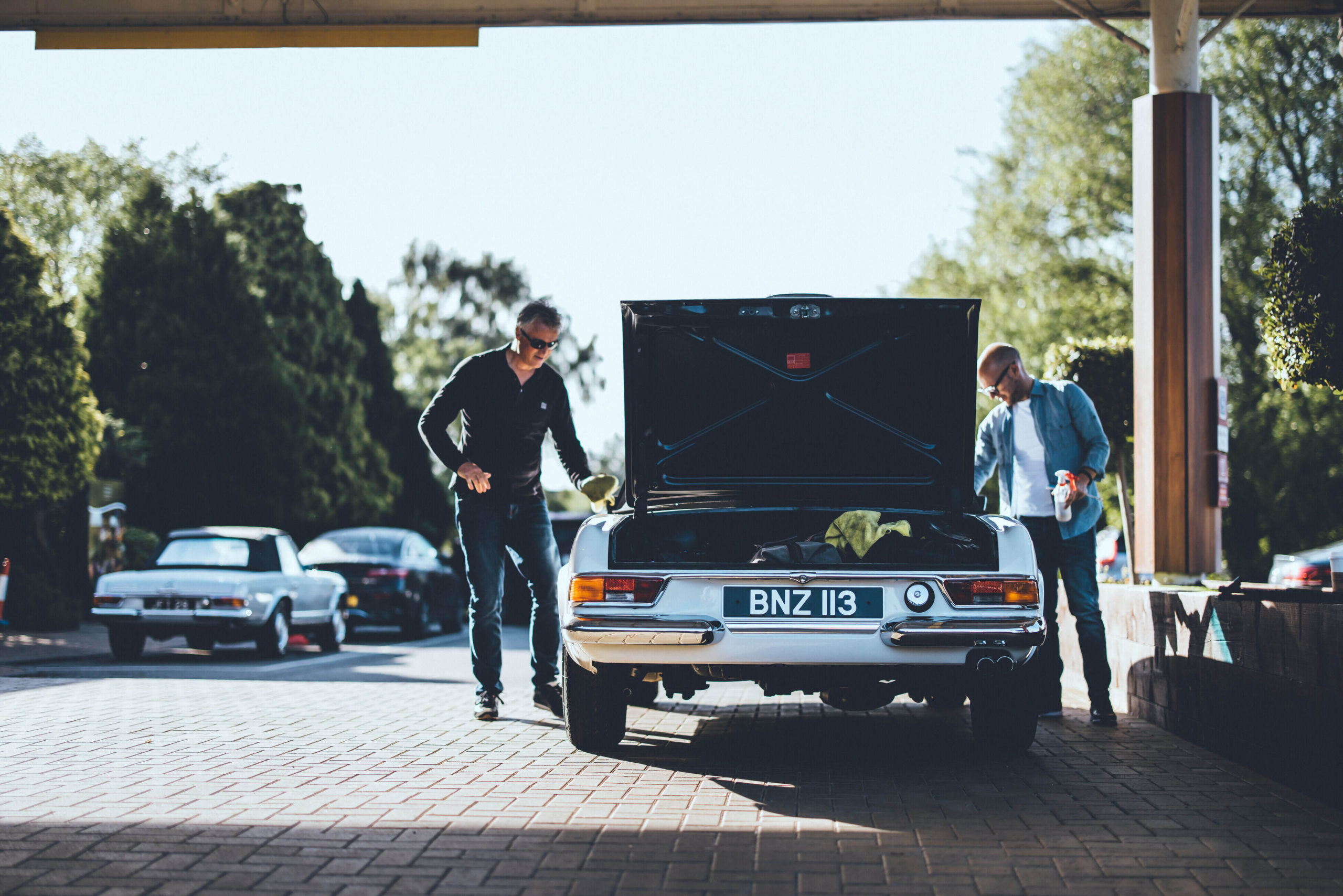 Don't Miss Out
Stay up to date with the latest from SLSHOP by subscribing to our newsletters. As often as we can, we update our readers with key announcements, market updates, engaging stories from owners around the world and of course… Classic Mercedes SLs for sale that are fresh into stock. So, be the first to know and you might just sneak a car on your driveway before anyone else gets a chance.