#SLSHOP60 PAGODA MEET
Friday July 14th, 2023
Building on the success of our #SLSHOP50 event in 2021, we will be getting the gang back together to make the most of the summer sun and enjoy a road trip in style. Starting at SLSHOP, we'll congregate for coffee, photos and an awards ceremony for the best dressed in sixties style. You'll hear from journalists and motoring moguls about the significance the of the W113 Pagoda to society and the industry.
Once this has taken place, we'll hit the road in convoy down to Mercedes-Benz World, Surrey where we'll carry out parade laps and a line out of all Pagodas in front of the building. Those of you who missed out last event, watch the video below for an idea of what to expect.
GET INVOLVED. BEST SIXTIES STYLE WINS AN AWARD.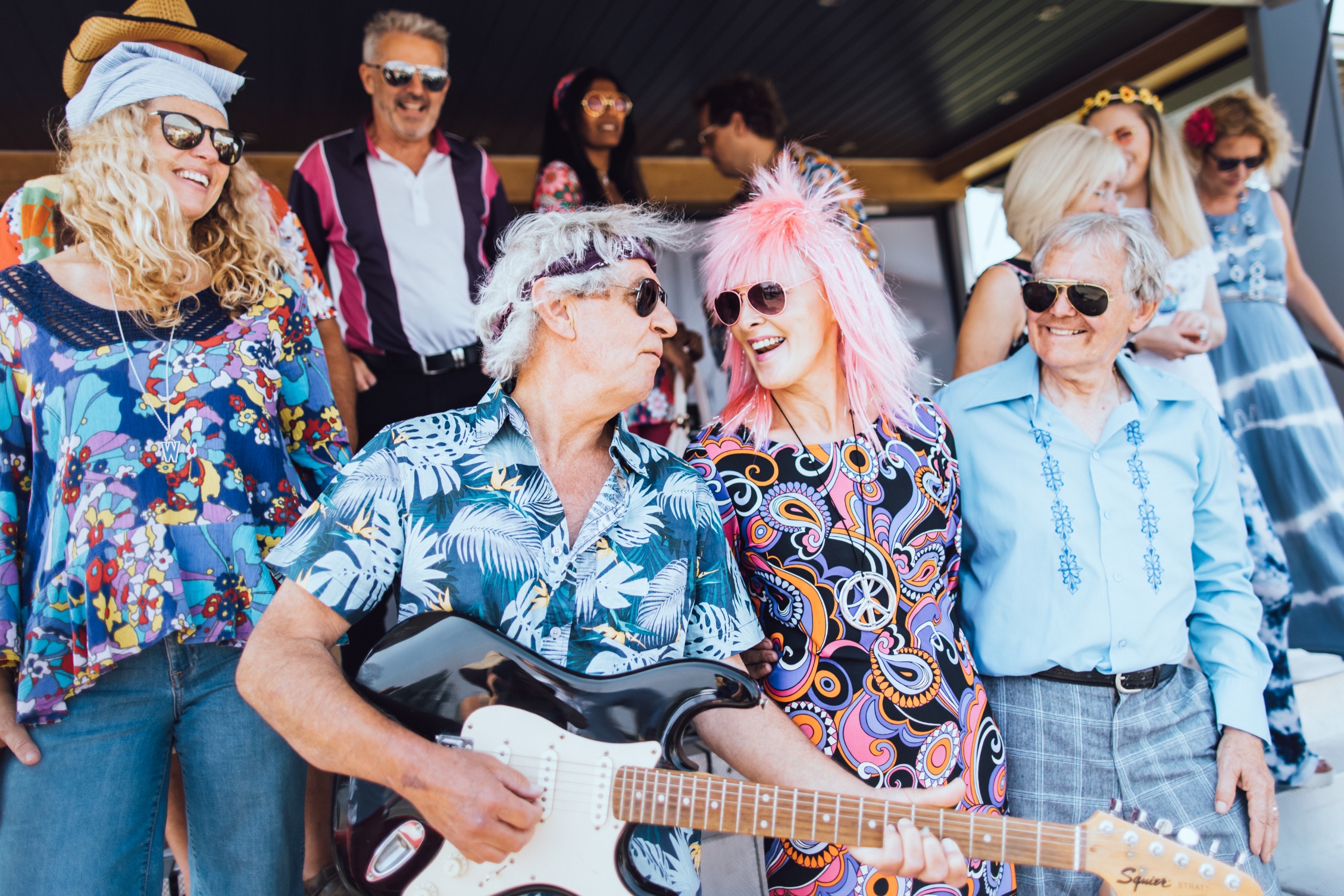 SHARE YOUR PHOTOS ON SOCIAL MEDIA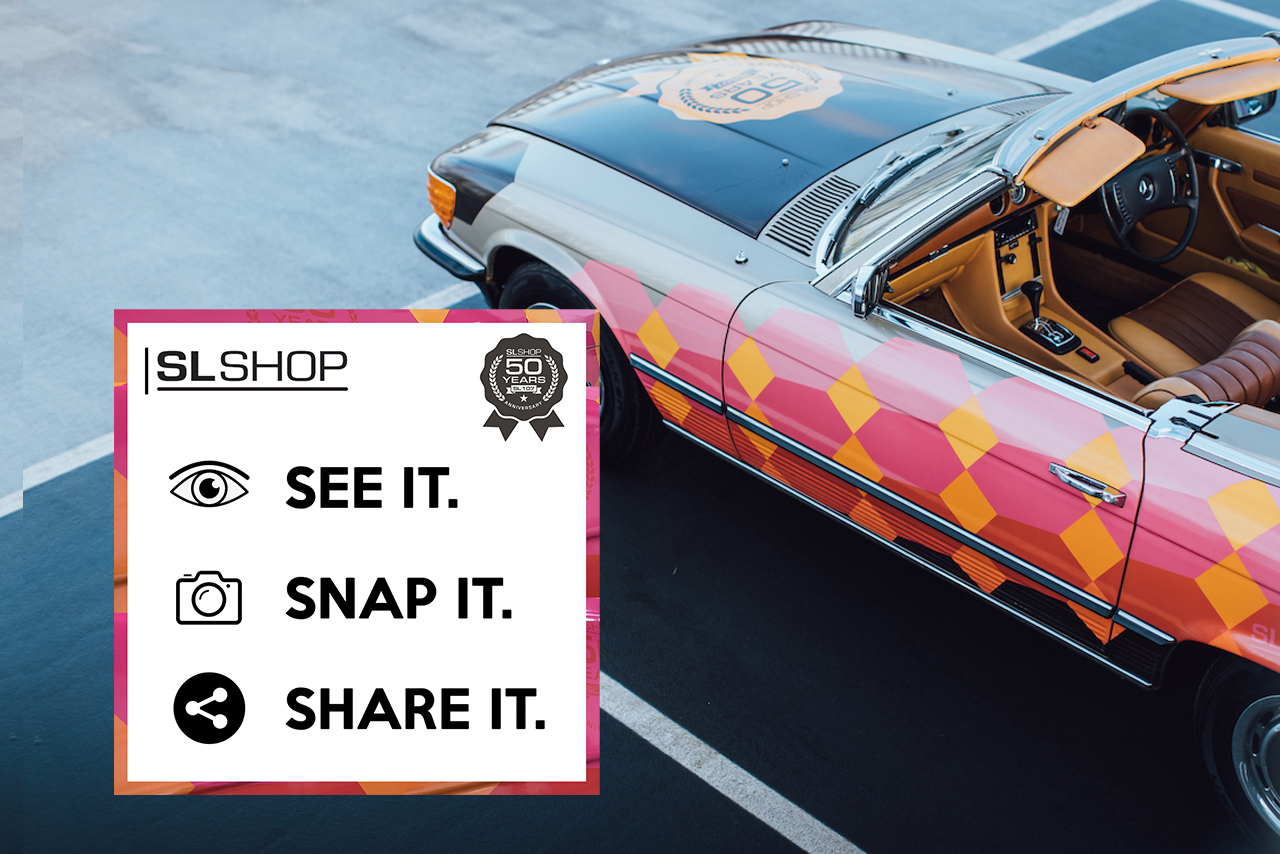 Don't Miss Out
Stay up to date with the latest from SLSHOP by subscribing to our newsletters. As often as we can, we update our readers with key announcements, market updates, engaging stories from owners around the world and of course… Classic Mercedes SLs for sale that are fresh into stock. So, be the first to know and you might just sneak a car on your driveway before anyone else gets a chance.