#SLSHOP60 PAGODA PILGRIMAGE & MEET
Friday July 14th, 2023
Building on the success of our #SLSHOP50 event in 2021, we will be getting the gang back together to make the most of the summer sun and enjoy a road trip in style. Starting at SLSHOP, we'll congregate for coffee, photos and an awards ceremony for the best dressed in sixties style. You'll hear from journalists and motoring moguls about the significance the of the W113 Pagoda to society and the industry.
Once this has taken place, we'll hit the road in convoy down to Mercedes-Benz World, Surrey where we'll carry out parade laps and a line out of all Pagodas in front of the building. Those of you who missed out last event, watch the video below for an idea of what to expect.
GET INVOLVED. BEST SIXTIES STYLE WINS AN AWARD.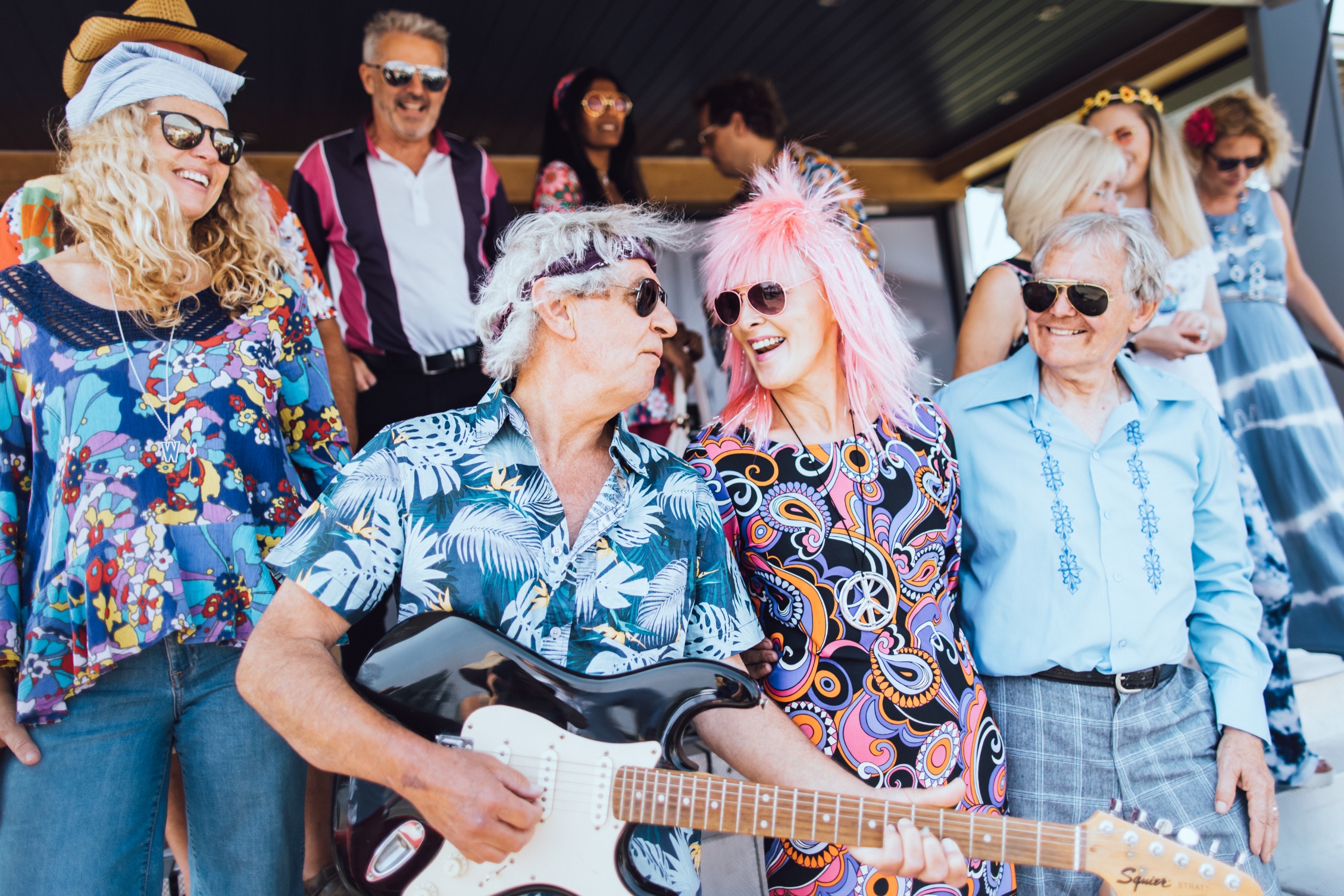 SHARE YOUR PHOTOS ON SOCIAL MEDIA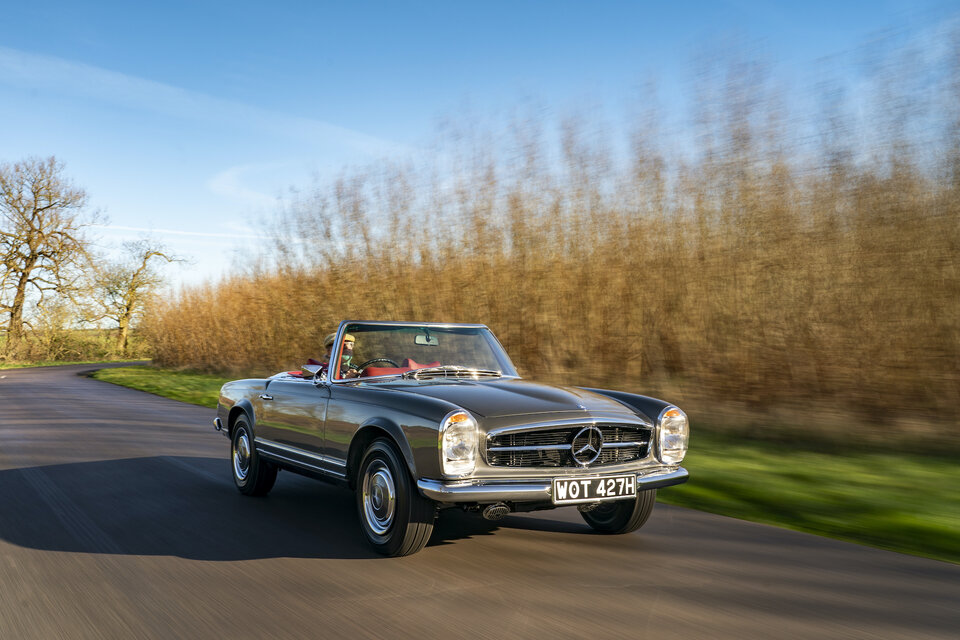 Don't Miss Out
Find out about our next events by signing up below. Whether you're based in the UK or abroad, there could be something taking place near you. From weekend drives to week long tours, there's something for everyone.