OUU 113 Pagoda Restoration
113 250 SL | Silver with Red | 1967
Full Restoration
Back in 1967, this 250SL Pagoda left the factory and one very fortunate owner was able to enjoy the silver paintwork and red leather for the very first time, to smell the distinct aroma of 'just finished' for those first few hundred miles.
Almost 40 years later, we did it all over again. For the second time in it's life, this Pagoda left a workshop looking, feeling and smelling like a brand new car.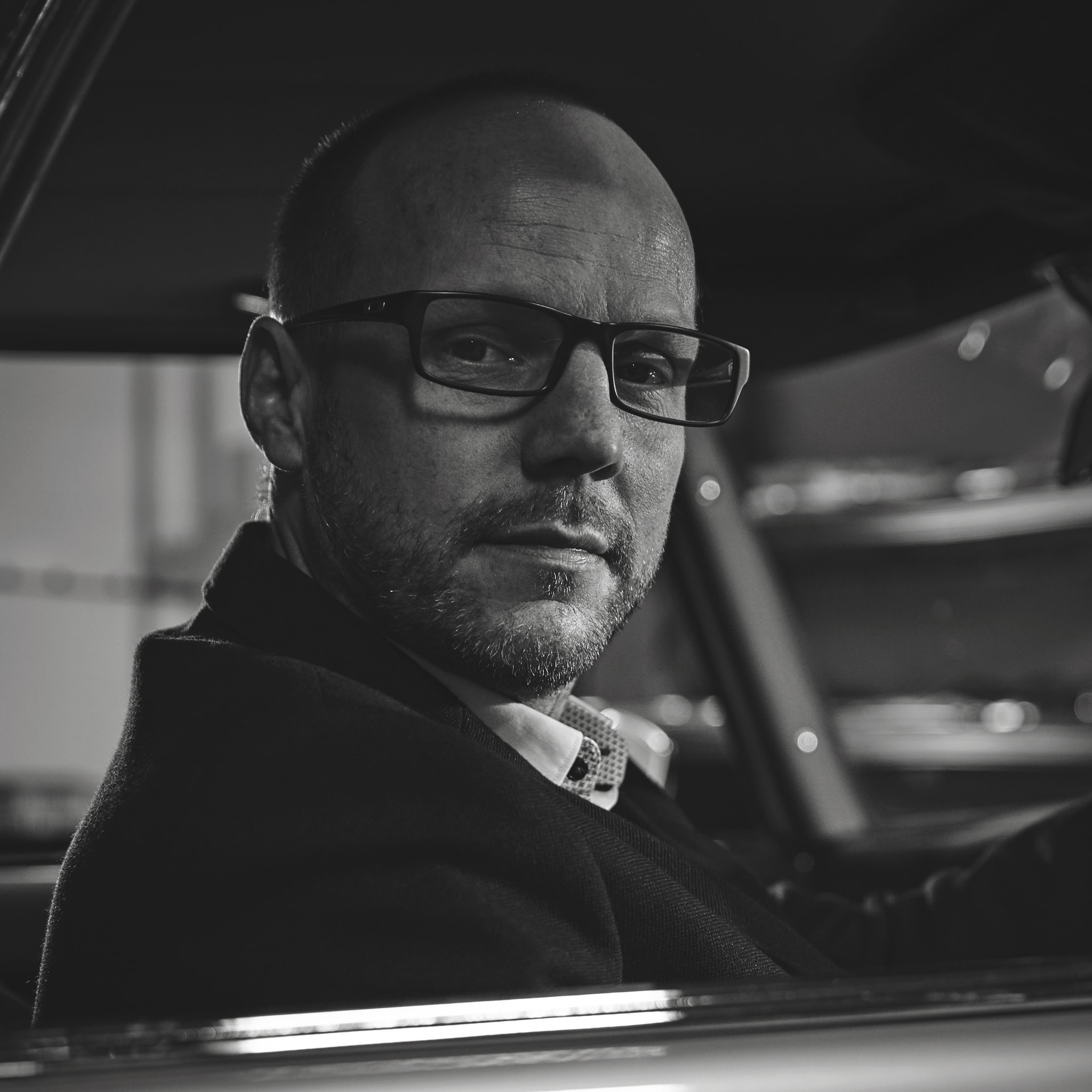 Owners Story
Eagle eyed readers will recognise the owner pictured here… For the custodian of this excellent Pagoda is none other than our very own Sam Bailey. SL Shop director Sam has a wide and varied car CV, and although his personal car has often been an SL, a Pagoda hadn't featured on the list. Having watched many Pagodas come and go through the workshop and showroom at The SL Shop over the last 10 years, Sam decided he had to have one, and it had to be this car – a 250SL automatic in silver with red leather.
Model Year: 1967
Engine Size: 2.5L Straight 6
Top Speed: 124 MPH
Brake Horse Power: 148
Torque: 159 fbt
Interior Colour: Red Leather
Exterior Colour: Silver
Gear Box: 4 Speed Auto
The root of SLSHOP Perfection: The famous Nautic Blue R107
The restoration of D44BPJ was the most comprehensive we had ever performed until that point. Not only was this Bruce's personal car, but this was to be our show car, our flagship, our storefront that we would lay out to at prestigious classic car shows. It had to be good, no, better than good, it had to be exceptional, it had to be… perfect.
D44BPJ did more for The SL Shop than fly a flag. It proved to the world, to our customers, to our staff, to our critics, that we had the knowledge, the resources and the team to undertake world-leading restorations, to build the very best cars that money can buy. That car went on to win numerous awards and feature in many different glossy magazines.
Bruce's 500SL was just the beginning. Since this build, our workshops have been constantly busy with commissioned work of a similar quality, covering a wide variety of models – not just the R107. Our customers know that we can produce the results, they know that when the brief is to 'build the very best car that you possibly can'… We will.
When it comes to a restoration of this calibre, only the best is good enough, because only perfection will do.
A desirable and appreciating classic such as the W113 SL Pagoda has to be kept at its best in order to protect your investment. A task easier said than done if you don't have access to a reliable source of replacement parts.  Luckily SL Shop boasts an unrivalled range of both mechanical and cosmetic components, allowing you to keep your German star shining.  Here is a selection of our most popular items:
Sun visors
Tired or cracked sun visors detract from the experience of driving your classic Pagoda. SL Shop proudly offers a comprehensive range of sun visors for both pre and post 1967 W113 models, in Left and Right hand drive variants.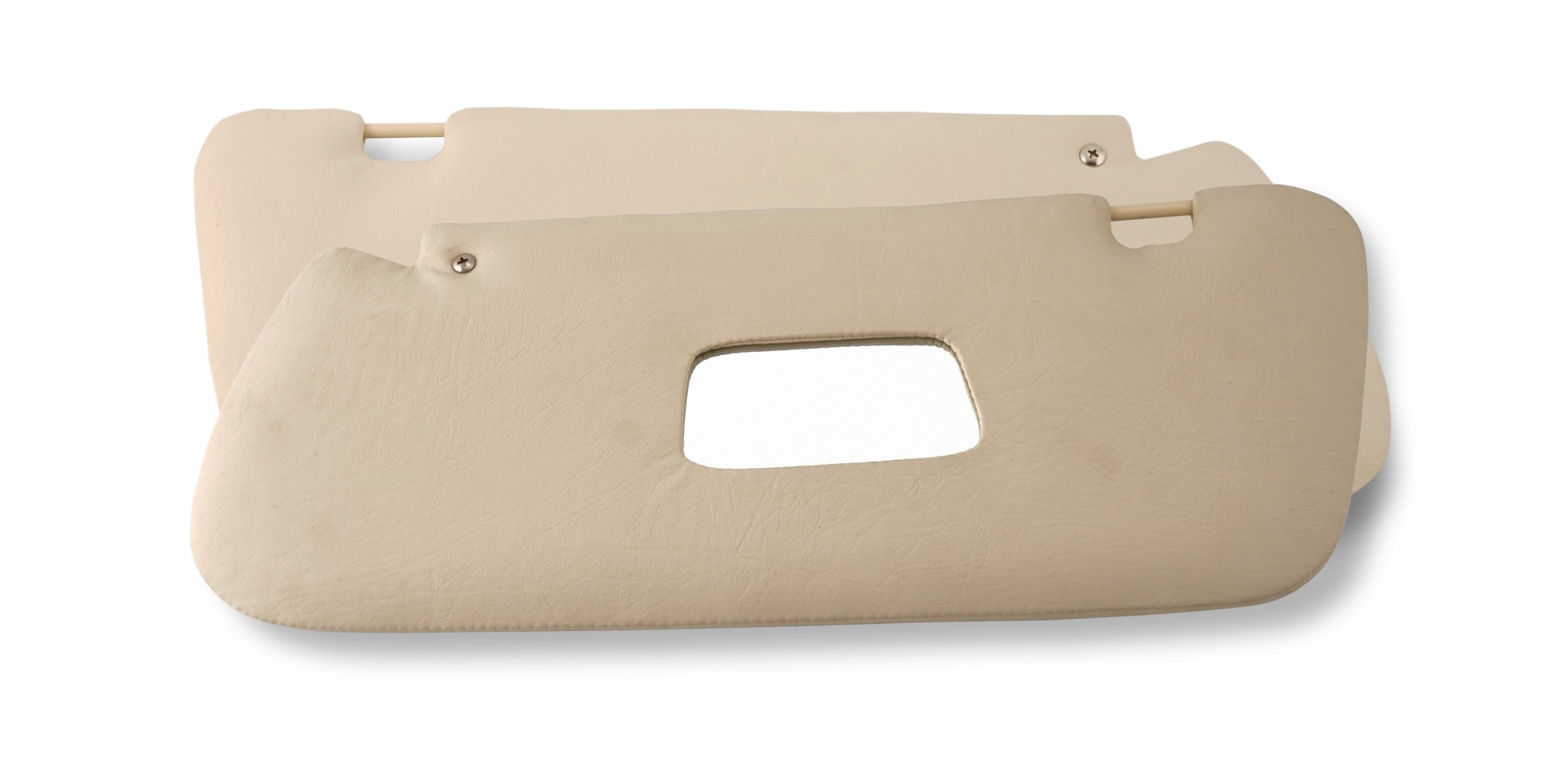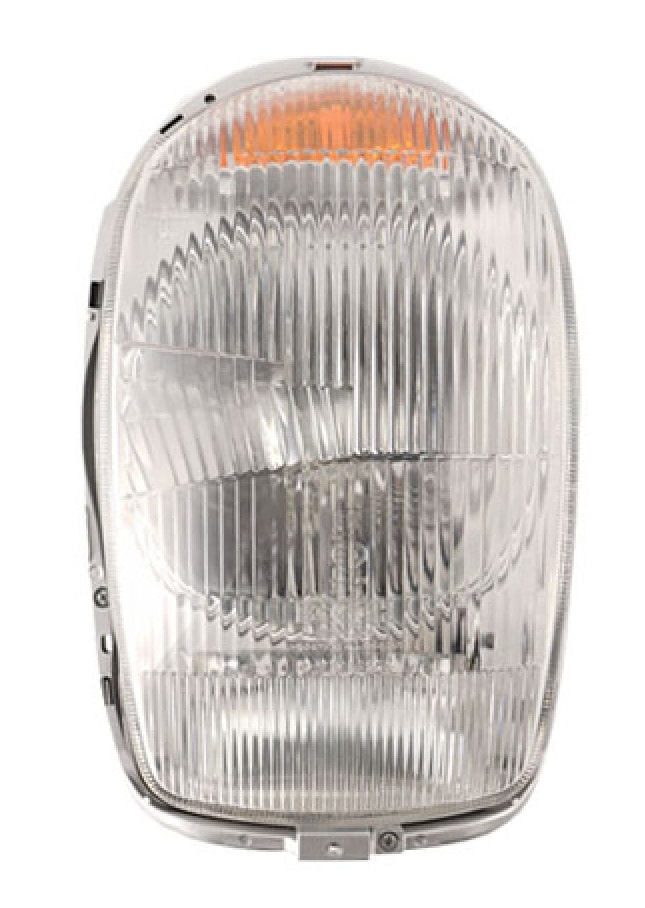 Gauge
It's not just all about the glitz and glamour, your SL Pagoda also needs to walk the walk.  Keep a watchful eye over proceedings with our catalogue of replacement instruments and gauges or refurbishment options.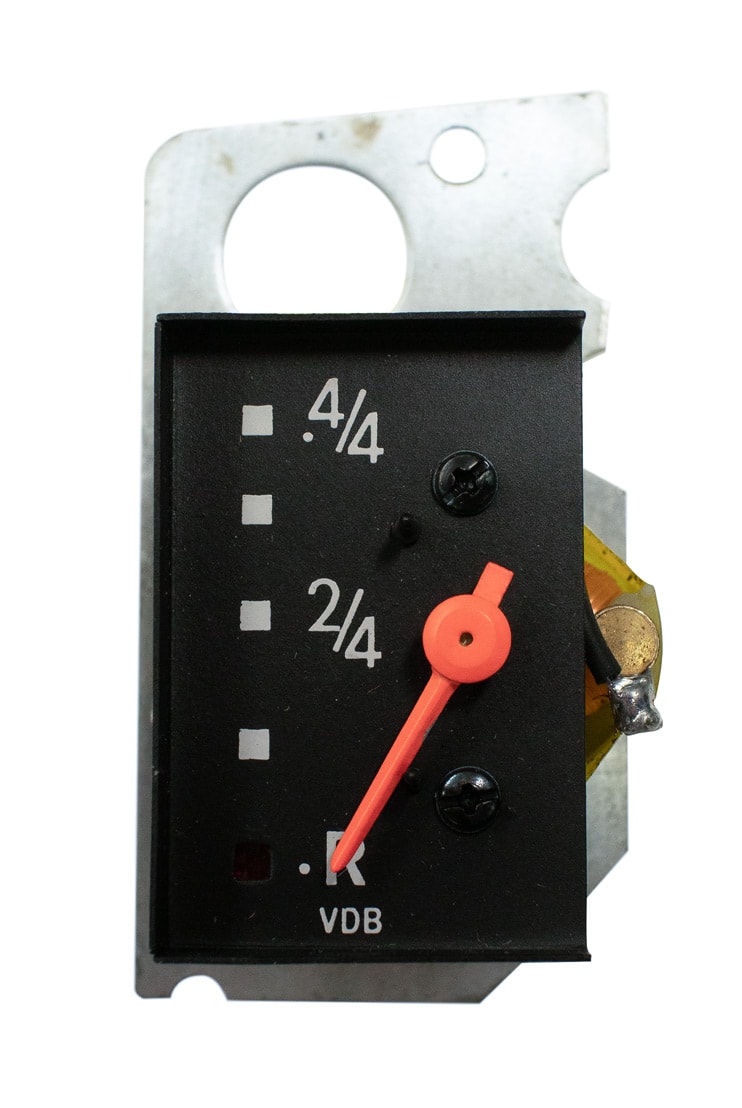 Headlamp
Be it through damage or decay, it's little surprise that W113 SL Headlamp units are widely sought after and in short supply.  Our European spec replacement lamps are available for all traffic styles and boast the more desirable glass lenses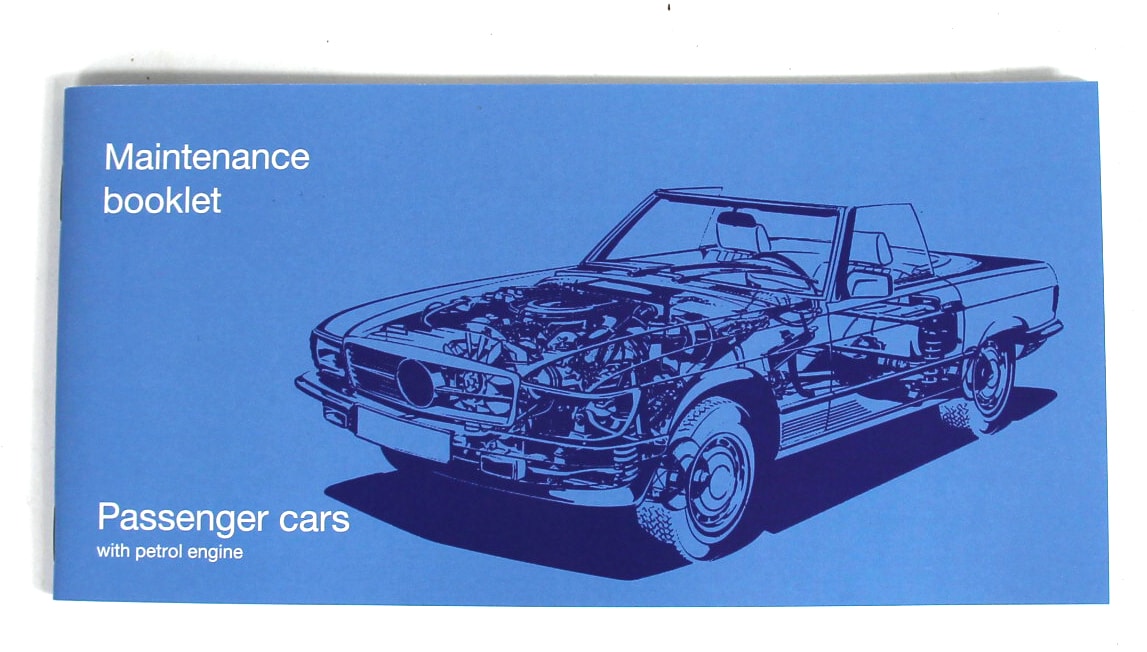 Maintenance booklet
As cars get older it's likely that the service book will become full, or get misplaced. SL Shop's replacement boasts all the same content as your factory original, allowing you to keep your service history in check.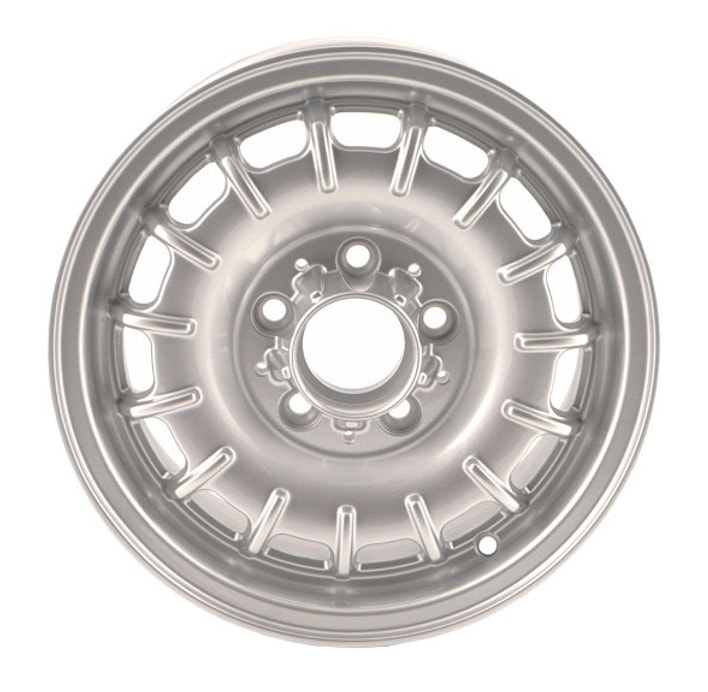 Alloy Wheel
Even the best looking Pagodas can be let down by tired or kerb damage wheels. These modern reproductions have been manufactured to exacting standards, and are sure to finish off the look you're striving for.
Wind deflectors
The sturdy yet light weight metal frame upholstered with a fine mesh webbing provides perfect protection from wind, whilst retaining adequate visibility in your rear view mirror. It can be folded flat in place or fits neatly in the boot to regain use of the rear jump seat.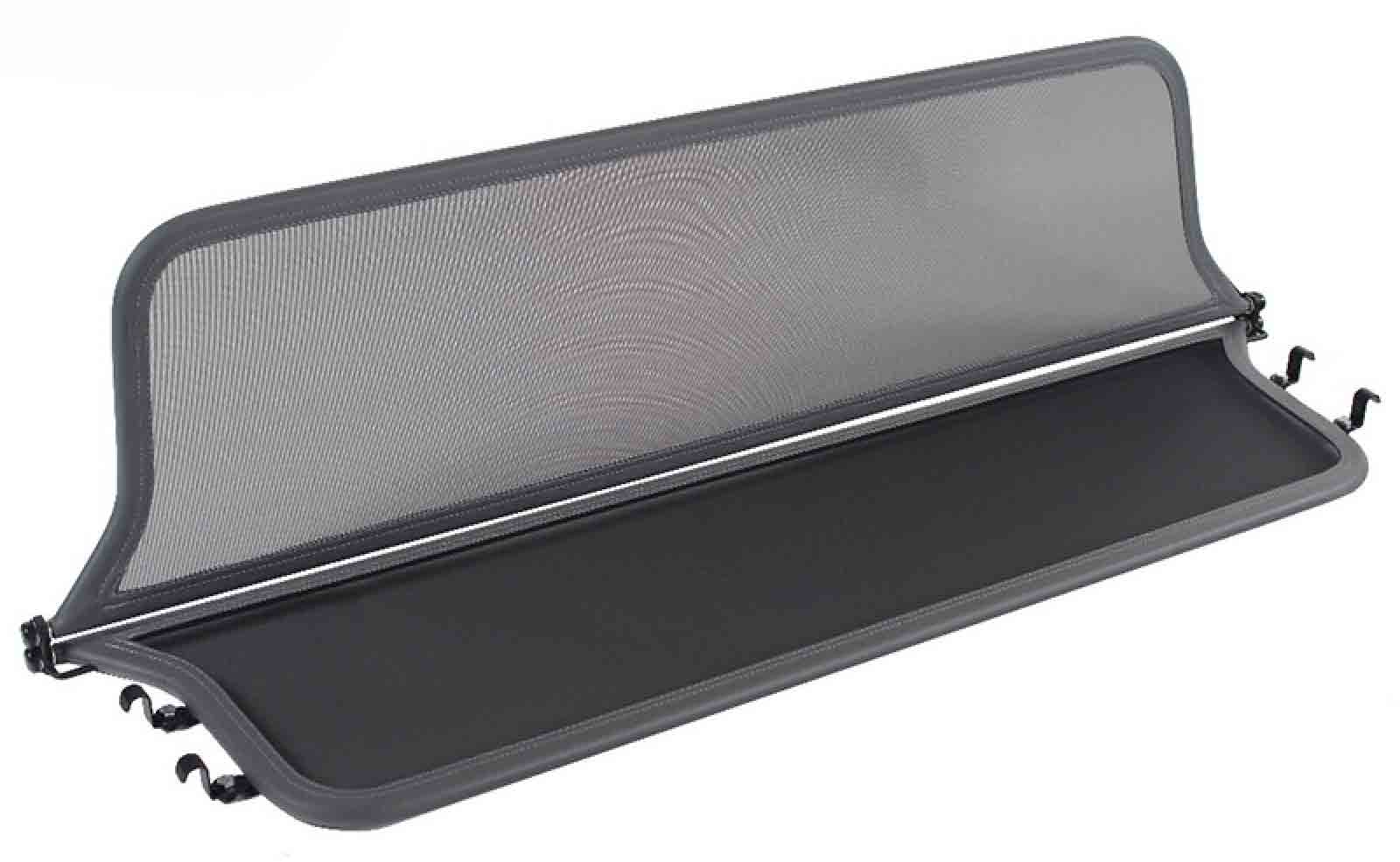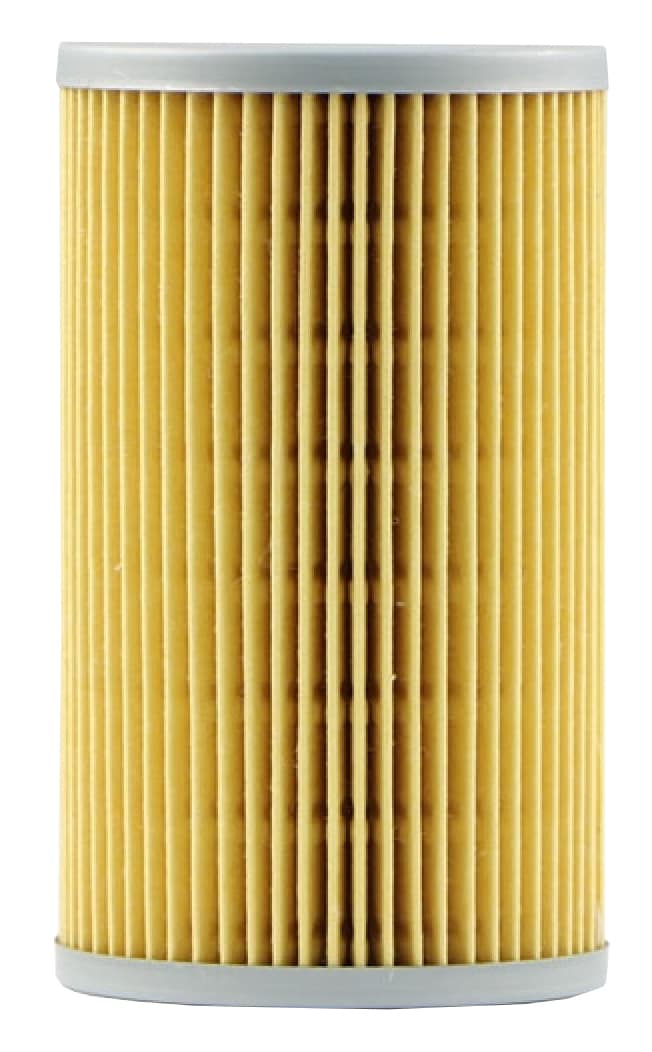 SL Shop Branded Filters
It's easy to overlook quality when it comes to basic service items such as air and oil filters, not at SL Shop. Our exclusive range of own-brand filters are designed to exceed the specification of their German counterparts.

Bumper chromes
Curvaceous, shiny and beautiful…  Ageing, vulnerable and often polished to death!  As time ticks, it's commonplace for Pagoda bumpers to fade or incur damage. Help is at hand with SL Shop's range of W113 replacement bumper chromes.
Workshop Life
Keep your Classic Mercedes – Benz running like the day it left the factory.
Sign up here for our "workshop life" updates as well as hints and tips.

SLSHOP Additional Services
We offer a range of additional services: Car Storage, Hardtop Storage, Rust Protection, Detailing, MOT and Transport.
THE ULTIMATE CERTIFIED SERVICING INVESTMENT PLAN
Your ownership journey matters to us, which is why we have created a simple certified servicing investment plan, tailored to your individual needs and aspirations.
Start investing today and our dedicated CARE team will work with you to increase the value and enjoyment you receive from your vehicle.