The Knowledge
SLSHOP has an unrivilved R107 & W113 Parts knowledge
 Quality
SLSHOP has an unrivilved R107 & W113 Parts knowledge
 BACK UP
SLSHOP has an unrivilved R107 & W113 Parts knowledge
WELCOME TO THE PARTS STORE
Our aim is simple…we want you to keep your SL running like the day it left the showroom by bringing you the widest range of parts and accessories to service, restore and enhance your Classic Mercedes-Benz SL.
What makes us unique is our expertise and extensive inventory enabling us to help you to achieve your cars full potential.   We all own these cars because of the pleasure they bring. You may have owned your car from new or you may be the current custodian, but whatever your ownership status we are here to help you get the most from your SL and enjoy it to the maximum. Conveniently, those parts and accessories that enhance the ownership experience will often add            considerable value…WIN WIN!
This is underpinned by our founding principles and desire for treating customers the way we would like to be treated ourselves. We will share our passion and knowledge and are committed to delivering the highest level of customer service and satisfaction to all of our customers new and old.
Welcome to our passion. Welcome to SLSHOP Parts Store.
HERE FOR YOU:
Our experience, expertise and relentless searching allows us to deliver parts and accessories that others can't. Our intimate understanding of these Classic SL's ensures that we meet your requirements, regardless of whether you require a grommet, wind deflector or a full set of panels for a restoration.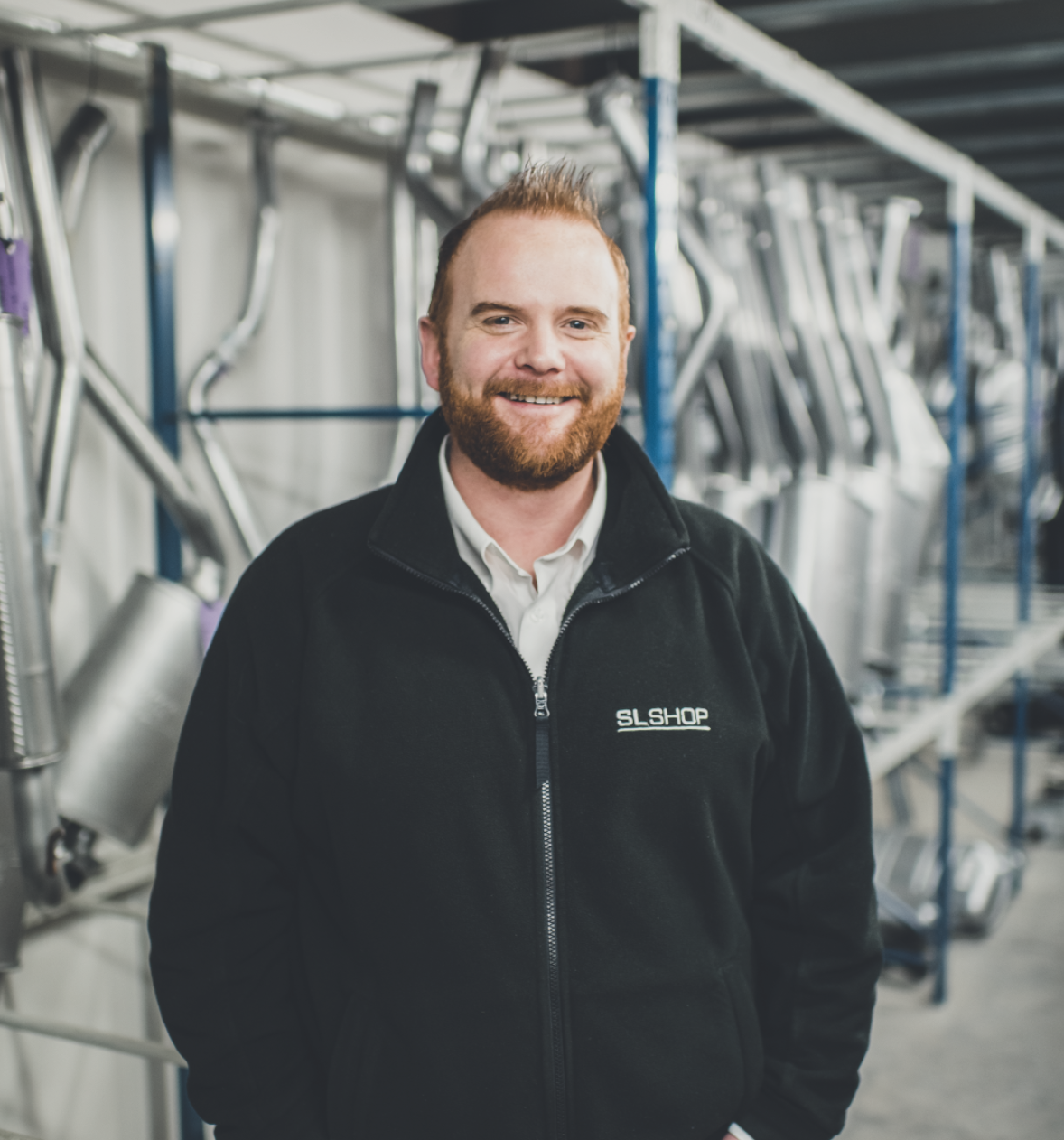 Paul
Soon to celebrate 10 years with SLSHOP, Paul Houghton is now Director of the Parts Store. Paul is leading the way to grow our extensive parts inventory and product services portfolio. In addition, he is working to develop parts with worldwide manufacturers.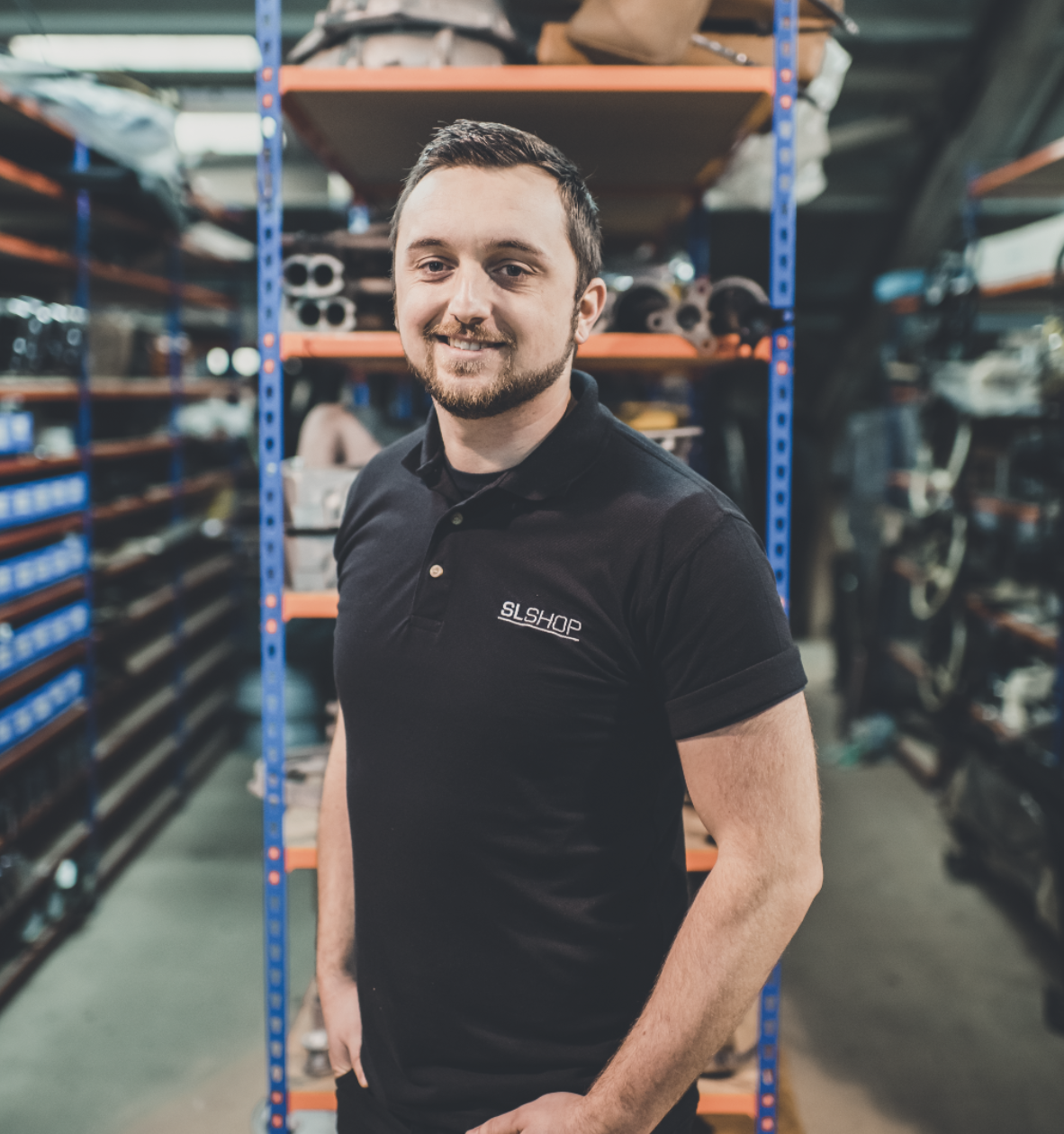 Jack
Need to know a part number or which part fits your 1972 350SL? Jack will know and will also know how to fit it. Jack has vast parts knowledge and leads our rare, used and niche inventory, helping customers to keep their cars on the road and in as original condition as possible.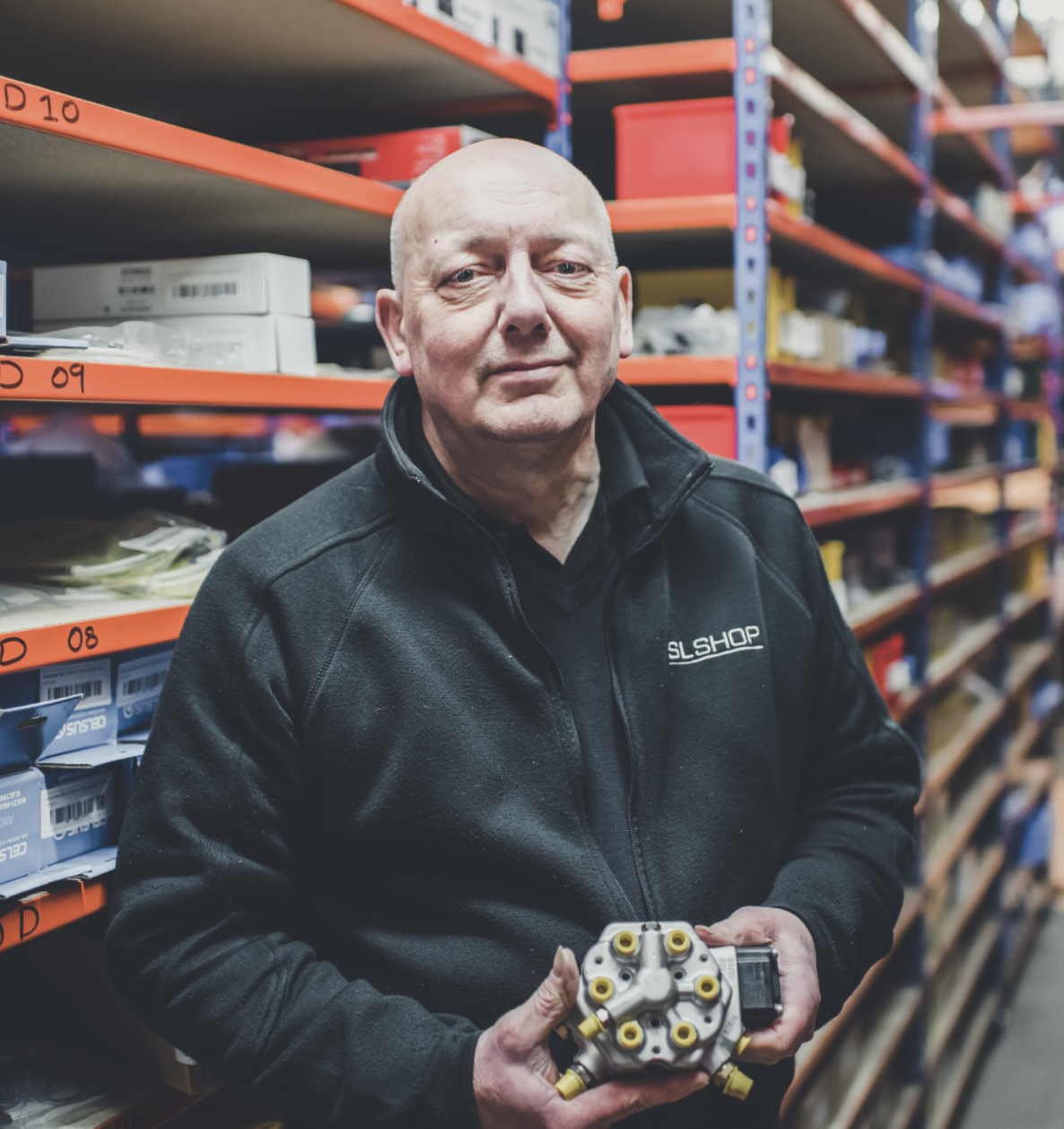 DEREK
Derek is our Office Manager and Head of Procurement. He is constantly sourcing around the world to find parts of the highest quality and at the most competitive prices. These parts are then listed on our Web Parts Store for you, our customers.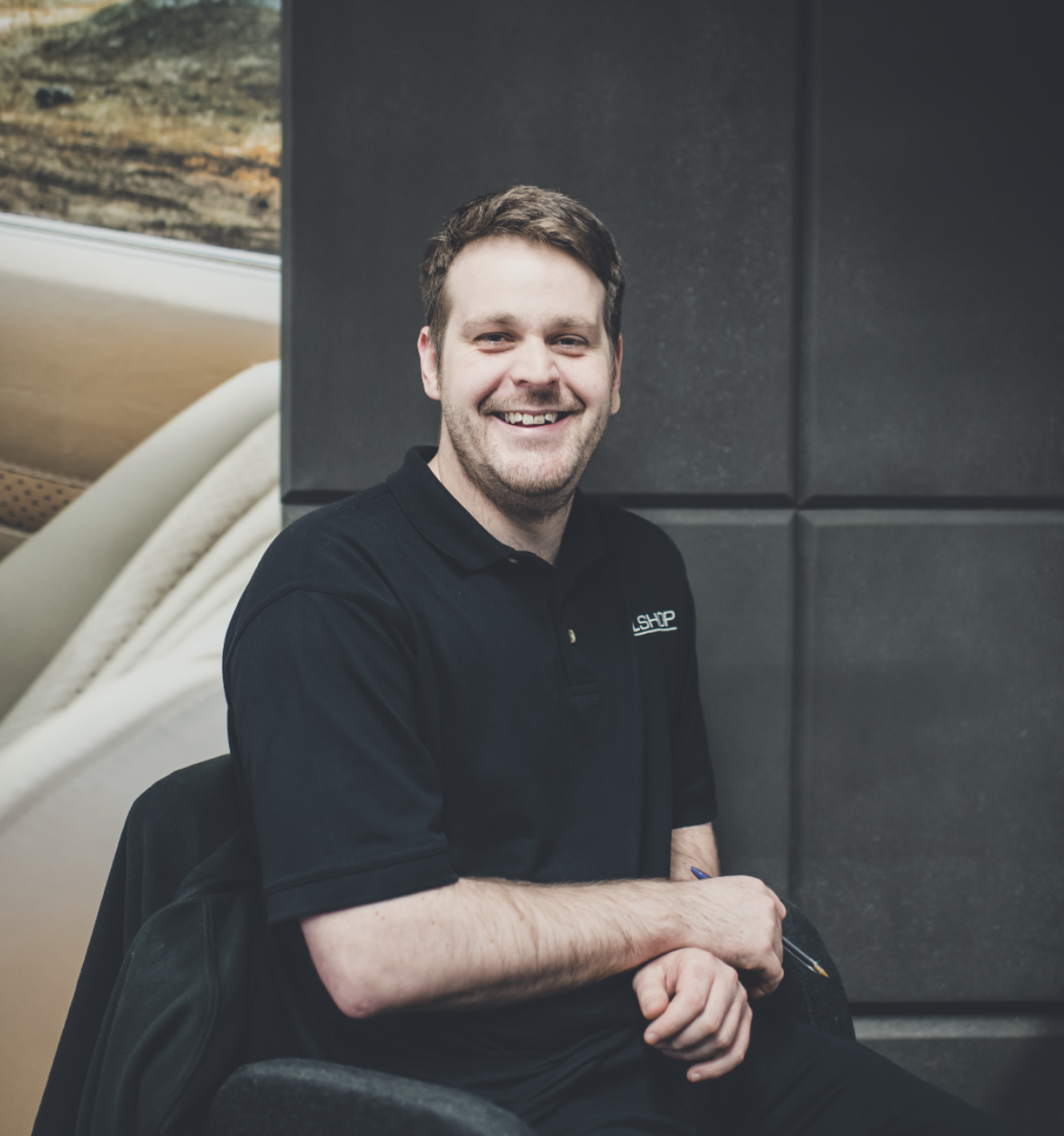 TOM
Tom manages our Telephone Sales Department. He has a superb knowledge of our parts inventory and supports the experienced and friendly Sales Team to ensure we deliver to you the right part for your SL, first time, every time.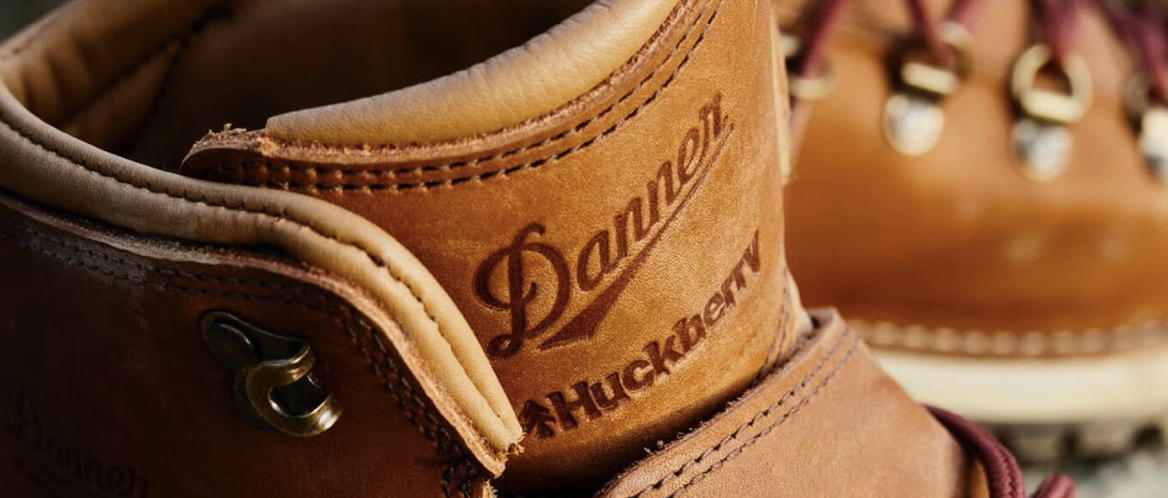 Designed for all owners of classic SL's, regardless of how much a car is worth – or how much it is used. Classic is the first rung of the ladder.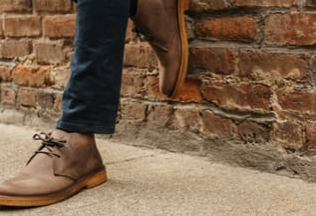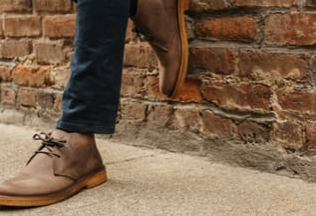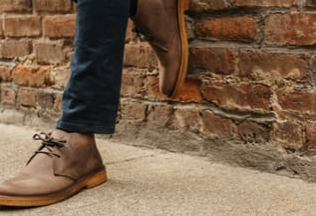 The 9 best men's hoodies and sweatshirts
The 9 best men's hoodies and sweatshirts
The 9 best men's hoodies and sweatshirts