WALES TOUR
27th, 28th, 29th and 30th September 2021
Snowdonia is one of the most iconic National Parks in the UK, and is the epitome of the Welsh countryside. Stretching over 827 square miles full of verdant scenery with rocky mountains, deep blue lakes and thick forests. And at the heart of it is the peak of Snowdon, the highest mountain in Wales.
Our Wales tour is a chance to stretch your SL further, taking in some the finest roads, views and accommodation in this beautiful part of the country. Staying at Nanteos Luxury Hotel in mid Wales and Chateau Rhianfa beyond the valleys, this is an opportunity to relax with friends at a leisurely pace. By day we'll be touring and sight seeing, with evenings spent at dinner either together as a group or within your own parties. We set an informal atmosphere with only a loose schedule, allowing you to take the tour at your own pace and in your own time, converging together in the evenings for a debrief over drinks.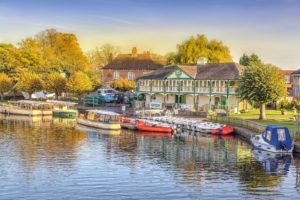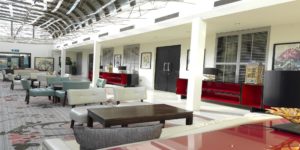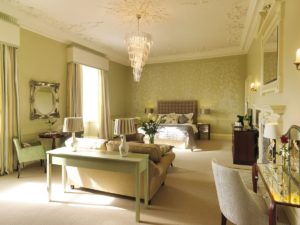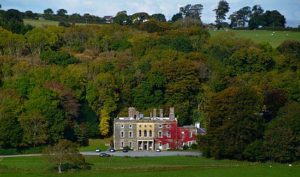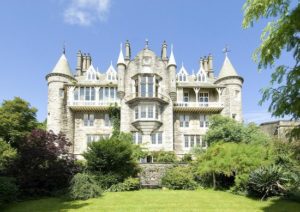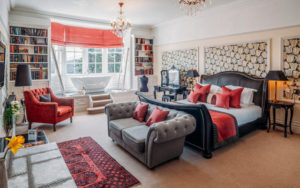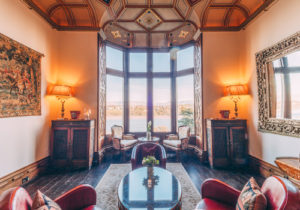 The SLSHOP Wales Tour 2021 – Schedule Overview
27th September –
Arrive at SLSHOP, tour of the premises, accommodation at Crowne Plaza
28th September –
Journey through across the country and through the valleys to accommodation at Nanteos Luxury House Hotel
29th September –
Pushing deeper into beautiful Wales, accommodation at Chateau Rhianfa
30th September –
Touring from our two-night base, sight seeing and returning to Chateau Rhianfa
27th, 28th, 29th and 30th September 2021
Don't Miss Out
Got the urge to join the fun with your classic SL? Want to come racing?
Or would you like to know of our special HIRE offers? Let us keep in touch with you so your first in line.
[mc4wp_form id="1053"]