Enjoy a classic motoring mini-break in your Mercedes-Benz, touring the Cotswolds in style with like-minded enthusiasts. SLSHOP's Cotswold Tour is a chance to make friends, explore the region and indulge in luxury accommodation whilst trying something new.
This trip is an organised driving holiday, following tulip style touring maps and stopping at carefully selected attractions for a combination of adrenaline and relaxation. We'll be making the most of some of the best driving roads that middle England has to offer, then unwinding with our carefully chosen accommodation partners.
This three night break is limited to just 20 cars and open owners of 190 / 113 Pagoda / 107 / 129 and 230 SL models.
To book your space, email [email protected]
Wednesday 20th May
Guests arrive at SLSHOP HQ in between 12 – 4pm for an informal welcome, a chance to have your car checked over by our team before departure. This is also an opportunity to catch up with staff and see a variety of on-going projects, and of course browse the latest offerings from the showroom.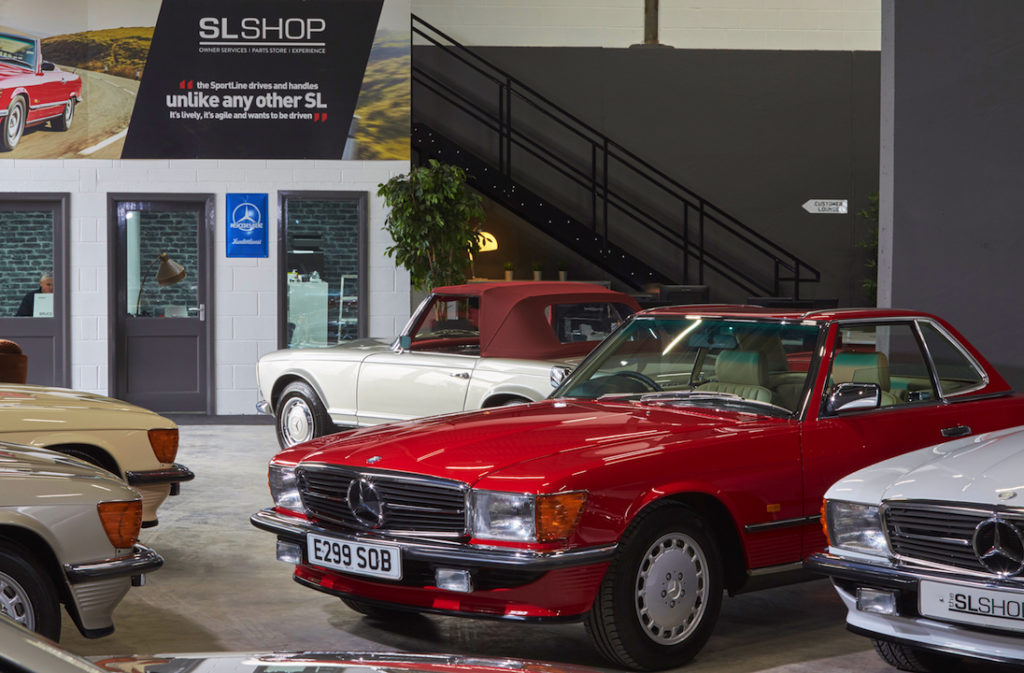 All drivers will be provided with a Drivers Pack and Tulip Map, before moving on for a relaxing evening at The Arden Hotel, in the centre of Stratford-Upon-Avon. There will be plenty of time to stroll around the town before the whole group meets for dinner on the Bancroft Terrace area in the Rooftop Restaurant at the world renowned Royal Shakespeare Theatre with views over Bancroft Gardens.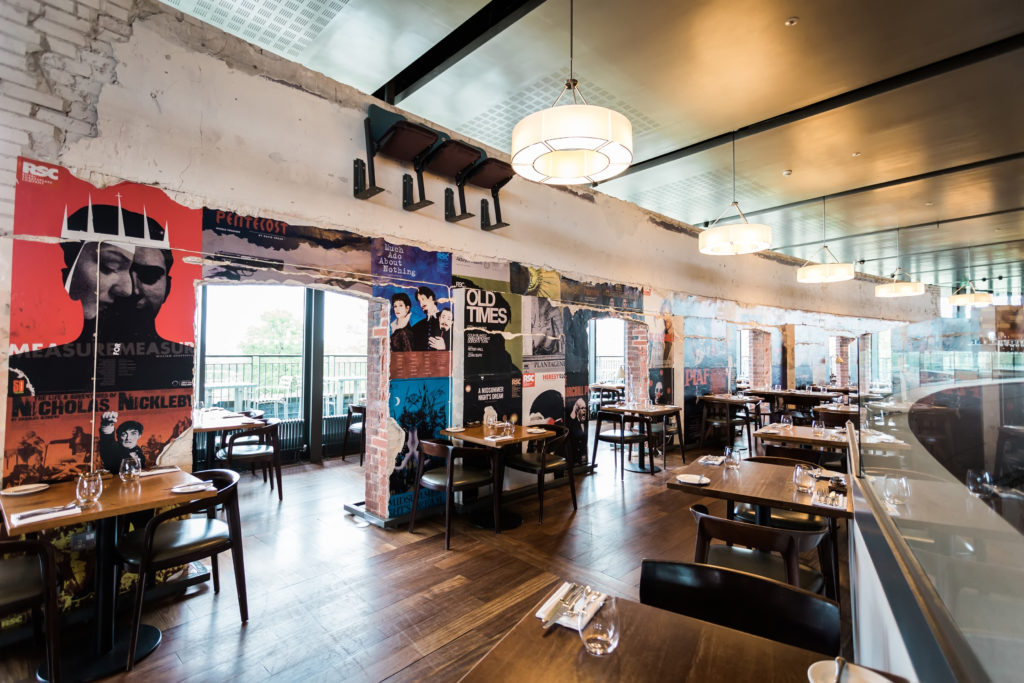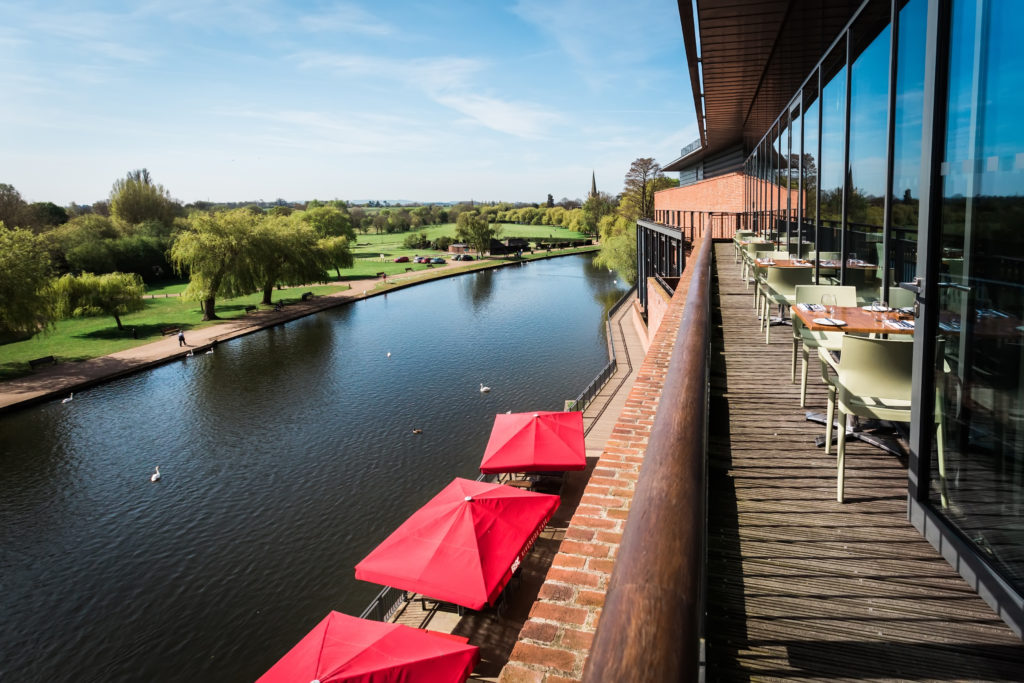 Thursday 21st May
After an early breakfast we'll convene at our cars in the reserved parking of the hotel, ready to drive south towards the Cotswolds. Departing from Stratford, the route winds and twists gloriously as we aim for Wellesbourne Airfield. This is our first coffee stop of the day and a chance to see a real Vulcan Bomber in the flesh. Sadly, this fine old aircraft is retired, but if we strike it lucky there's a chance we'll see (and hear) the Vulcan being taxied up and down by enthusiasts.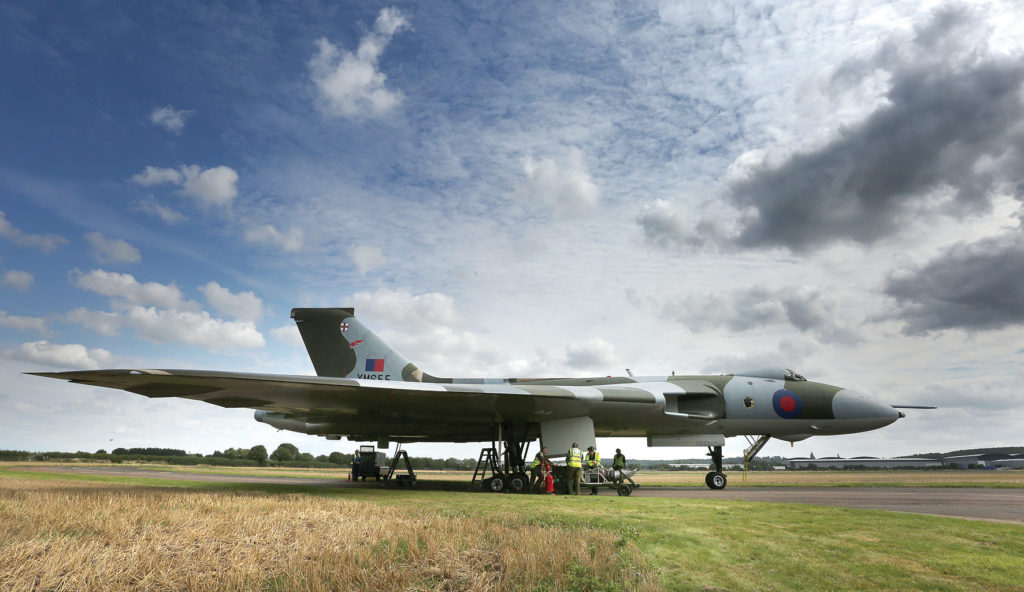 Our journey through time continues at our next stop, the lookout at Burton Dasset. From the top of the Beacon it's possible to see back from whence we came, looking out over hills formed more than 200 million years ago… Back then dinosaurs would have roamed the Cotswolds, making the perfect opportunity for age-related jokes amongst our motoring guests. The folly continues at our next stop, which is a folly – the Broadway Tower. Built in the 18th century and designed by Capability Brown, this icon of the Cotswolds is a combination of turrets, gargoyles and balconies with a view across 16 counties. It is one of the most popular tourists sites in the region, and well worth admiring.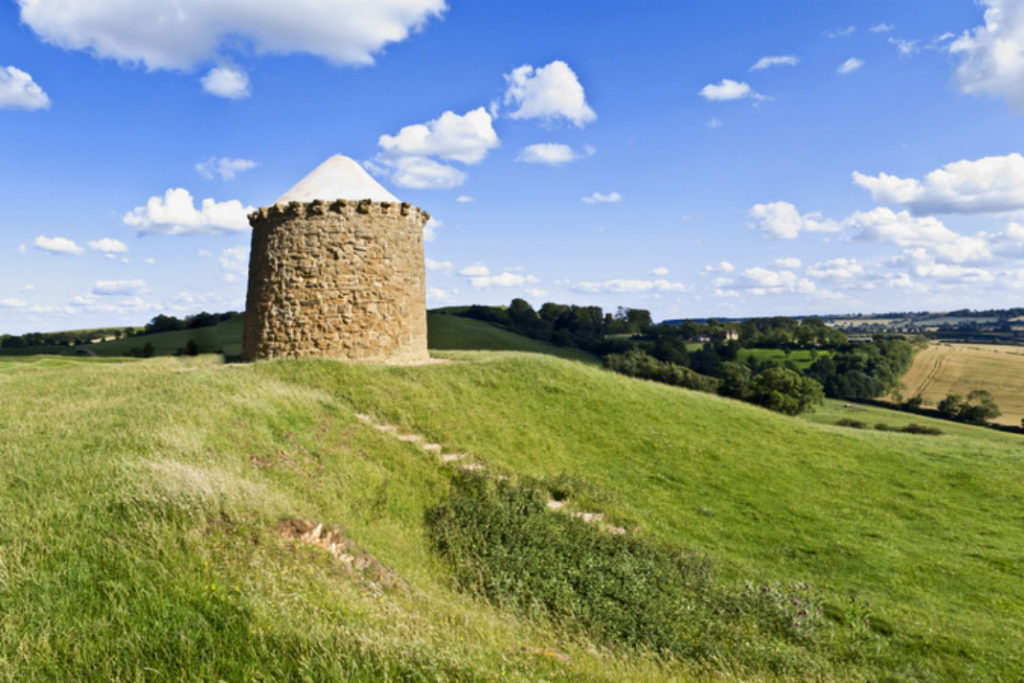 From a landmark in the landscape to a landmark in history, from the Broadway Tower we'll meander to Bladon, the site of Sir Winston Churchill's grave. This reassuringly quiet and understated landmark is the final resting place of the highly influential world leader, who chose this spot close to the village in which he grew up.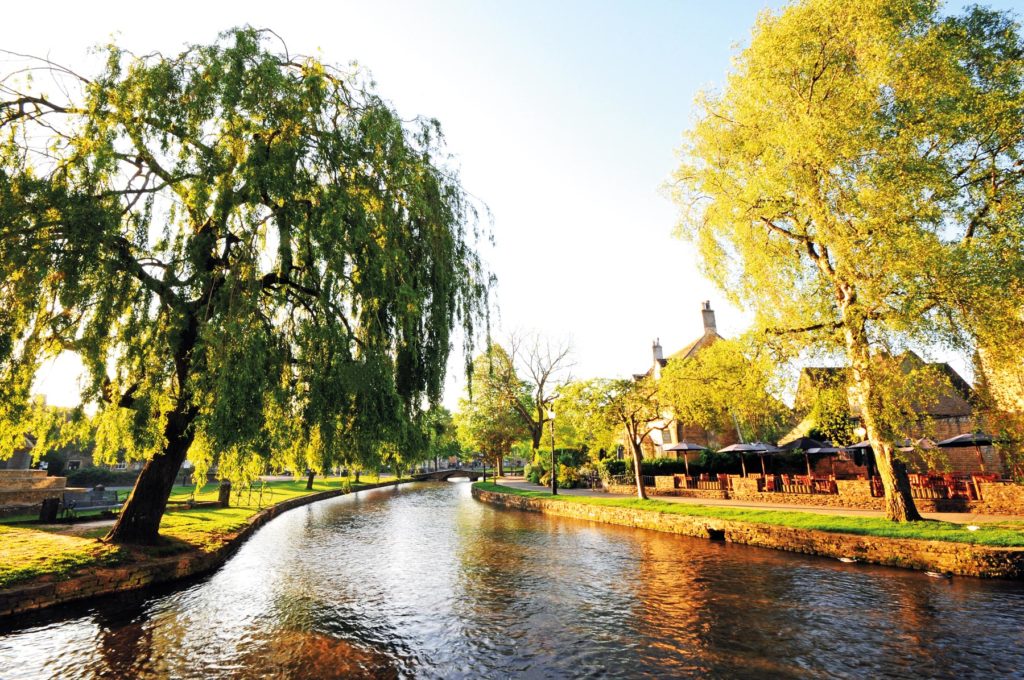 After a busy morning a well-deserved lunch will be enjoyed in the Venice of Europe. The bridges of Bourton On The Water date back to the 17th century, and an annual football match is played in the water every year! There is plenty to see in Bourton, so guests are welcome to take the day at a pace that suits.
Our afternoon sightseeing kicks off with one of Britain's grandest Roman Villas at Chedworth, a National Trust property. From there we will begin to depart the Cotswolds, once again aiming our cars back in time. The Uffington White Horse is thought to be more than 3,000 years old, close to Dragon Hill in the grounds of Uffington Castle. Legend has it that this was where St George slayed the final dragon, so of course we'll be driving on Dragon Hill Road.
The final destination for the day is the Bailbrook Hotel, Bath Spa just a stones throw from Castle Combe circuit.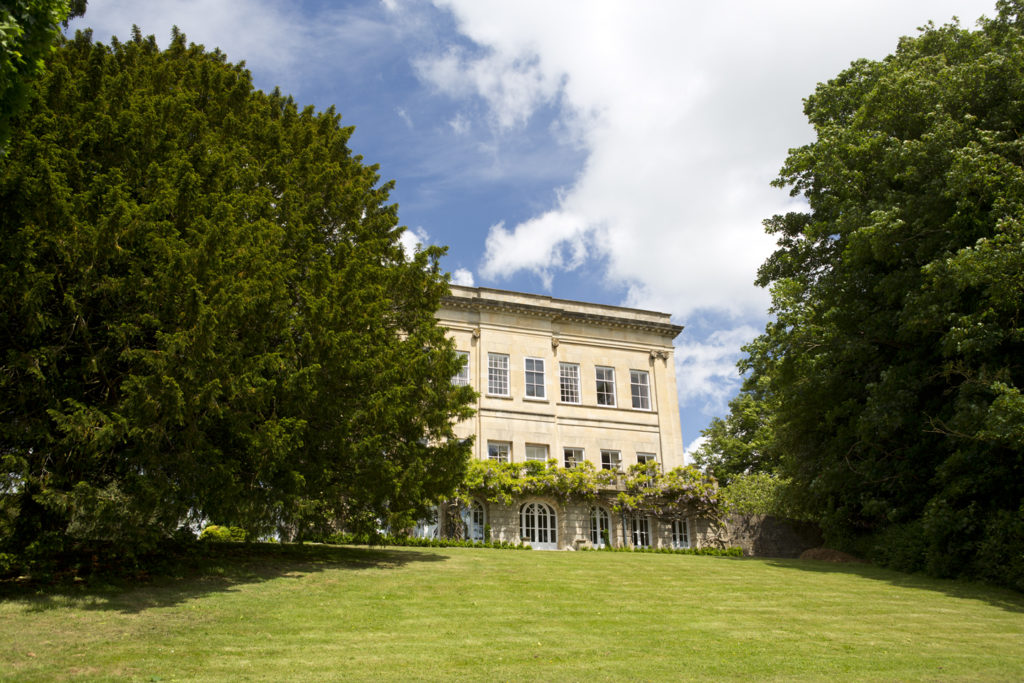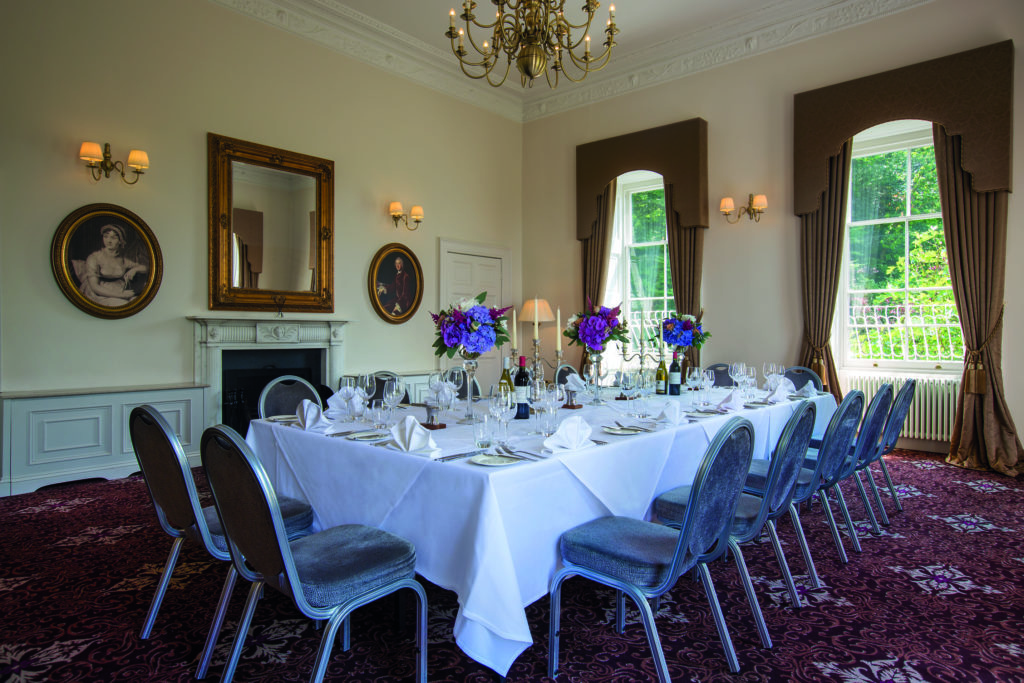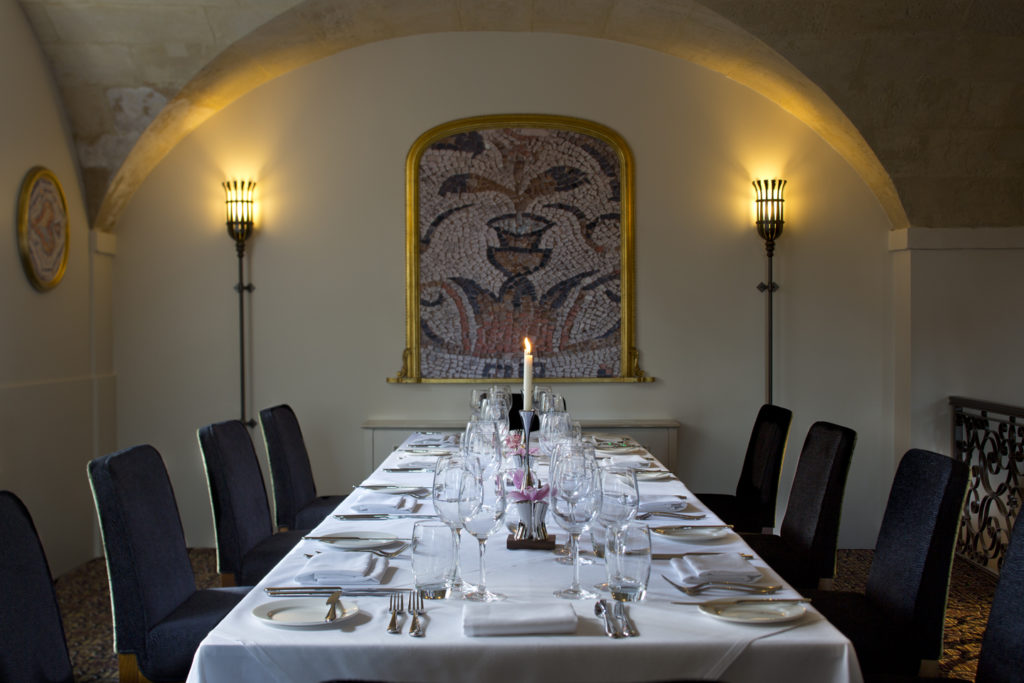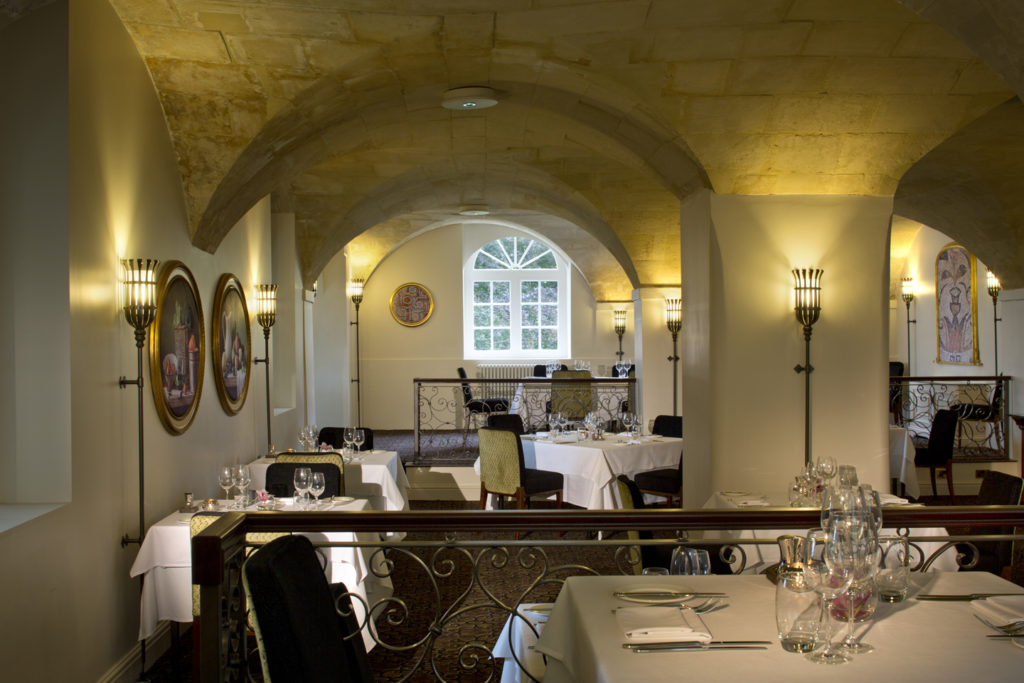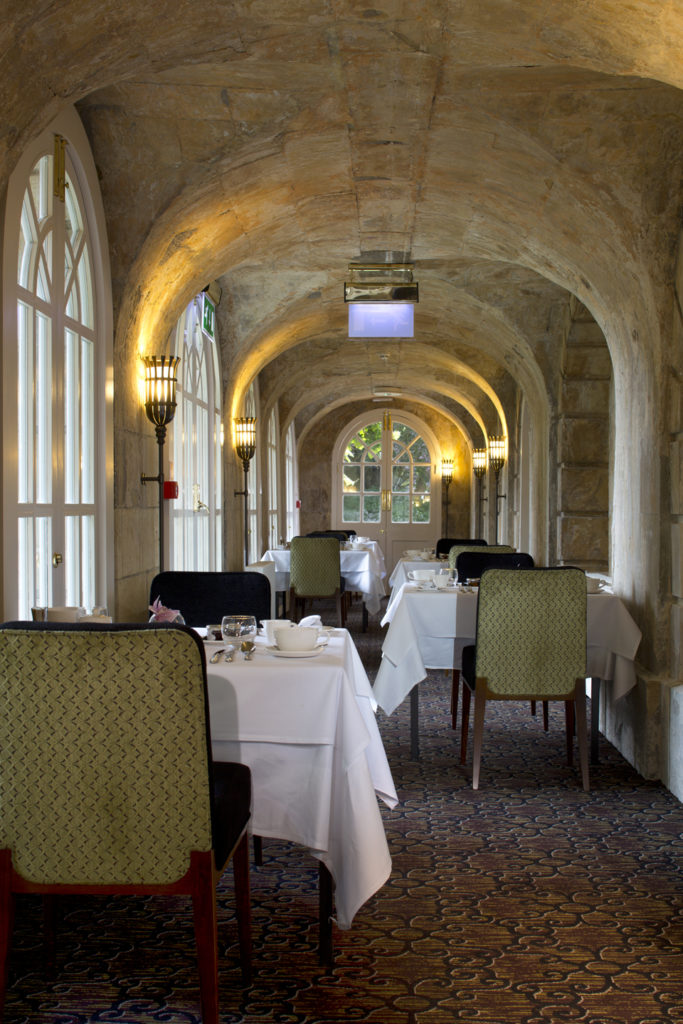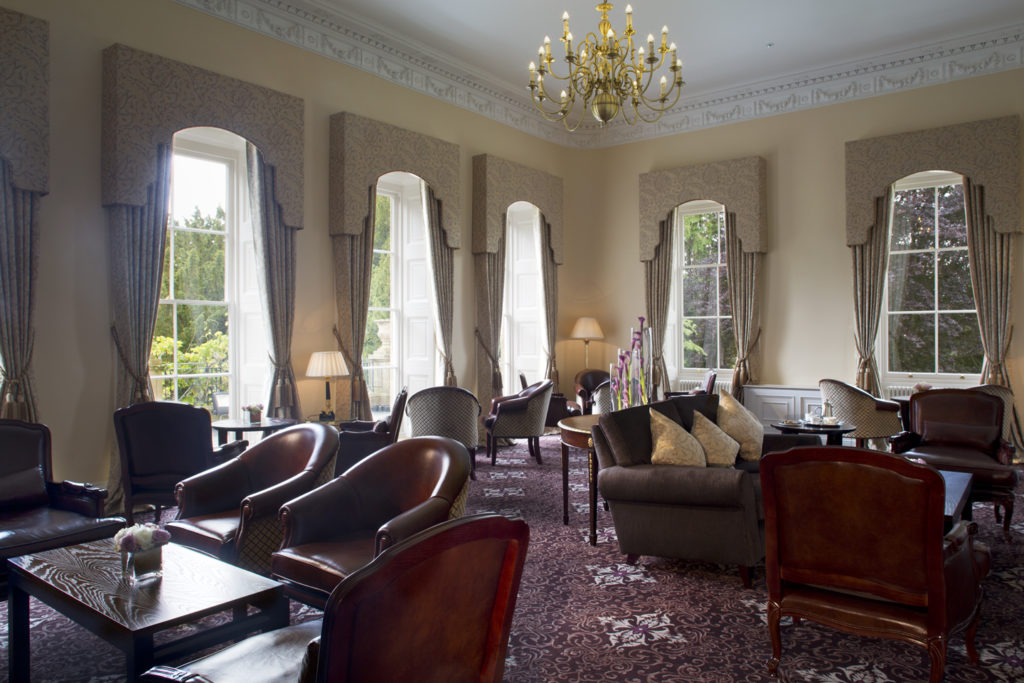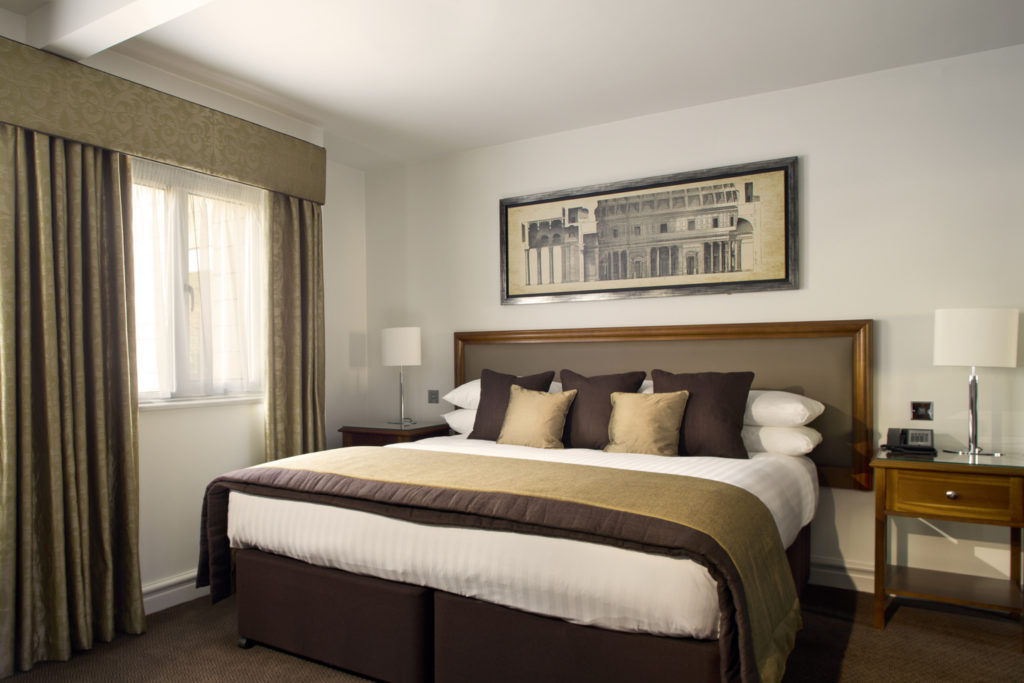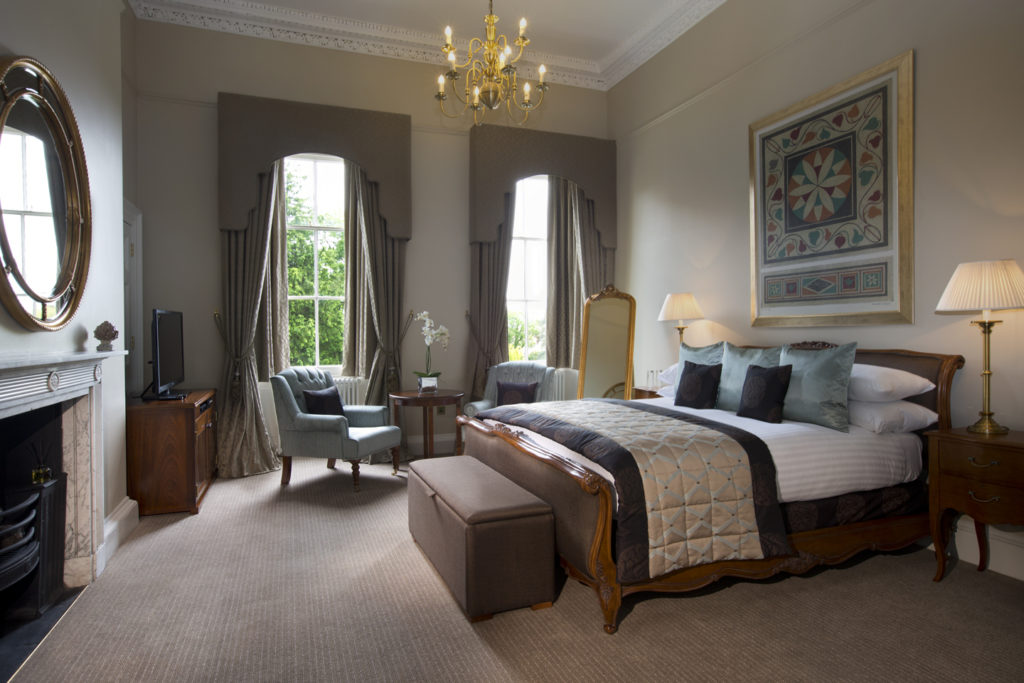 Friday 22nd May
After breakfast at the hotel we begin a fun packed day of automotive experiences.
Our group will split into two, with one group heading to the race track and one group off to the skid pan!
The first group will start at the historic Castle Combe Race Circuit, where SLSHOP staff will be present with two classic racing cars. This is an opportunity to partake in a public track day under the watchful guidance of our SLSHOP team. Guests will have a chance to experience passenger rides in our racing cars, joining our knowledgeable and experienced drivers. There will be ample time for all guests to try both our racing cars – a 450SL and Ponton Saloon, two entirely different machines. The track day is a great chance to experience the world of classic Mercedes-Benz in a completely new way.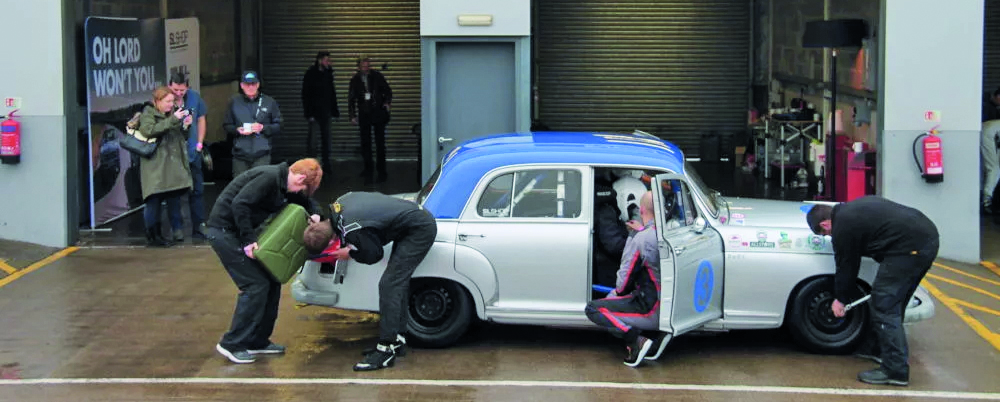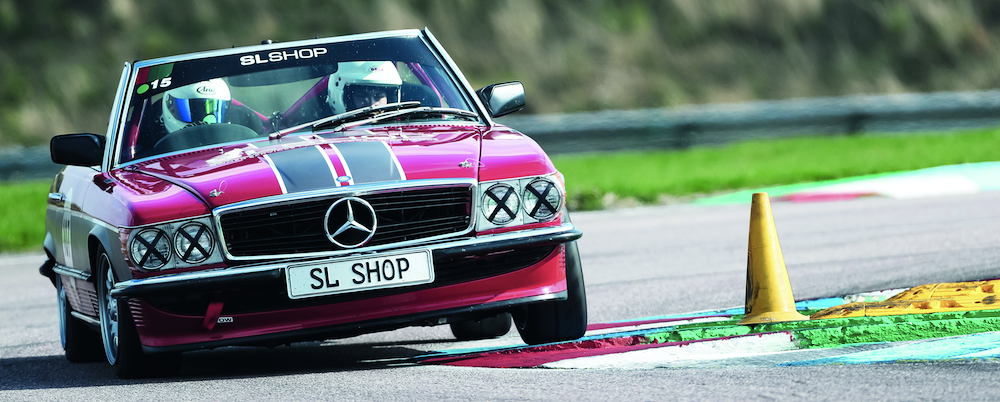 The second group will start on the skidpan, with driving experts DriveTech, a Castle Combe based driving experience school.
Driving standard road cars (not your SL!) we'll all have a turn at the skidpan, testing our reactions in a safe environment. Skid Pan training is a really good way of learning how a car handles when it's on the edge, a fun way to learn about car control without putting your classic car at risk. There's even a certificate at the end!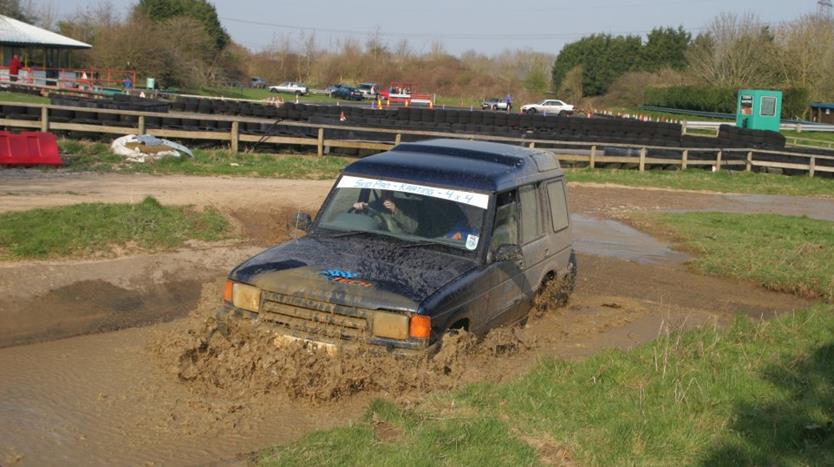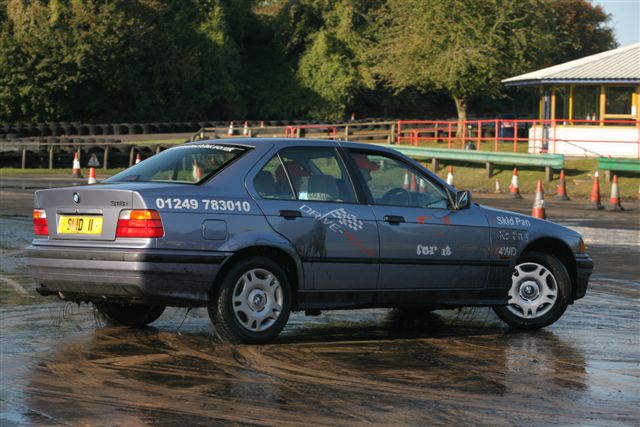 After the Skid Pan the DriveTech team will show us the ropes with off-road driving, ensuring we've covered all the bases on our epic automotive Friday. From the clean tarmac of the track to the soaking skid pan through to the muddy and rutted off road course, this fun day of motoring experience is sure to produce some fine conversation and laughs to share over our evening meal.
After a break for lunch, the two groups will swap, with Group One heading for the skidpan and mud tracks whilst Group Two aim for the pits and the racing cars at the circuit.
Our final event of the day is the evening meal at Homewood, Bath Spa where light-hearted awards will be given for performances throughout the trip, a chance to exchange photos and see some of the photography taken by the SLSHOP team over the last two days.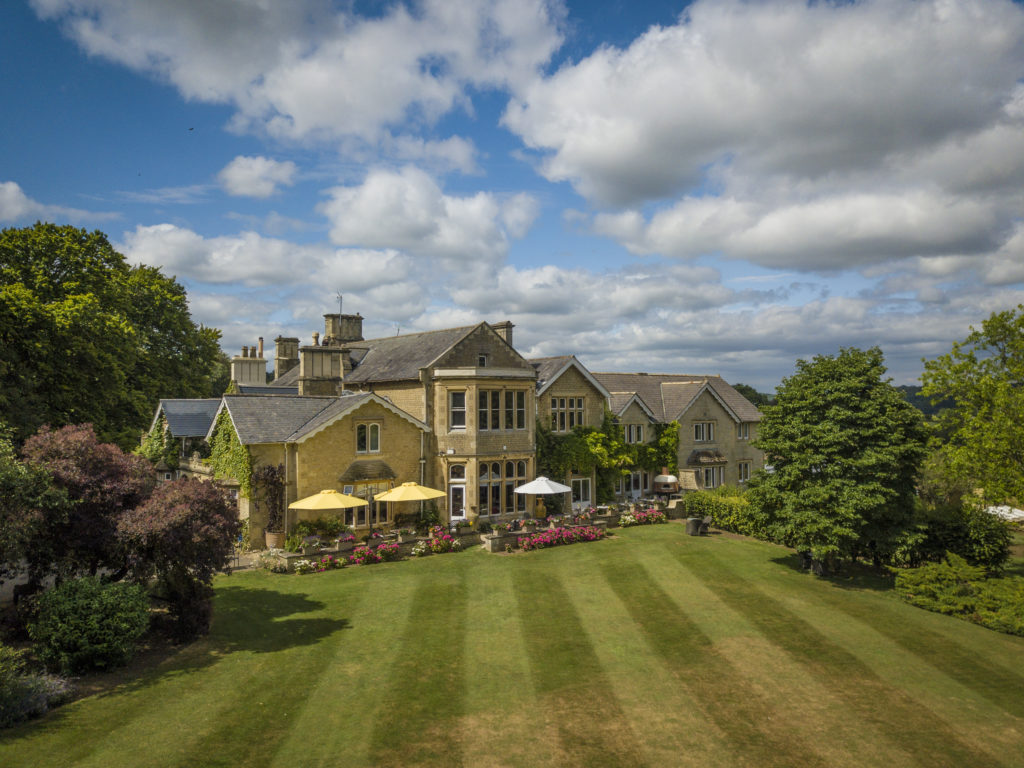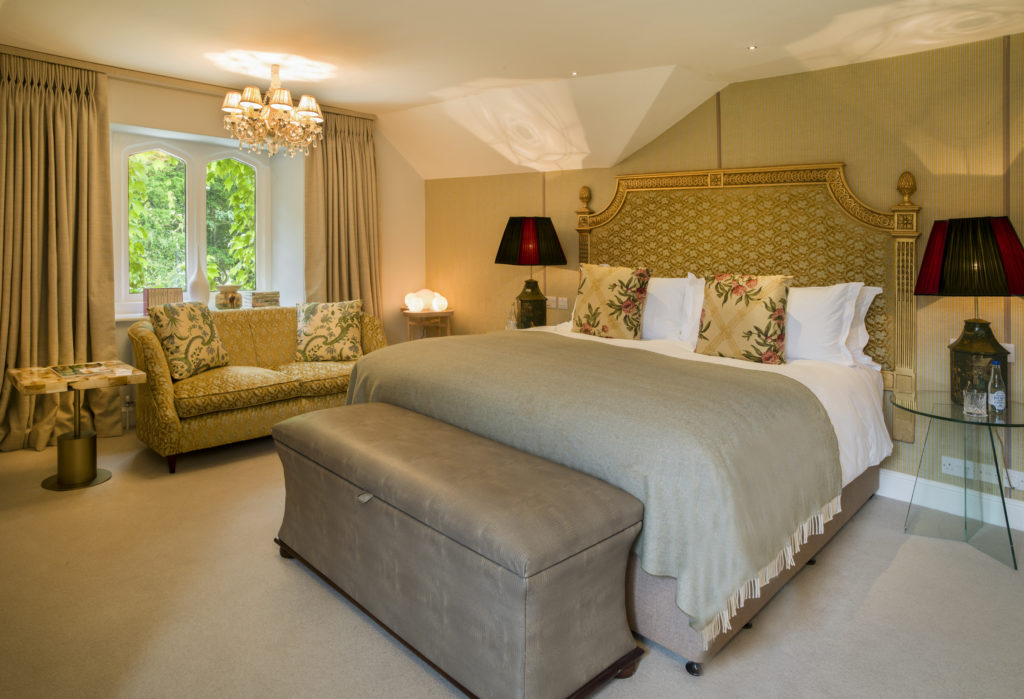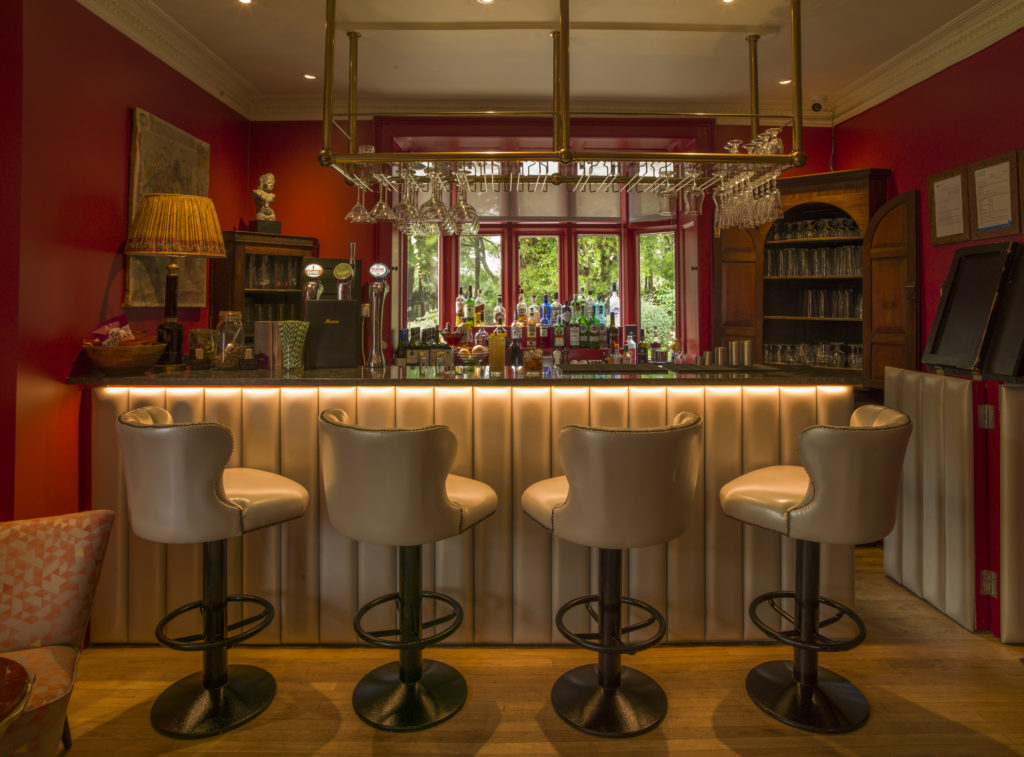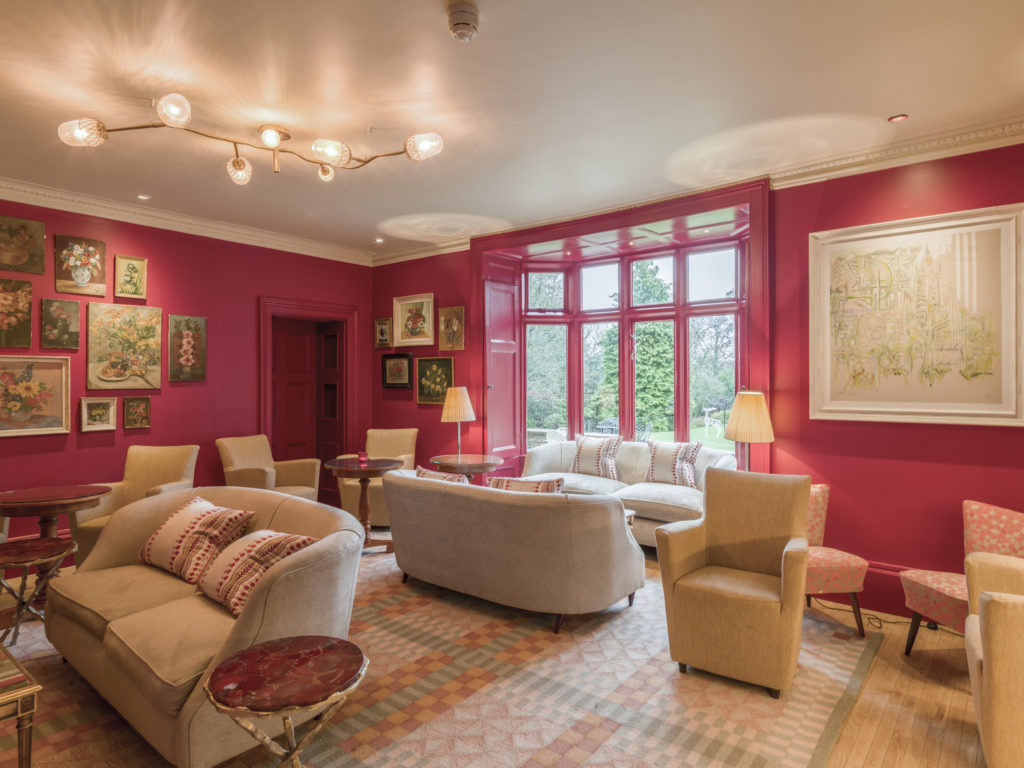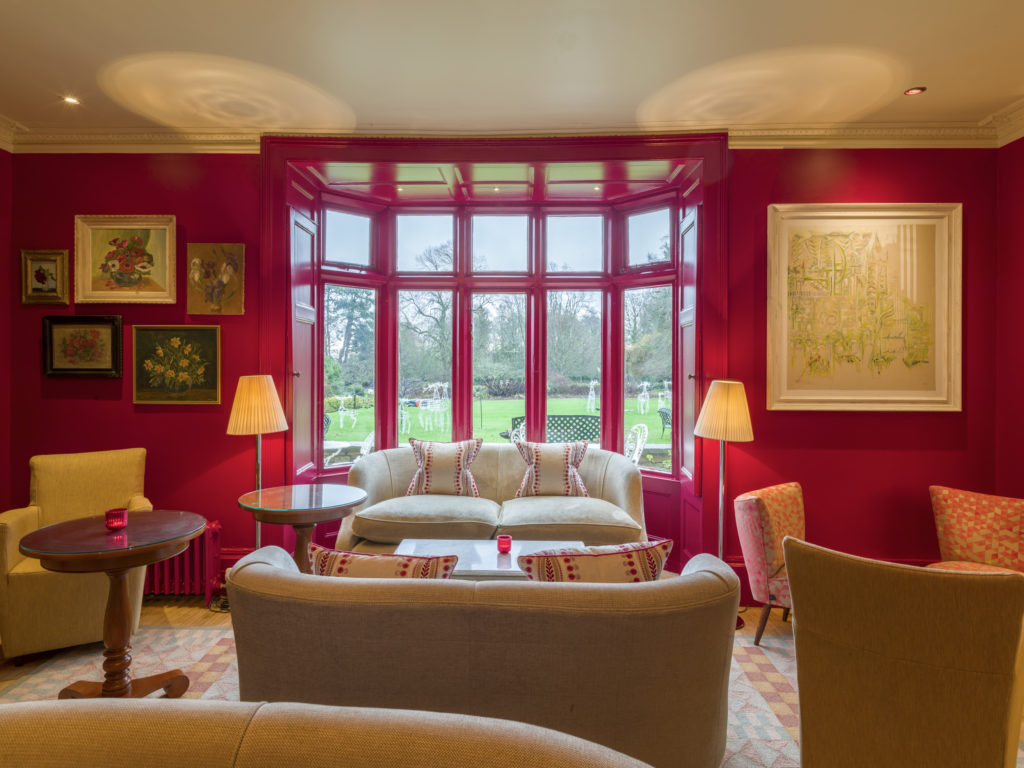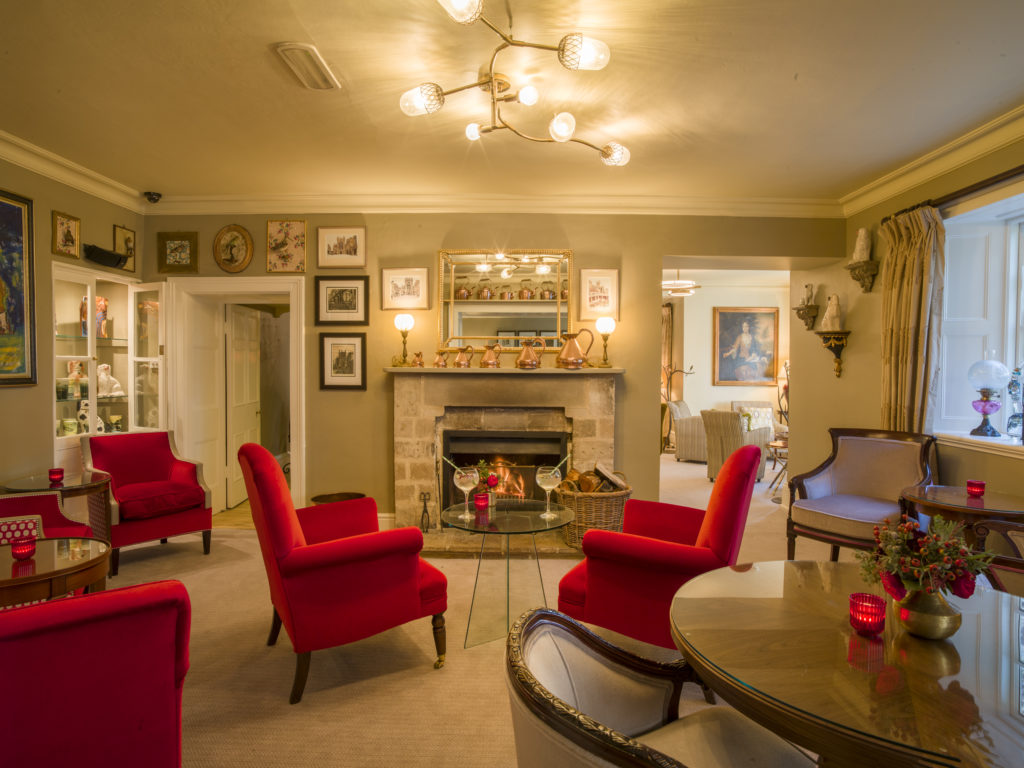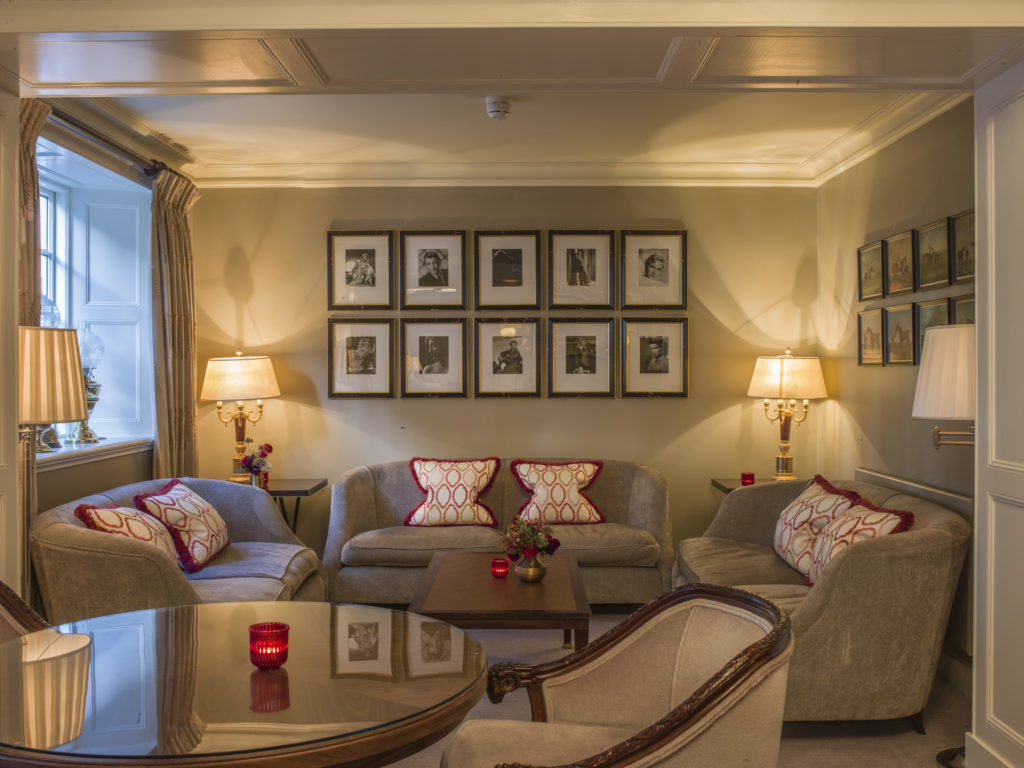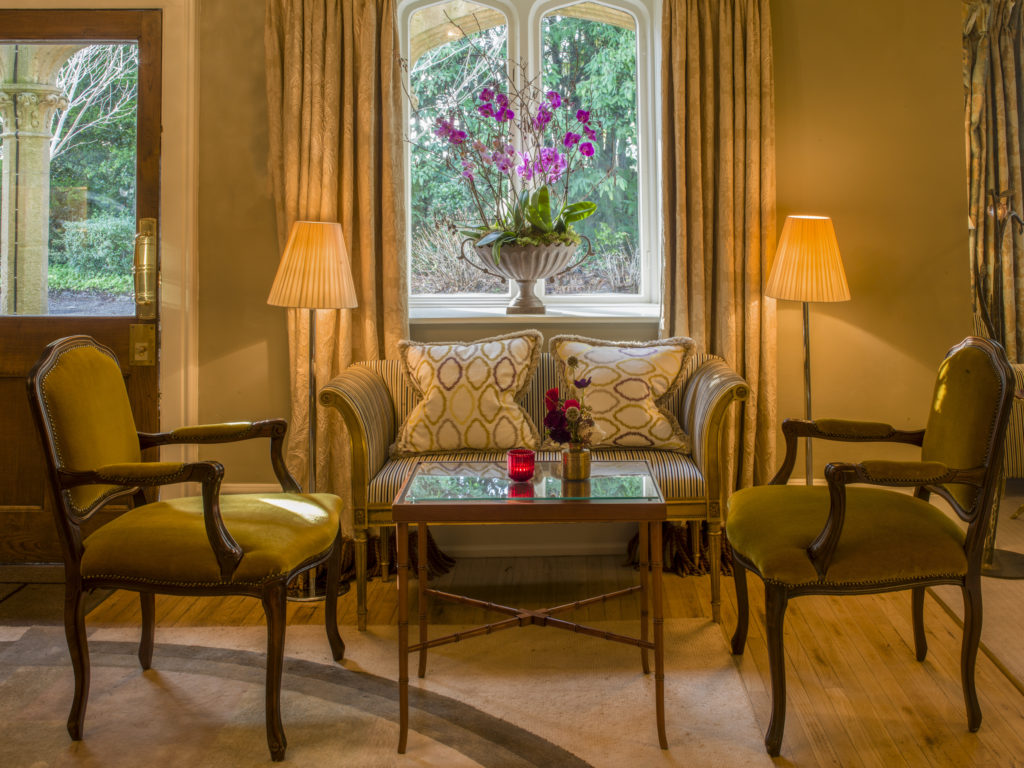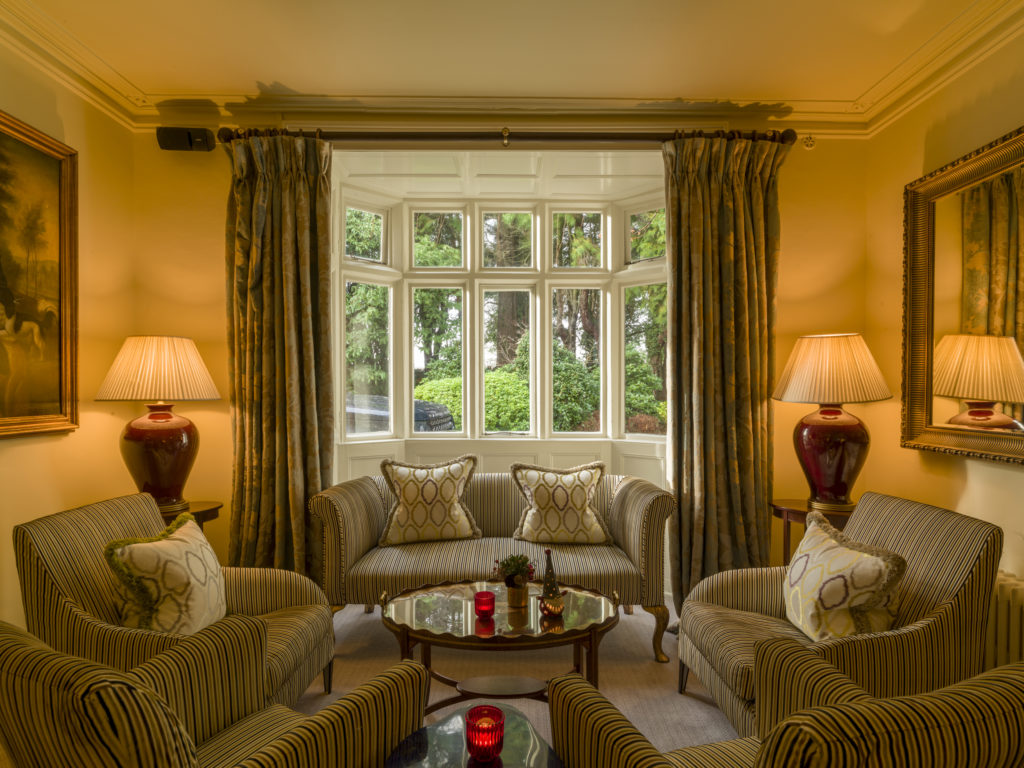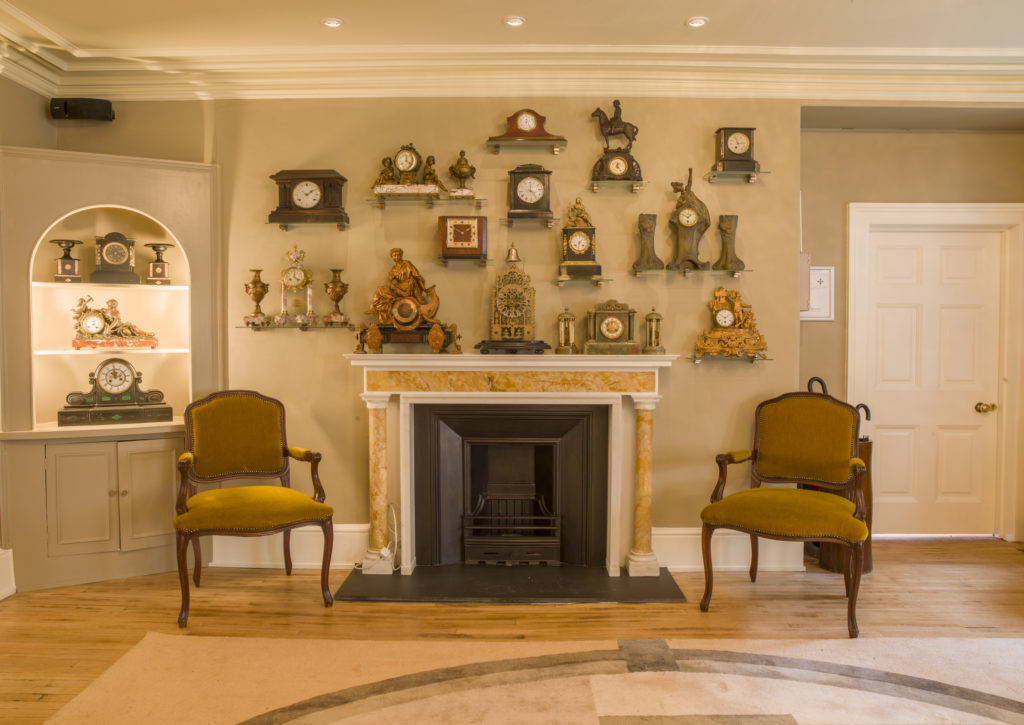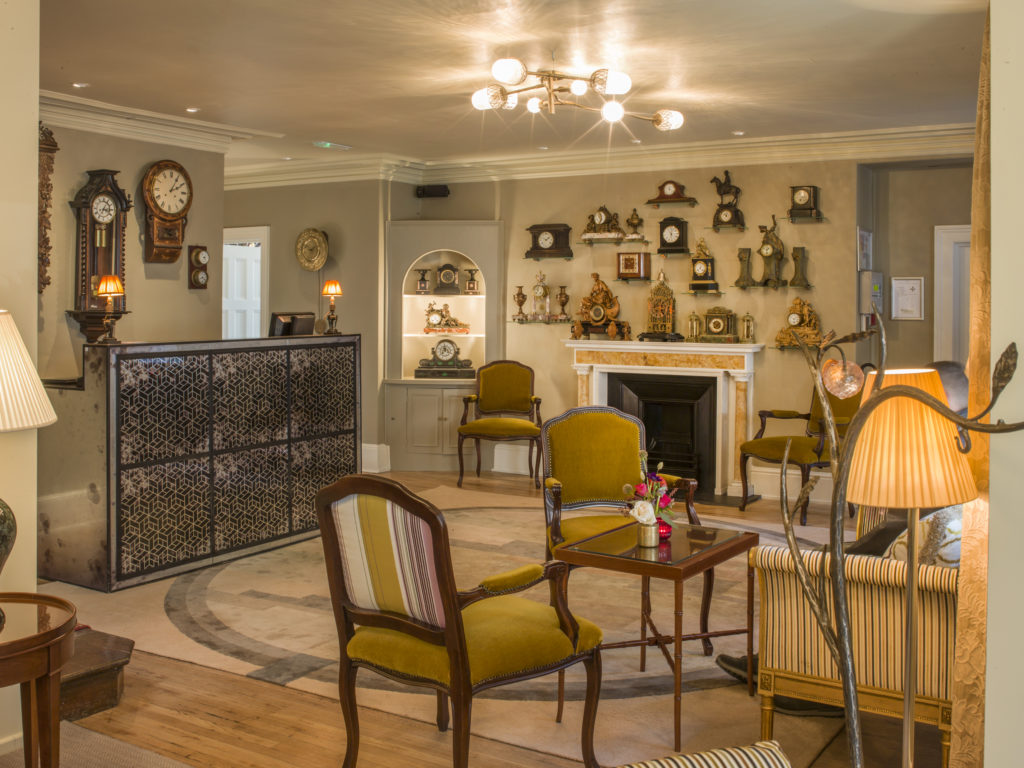 Saturday 23rd May
What better way to conclude our tour than a trip to the UK's largest collection of classic cars? After two busy days on the road and in the driving seat this will be a time to absorb the Haynes Museum at your own pace. The collection spans a century of classic cars within 17 exhibition areas, a comprehensive look at motoring history.
This is the final stop on our tour, meaning guests can depart the museum to head home at a time that suits.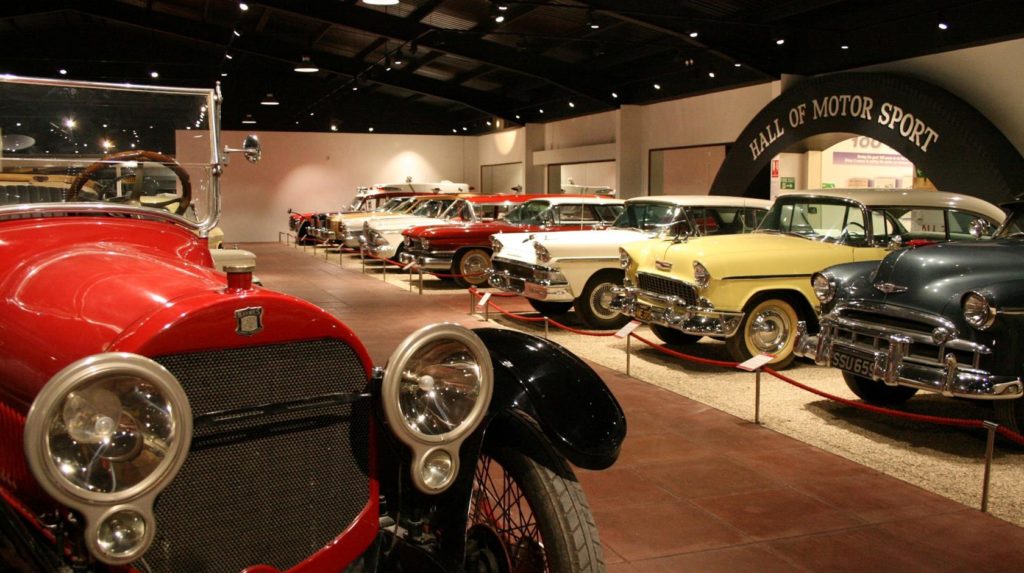 Price includes: 
– VAT
– Luxury Accommodation for all 3 nights
– Full Breakfast
– Spa Facilities, (where applicable)
– Reserved Parking
– Wifi
– Dinner each of the 3 nights
– Track time at Castle Combe in classic Racing Mercedes-Benz cars
– Go Karting and Off Roading at Drivetech
– Museum Entrance on Saturday
– Lunch on Friday
– Lights and Levels (Pre flight check on day 1)
– Vehicle Tour Plate
– Route Maps
– Ear to Ear Grins
Price: 
£580.00 per person (based on two sharing)
A 50% deposit is to be paid on booking.  Please note your place will not be confirmed until this has been paid.
This three night break is limited to just 20 cars. open owners of 190 / 113 Pagoda / 107 / 129 and 230 SL models.
To book your space, email [email protected]
Terms & Conditions:
Terms and conditions apply, please refer to the complete T&Cs document which is available.
We hope you are able to join us on what is a great opportunity to share your SL passion, enjoy the drive on a tried and tested route and discover some of the highlights within the outstanding area of natural beauty that is the Cotswolds.
This event is not for profit and purely for your experience and enjoyment.
We look forward to hearing from you.
Don't Miss Out
Got the urge to join the fun with your classic SL? Want to come racing?
Or would you like to know of our special HIRE offers? Let us keep in touch with you so your first in line.