A busy week here at The SLSHOP, with cars coming and going at our usual busy pace.
The Pagoda workshops have been busy refitting the chrome and trim to a freshly painted shell, our Parts team are working on something big and we'll be updating the details on that in due course….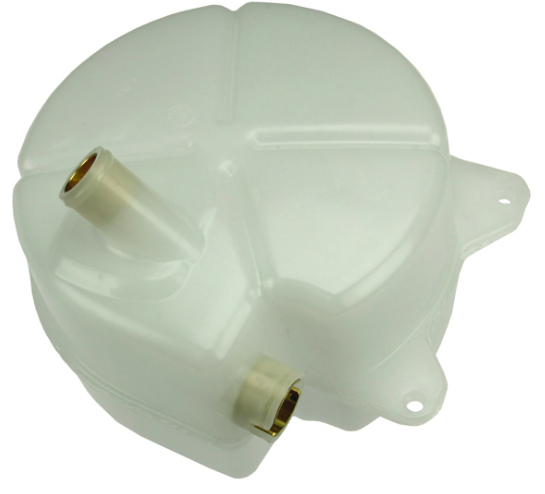 The parts department are also pleased to announce the arrival of the Late Style R107 SL Header Tank, available now. These have been impossible to get hold of for some time. Find them using the link above.
On the car sales side of the business new homes have been found for a number of cars this week, including the Anthracite Grey 280SL Pagoda. We're not going to announce who the lucky new owner is just yet, so let's just say it's a name you'll recognise…
Here's a snapshot of what else has been happening at SLSHOP HQ…
Increase the value it brings you
For every SL owner we have met, the key aspect in ownership and running these amazing motorcars is ensuring that this prized possession remains a joy to use whenever, wherever and however; protecting and increasing its value over time.
As the World's largest specialist in classic SL's we have drawn upon our experience with our customers, with hundreds of cars and thousands of hours behind the wheel and under the ramp to develop CARE; a way of engaging a community of owners and protecting the value of their investments as well as enhancing their cars condition, reliability and desirability.
Be the First to Know
We don't mind whether you are in the market for one of our awesome cars or just interested in seeing whats new and whats going on in the market. Pop your details in here to receive updates on all thats "hot" in the showroom.