Graham Laing decided to retire 10 years earlier than planned to enjoy an epic driving tour with his SLC. The plan, inspired by conversations with his Father, was to drive the SLC from the southern most tip of mainland Europe in Spain to the northernmost tip of mainland Europe in Norway.
When he told his children, they said 'you should write a blog about it'… So that's exactly what Graham is doing. Graham approached the SLSHOP and asked whether we would be interested in hosting his work, and we were only too happy to share his story. The SLCenic Route was born!
In this episode Graham climbs every mountain and fjords every stream
The SLCenic Route
Episode 12 – Lakes and Mountain Passes
Lake Maggiore to Oberreute via Oberalp and San Bernardino Passes

Leaving the tranquil hotel high in the hills above Lake Maggiore it took 10 minutes driving down a steep single track with passing places on the edge of a cliff to get to the main road. Lovely to do once or twice on holiday, not sure I would cope with that on a day to day basis.
Sadly, only time for a quick walk along the serene Lake Maggiore, better than the more famous Lake Como in my opinion, looking over to Switzerland and then it was off to see which Swiss mountain passes were open.

Addio Italy; hello, ciao, bonjour, hallo Switzerland, Lichtenstein, Austria and Germany.

One day, 5 countries. On leaving Northern Italy, other than the fact I went through a border checkpoint, it was immediately obvious it was a different country, the road surface suddenly improved. I had travelled from Italy to Switzerland once before, it was on a business trip and the local businessman said, to avoid long delays getting stopped at the border for checks, take our ties off and look natural. No problem with ties on this trip!
As usual the car cruised through with only admiring glances from the officials.

One annoying thing about Switzerland is the rule on driving with lights on. Officially you only need dipped headlights on when travelling through tunnels, but it is advised to leave them on all the time, and as all the locals drove with lights on, I did the same. The problem is not Switzerland, but my brain. Remembering to turn lights off when stopping only kicked in after the 4th or 5th time. Luckily the battery was fine, but if I was in the country for any longer at some point it was going to give me grief. For once I'm glad to be occasionally sensible as I did buy a battery booster before the trip started, forgetful could be middle name!

I now know I did another sensible thing; choose to do the Pyrenees first on this European trip. There were lots of sensible logistical reasons regarding weather and total miles to do it this way. But I also had a feeling; I might like the Alps more. I was right, boy, was I right. After enjoying the Pyrenees so much, I can't put into words just how amazing the Alps are. Most people from the UK go to the Alps during the winter Skiing season, they are just as or sometimes more beautiful during the summer walking season.
The pictures are just a few of the thousands I could have taken and they can describe the scenery so much better than my mere words.

When driving a right hand drive car along mountain roads, you are personally much closer to the edge and when looking down and seeing nothing but fresh air and a massive drop down to the next section of road below, it certainly focused the mind. Not sure why but although the San Bernardino Pass is slightly higher at 6778ft compared to the Oberalp Pass at 6706ft, there was more snow on the Oberalp Pass.
I was lucky to do the Oberalp as it had only just opened a day or two earlier. On stopping on the San Bernardino Pass and chatting to the locals, they advised if you want to chill out, relax and enjoy the scenery, stop before the top of the Passes. The top is full of tourists and commercialised, 3/4s of the way up and you will find peace, solitude and better views.
They were right.

Not all the Swiss Passes are open in early June; I knew this would be likely, so my route eventually brings me back though Switzerland for another day near the end of the trip. 2 days will not be enough; 2 months might just scratch the surface of this wonderful country.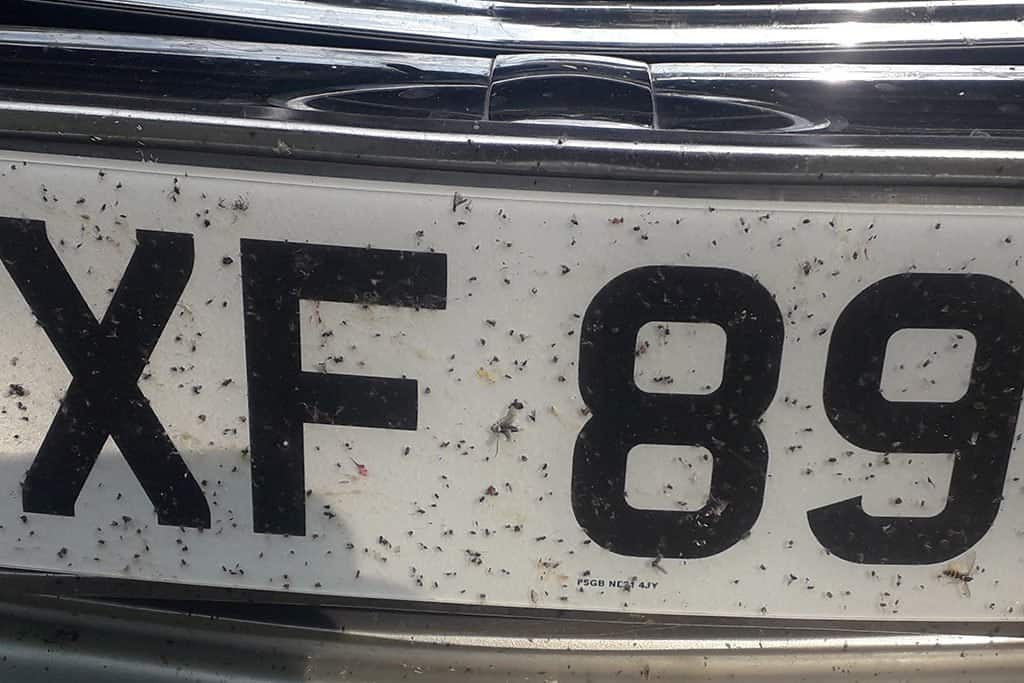 And a quick note on the SLC, the last 2 days were likely to be the toughest on it so far, the tight hot twisty streets of Monaco followed by the high mountain Passes of Switzerland. Piece of cake for a fantastic machine. Love it.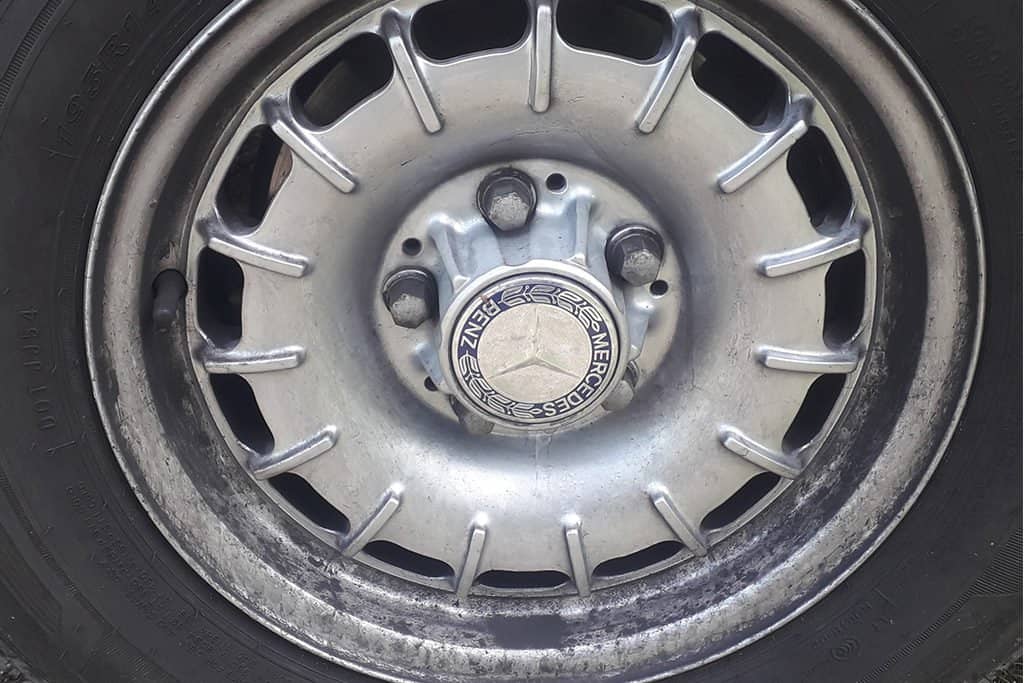 Does need a wash though!
Increase the value it brings you
For every SL owner we have met, the key aspect in ownership and running these amazing motorcars is ensuring that this prized possession remains a joy to use whenever, wherever and however; protecting and increasing its value over time.
As the World's largest specialist in classic SL's we have drawn upon our experience with our customers, with hundreds of cars and thousands of hours behind the wheel and under the ramp to develop CARE; a way of engaging a community of owners and protecting the value of their investments as well as enhancing their cars condition, reliability and desirability.
Be the First to Know
We don't mind whether you are in the market for one of our awesome cars or just interested in seeing whats new and whats going on in the market. Pop your details in here to receive updates on all thats "hot" in the showroom.