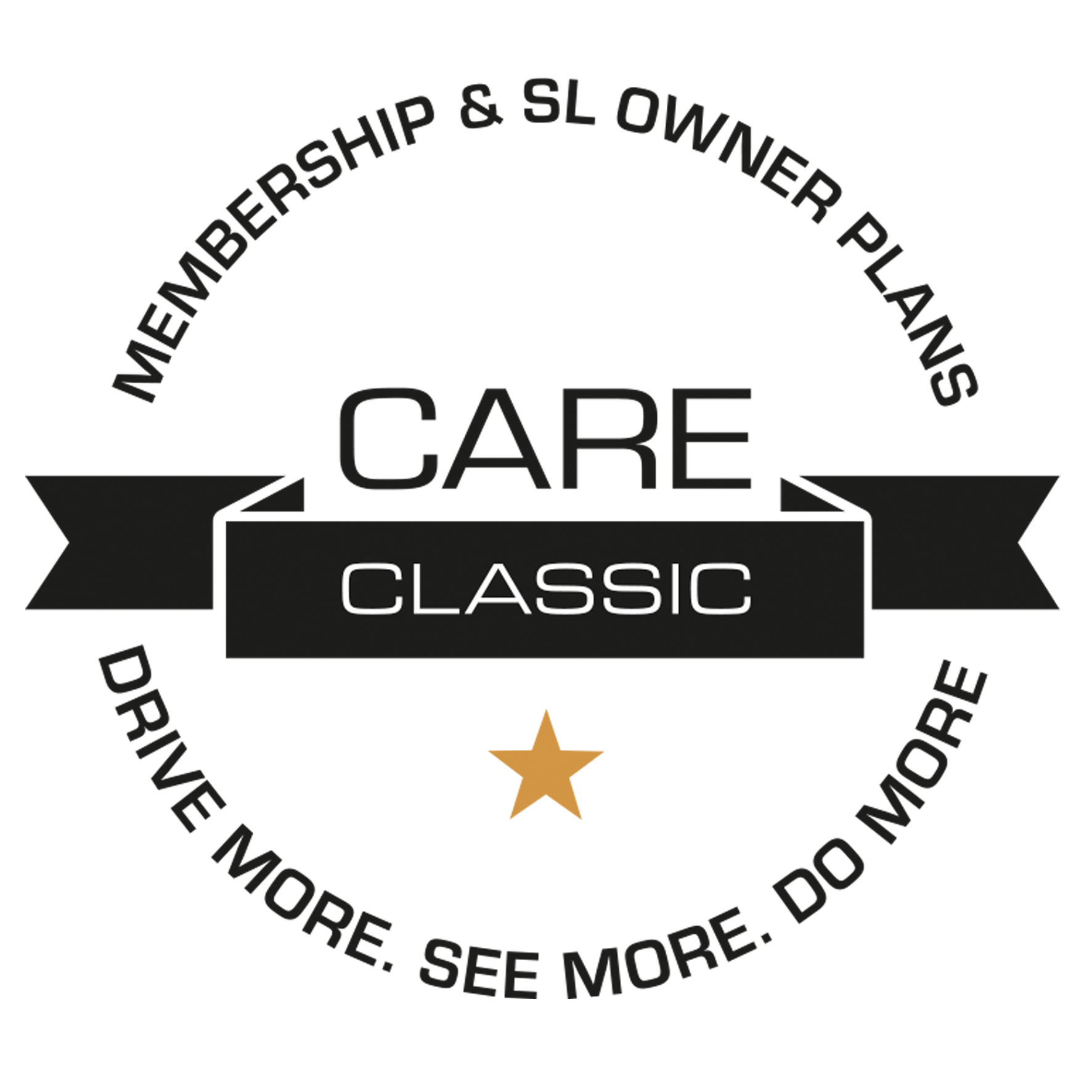 CLASSIC – JOIN OUR FAMILY… BE APART OF IT
Achieve a new level of classic SL ownership experience
Designed for all owners of classic SL's, regardless of how much a car is worth – or how much it is used. Classic is the first rung of the ladder, it gives you the keys to CARE and access to a range of services without the commitment of a service plan.
Protect & Enhance the value of your car. Understand and increase the pleasure and value you can extract from your hobby.
Gain the motivation to Drive More, See More & Do More with your classic. Make the most of your newly acquired asset or try something new with your long serving pride and joy.
You are passionate about your Classic Mercedes–Benz SL and so are we.
 THE BENEFITS TO CARE CLASSIC
SLSHOP Services to the value of £497.00
CARE Health Check (RRP £213)
Roof mechanism check and adjust (RRP £106)
Valuation Certificate (RRP £178)
Time with our Front of House Model Experts
Priority Access to Trips and Tours
Access to Exclusive MEET event
Access to Exclusive DRIVE event
Access to Exclusive TALK event
Subscription to ClubHouse Magazine
Quarterly Market Update Pod Cast
Helpline & Technical help desk
Fast Track Service Bookings
FREE DELIVERY with first parts order
5% discount from all CARE parts
Insurance discount & enhanced benefits
AN ALL ENCOMPASSING OWNER EXPERIENCE

With our knowledge, expertise and resources, we are ideally placed to care for your car with the utmost respect and attention to detail. We will get to know your car, understand your motoring needs and aspirations, and outline how we can help you to achieve them; whether this is a concours trophy or your first big road trip.
Each time your car is with us we will inspect and advise of any issues that may arise in the future.
Should you wish to sell your car whilst your CARE service plan is active, the new owner can opt to continue the plan and the service schedule; a huge advantage to anyone looking to sell or buy an SL in the open market. A CARE car will carry value and confidence over to the next owner.

With or without a Service package. The choice is yours!
Visit us online or call us for anything else you need to help you choose the right plan for you.

Click or call to join the family
It's quick, it's simple and there is no long term commitment.
Join the family with just a few clicks or if you are choosing a Service plan, call us and we'll do it for you or drop in and meet the team.

Enjoy the benefits CARE brings!
You're a CARE member now so start to feel your benefits!
Book your SL in for a CARE Health Check or a Full Health Check. Have your car serviced by our experts. See if we can improve your insurance terms. Book your place at one of our events. Drive More. See More. Do More
Testimonials
We have been delighting customers for 12 years now
Frequently asked questions:
We have found these areas to need a little further explanation…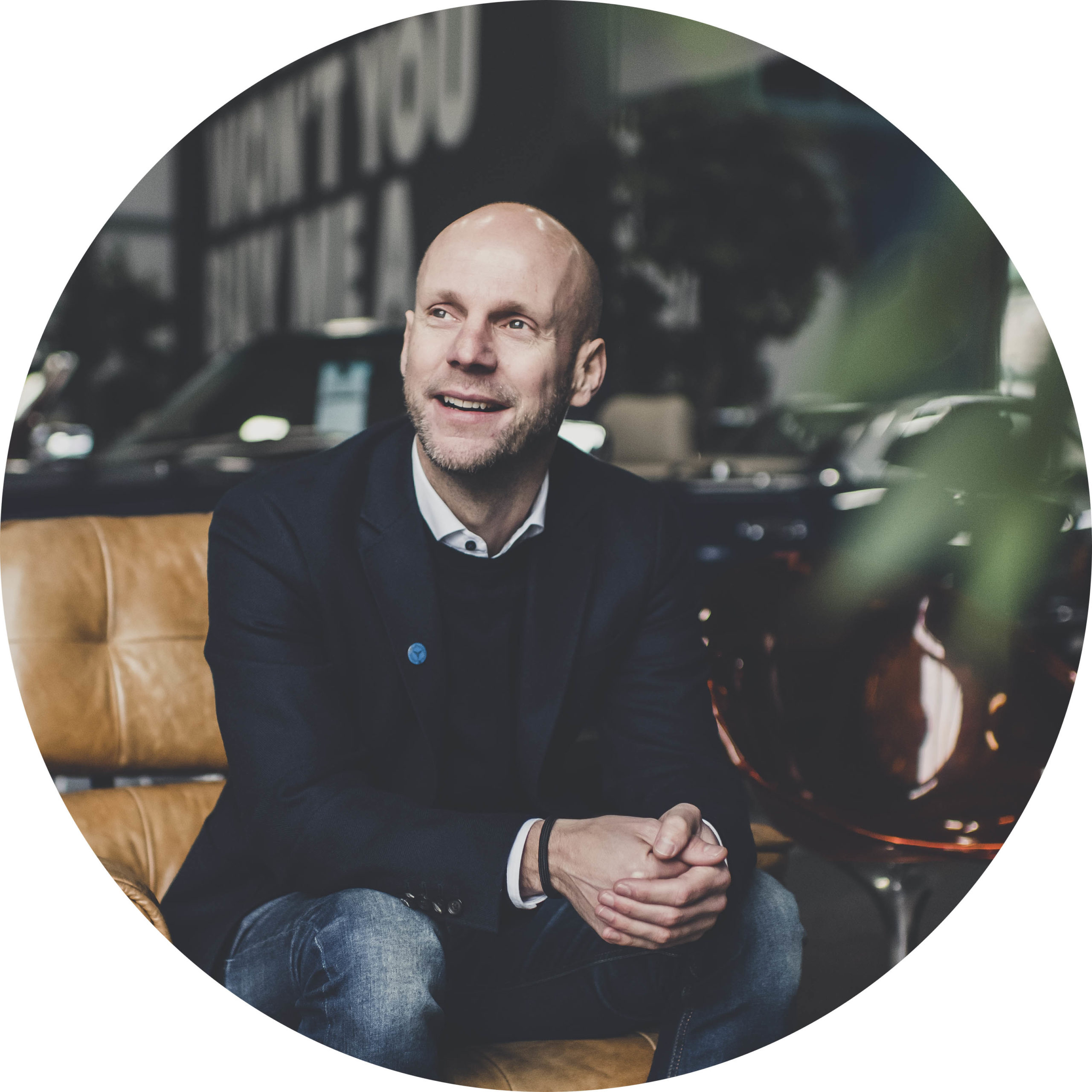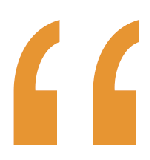 I'm looking forward to welcoming you to our family
Founder, SLSHOP